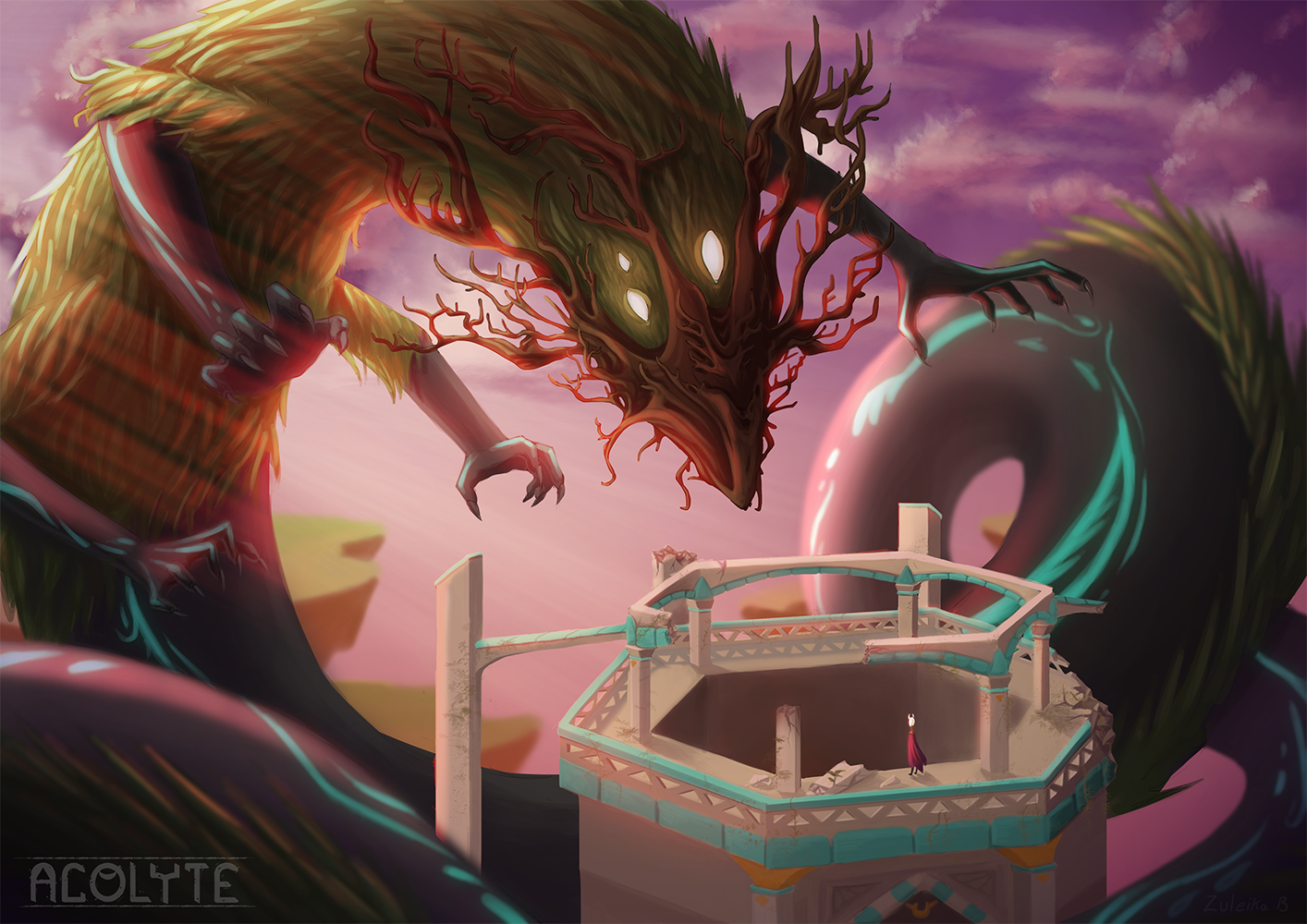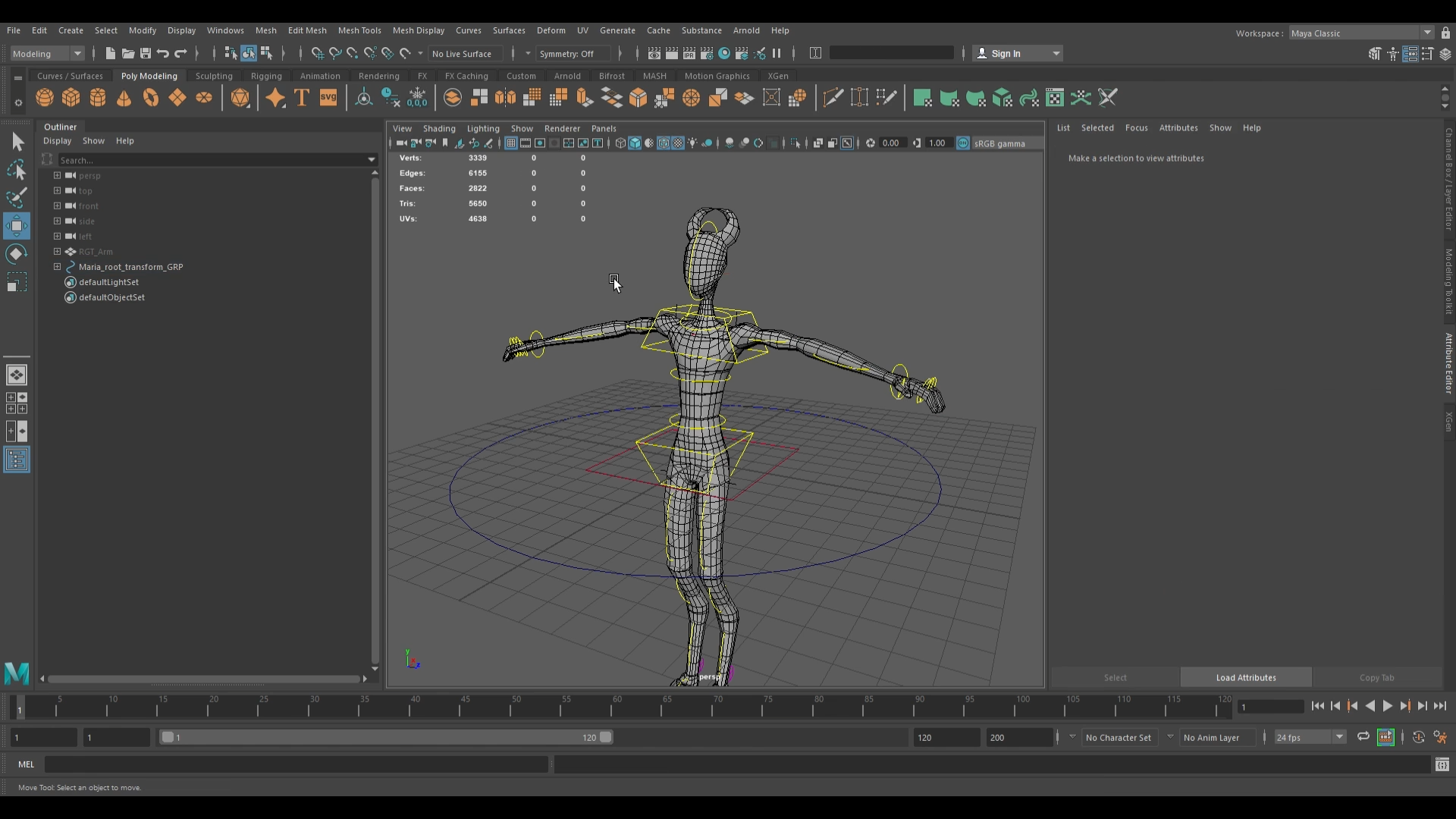 Bachelor of Creative Media Production
Acolyte is a narrative based exploration game, where you reclaim the remnants of a world shattered by Ancient Gods. Tasked by one such god, you, the last Acolyte, must collect lost souls, uncovering their stories as well as the dark history of the world the player is now part of. When the souls have been collected, the Acolyte must decide which god they will ultimately follow.

I was excited to be part of the game project, Acolyte, because of its scope and the people in the team. I enjoy the whole 3D pipeline so Acolyte was the perfect excuse to get familiar with the 3D game pipeline process.
Other team members