Stefan Roelofsz
Space Mates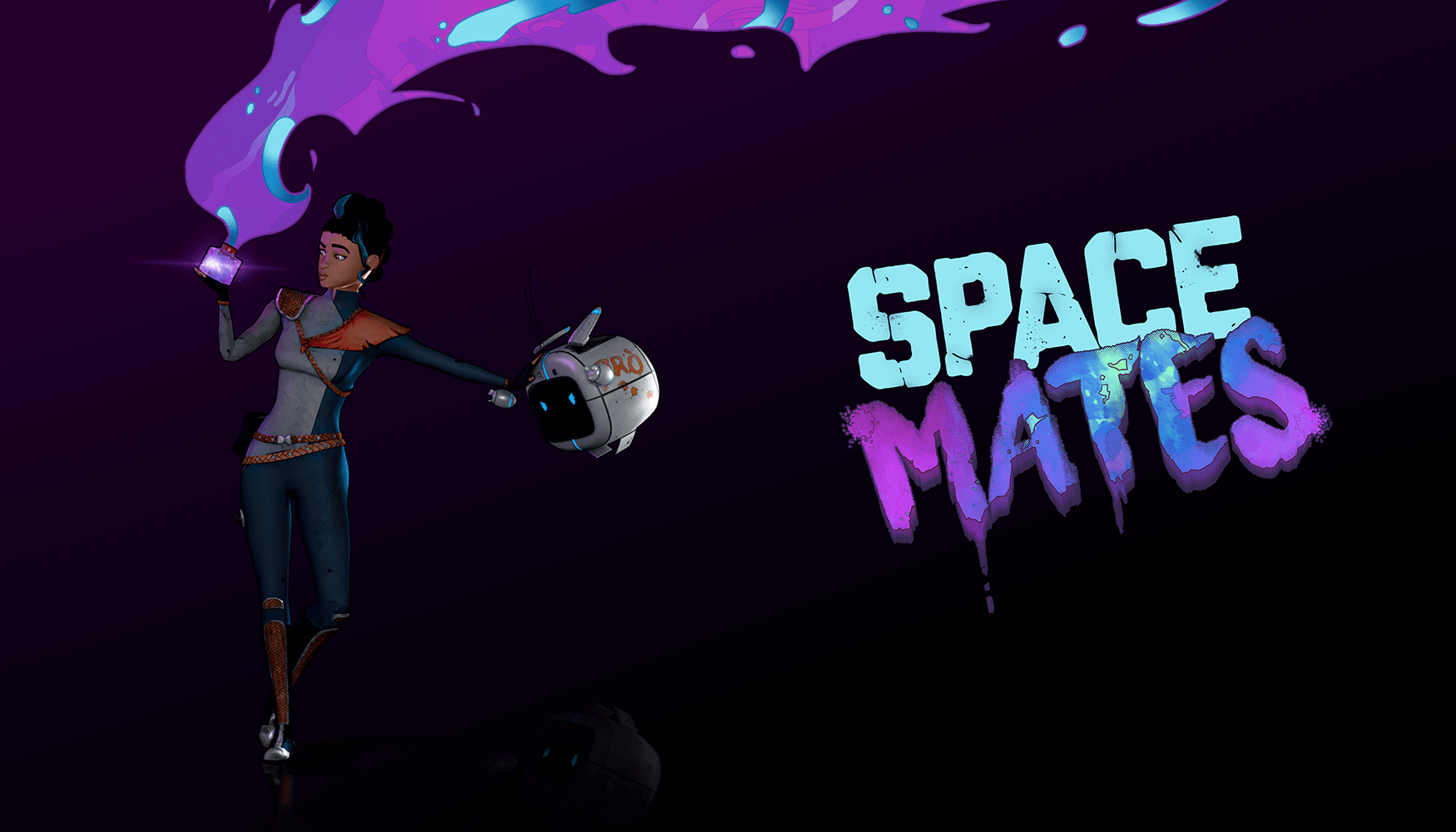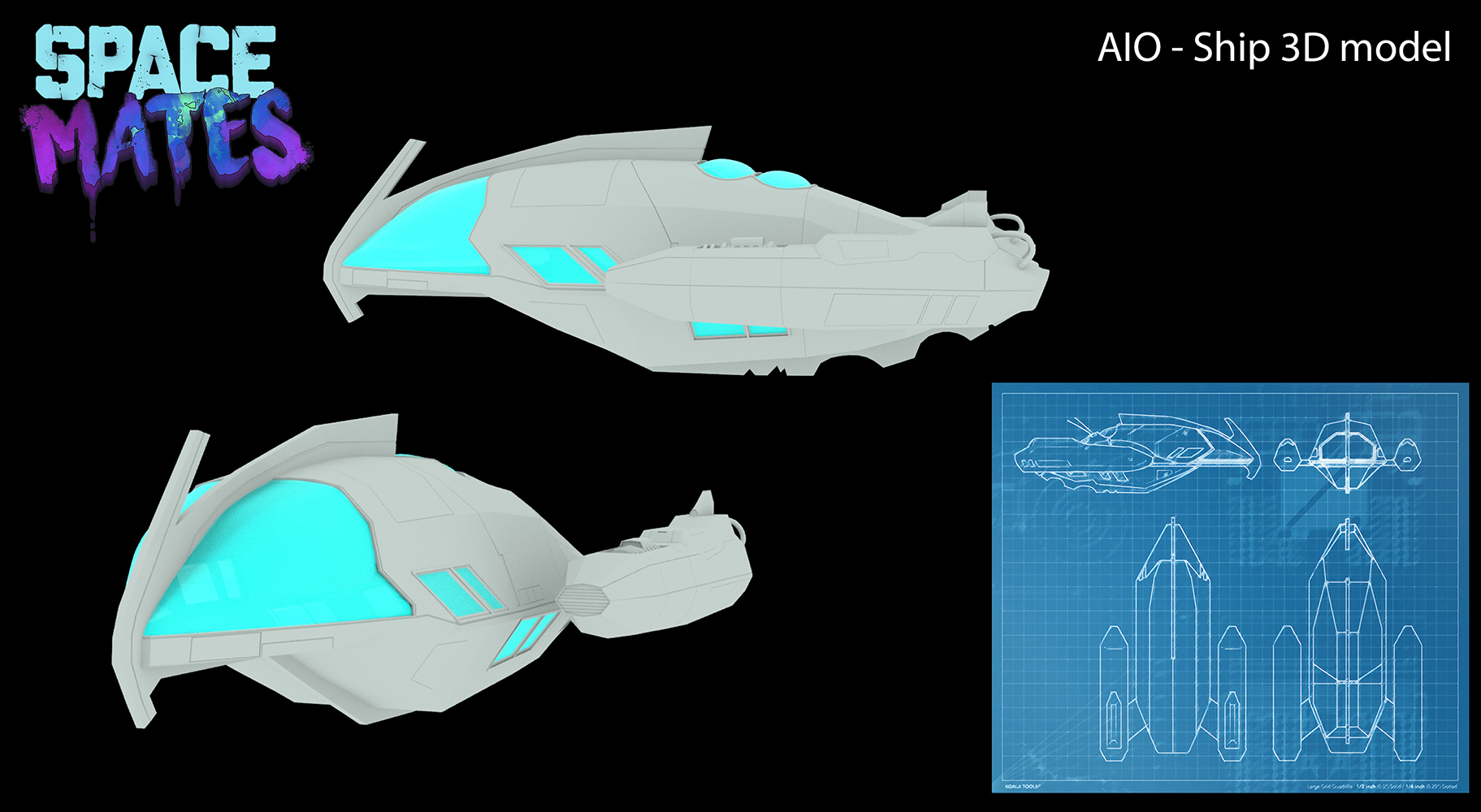 PaceMates logo - Molly Buglass - Clapham. Ship 3D model - Stefan Roelofsz. 2D ship Art - Renee Harris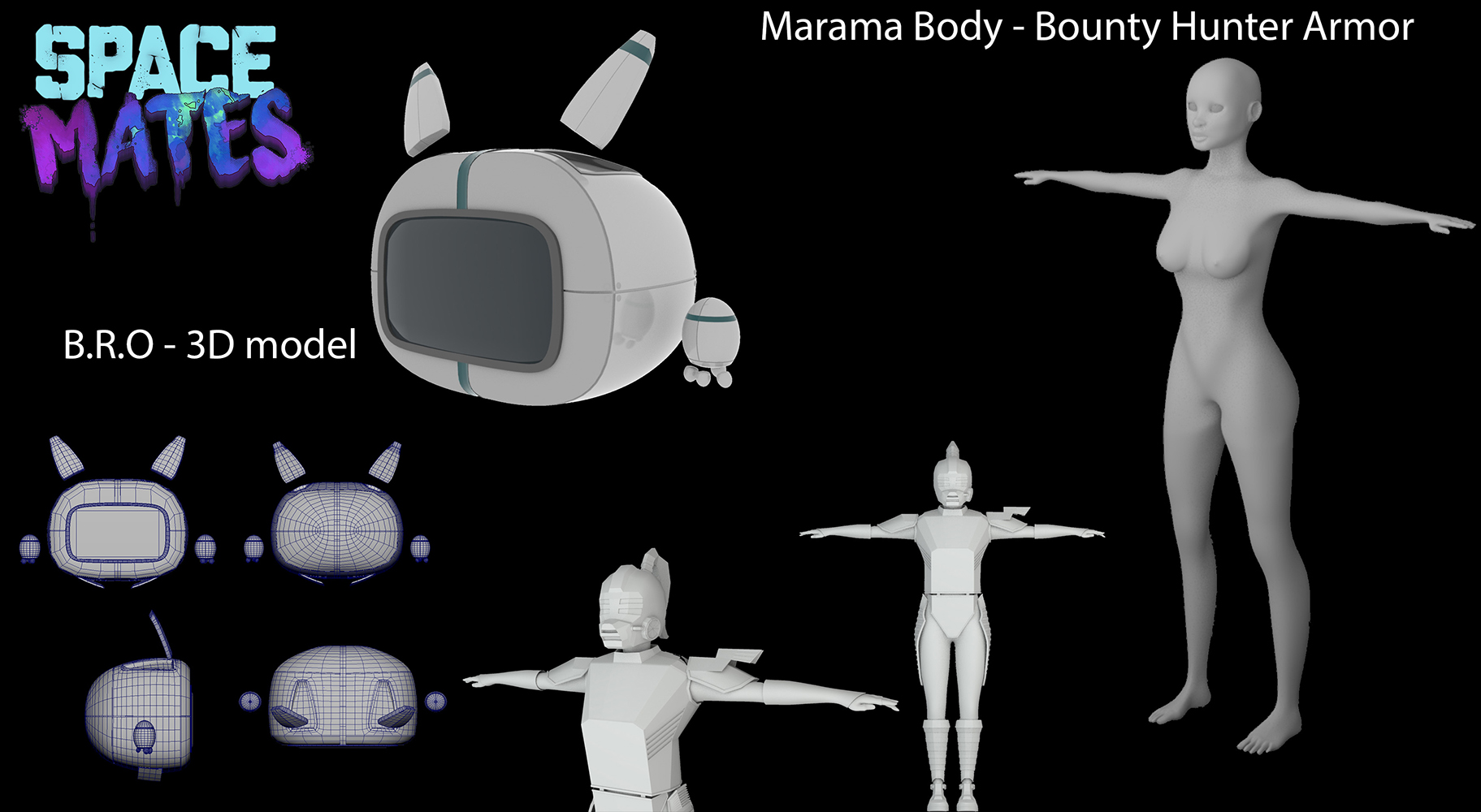 logo - Molly Buglass-Clapham. Models - Stefan Roelofsz/Bella Morelli, Renee Harris.
Bachelor of Creative Media Production
Space Mates is an animated sci-fi comedy that follows the out-of-this world escapades of a steely young Māori woman and her low-fi DIY robotic mate. The dynamic duo from Aotearoa are swept through space on adventures with the ultimate quest to reach the brightest star. With a corrupted taniwha hot on their trail, they are confronted by a mysterious and seductive button.

My roles on Space Mates were Lead 3D Modeler, Supervised Animator, Data Wrangler, Mood-Board Manager, and UV Artist. Excited to work on this project, I got the chance to demonstrate and develop my skills while working with a good team dynamic. The most challenging thing for me was to translate from 2D to 3D, but after trial and error, I think I have improved.
Other team members