Daniel Selley
Outback Endeavour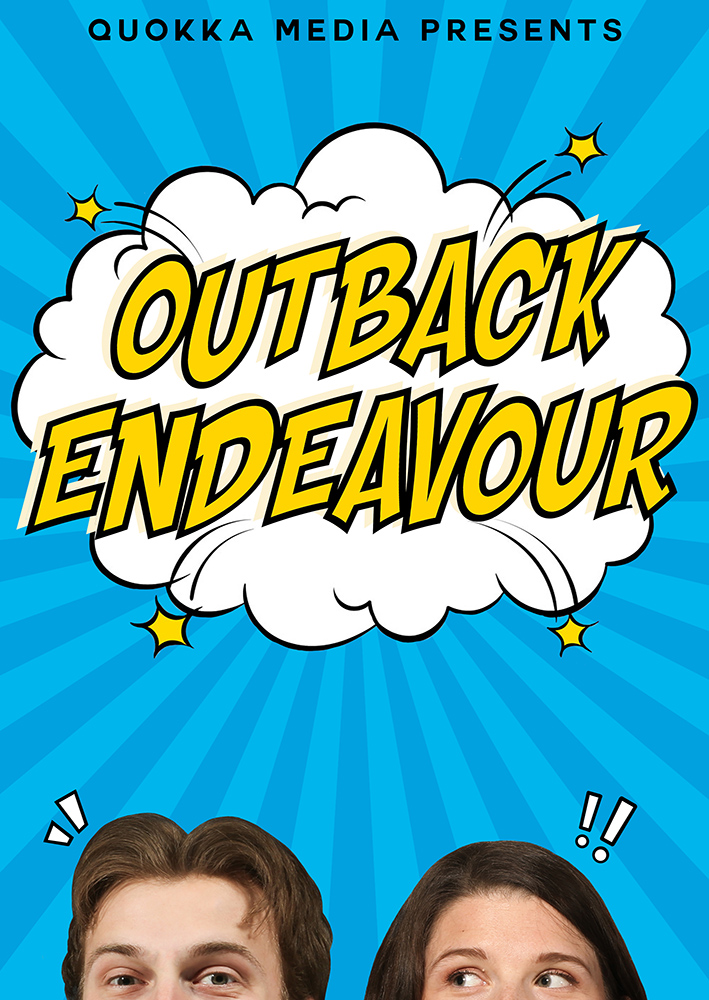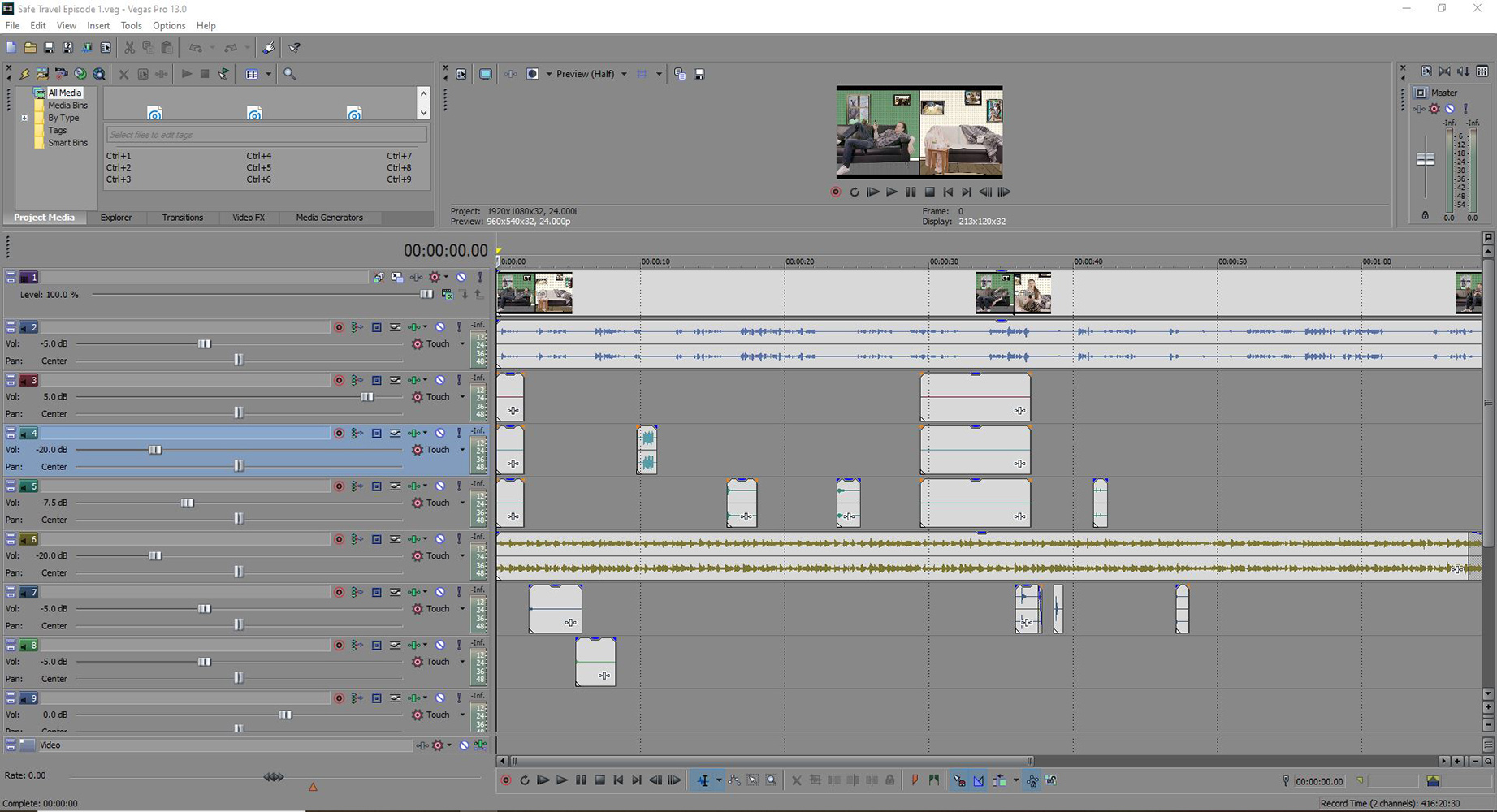 Screenshot of audio editing in Sony Vegas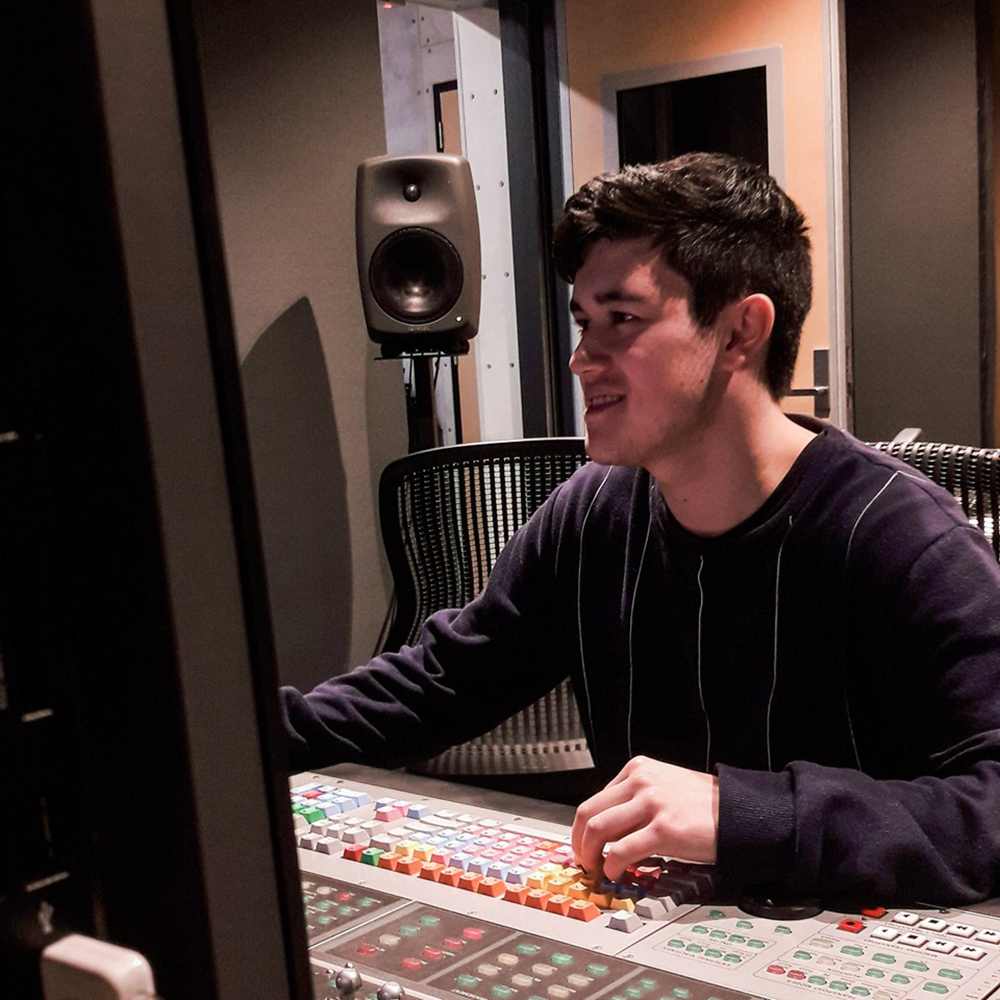 Photo of myself recording the narrator in the voiceover booth.
Bachelor of Creative Media Production
Learn about the world of Safe Travel alongside Kiwi friends, Jen and Chris, in Outback Endeavour. Watch along through this 5-part comedy series as Mr Narrator attempts to guide them through the various tasks they need to complete before Jen embarks on her trip across the ditch. Take a look at their hand-picked travelling tips in "Chris & Jen's Amazing, Spectacular Guide to Surviving In Australia."

As the Lead Sound Designer, I researched, created and edited the sounds in Outback Endeavour. I was motivated to create and find sounds that fitted with our project's theme. I'm passionate about being a Sound Designer and it's satisfying to see the end result and how the audio and video in the project work with each other.
Instagram
Facebook
LinkedIn
Other team members