Rebekah Curtis-Motley
VAKA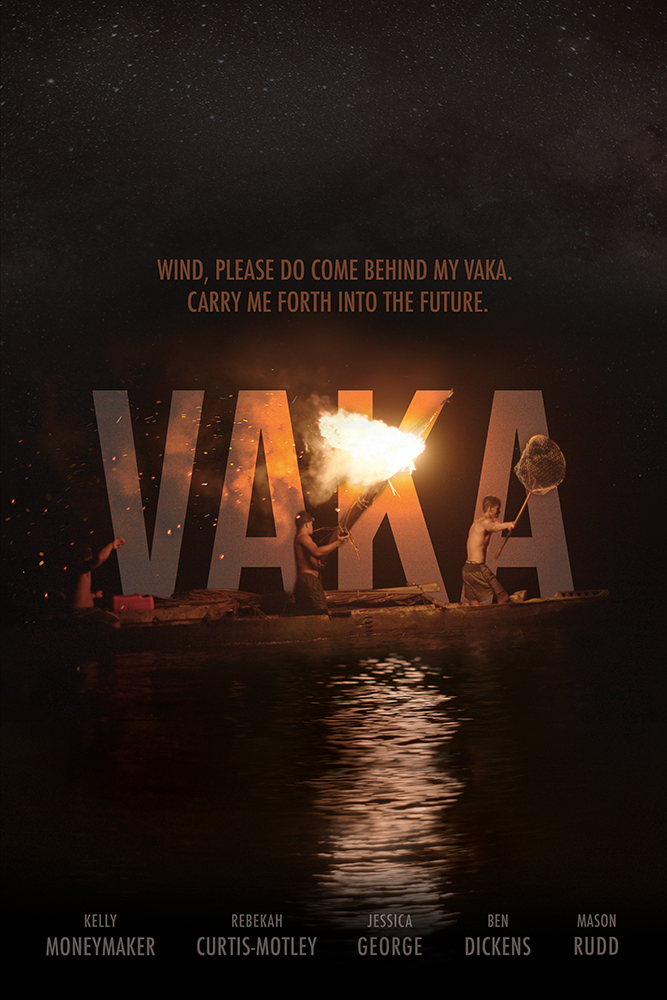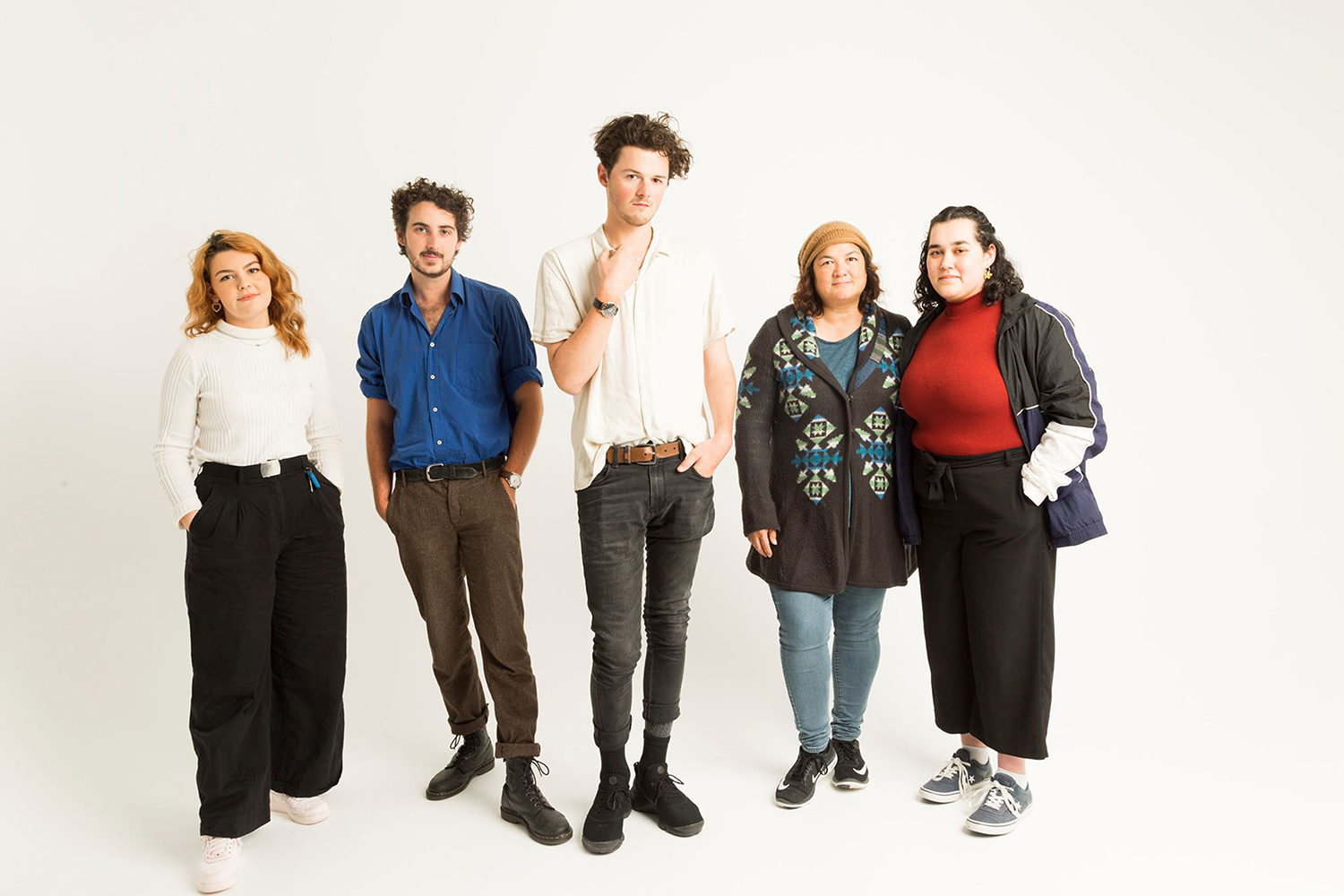 Rebekah Motley, Ben Dickens, Mason Rudd, Kelly Moneymaker and Jessica George.
Bachelor of Creative Media Production
VAKA is a 20 min. documentary about the remote island community of Tokelau, a Pacific leader in action on climate change. The story reveals the inroads that Tokelau is making toward long-term solutions, as the community weaves together customary wisdom and collective resilience with scientific knowledge and modern technologies. Celebrating the Tokelauan people's dedication to preserving their islands, VAKA aims to inspire the world to follow their environmental leadership.

Producing Vaka has been a fulfilling, eye-opening experience. It's an important story that needs to be heard. The scope was stressful at times, but despite the highs and lows, I have cherished every minute of making Vaka. I'm confident in my ability to work on big productions. After Vaka, I'll be editing a documentary about sustainable fashion in India.
Other team members