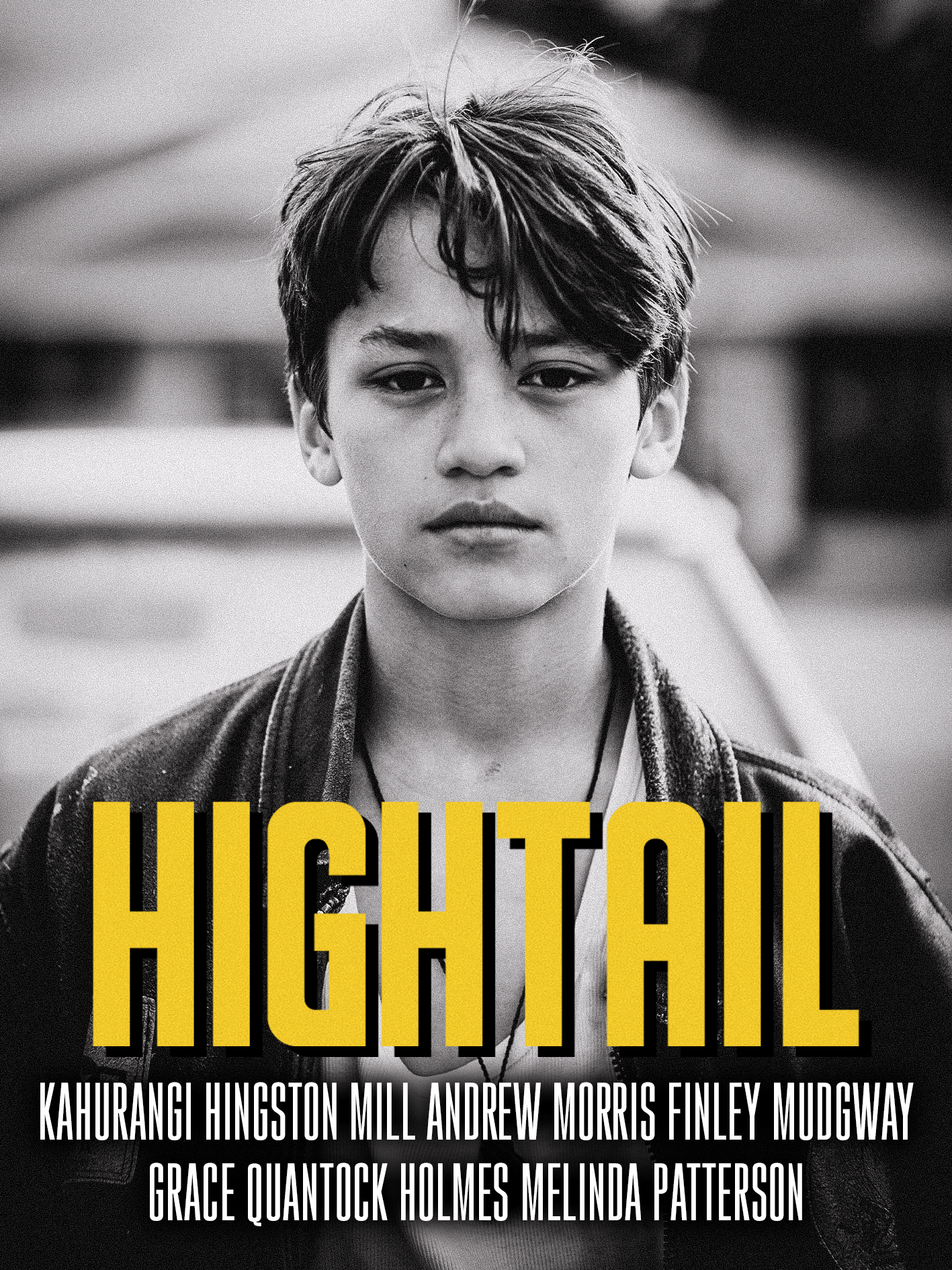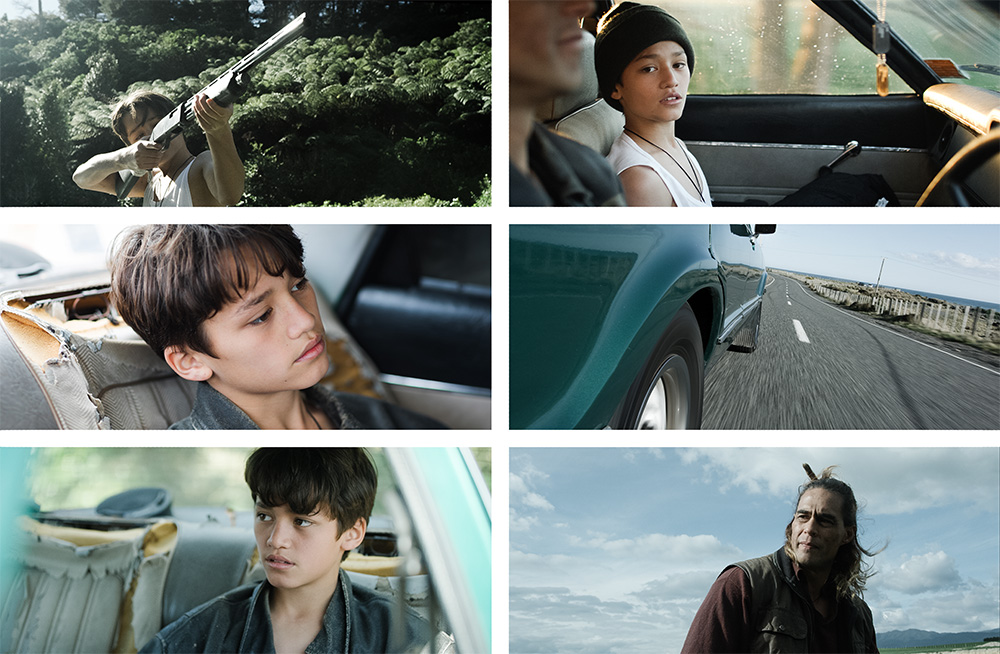 Frames from Hightail.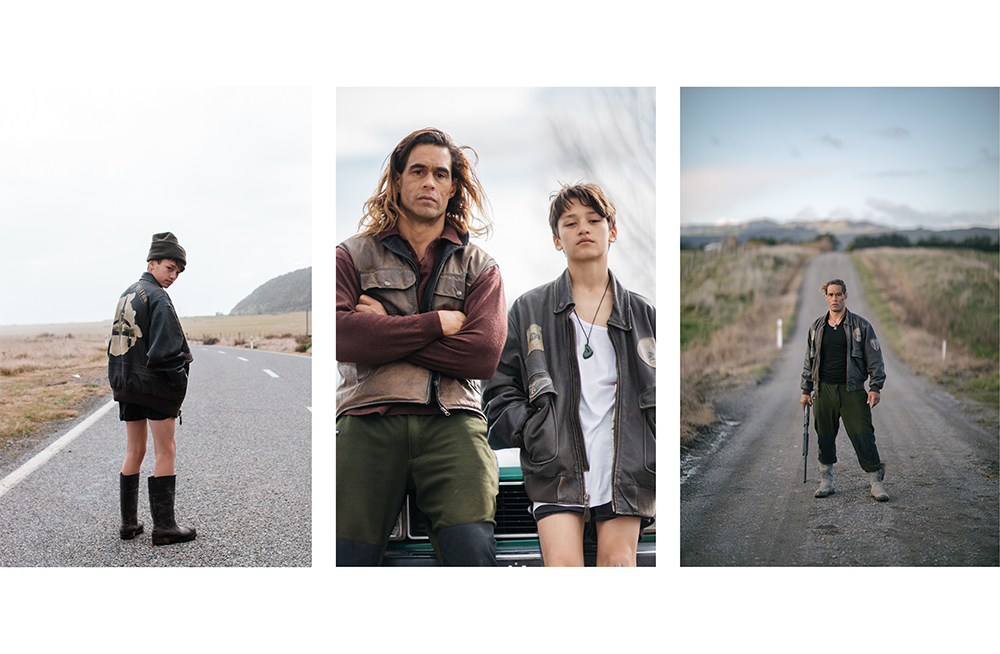 Promotional shots for Hightail.
Bachelor of Creative Media Production
Hightail is a 13 min. short film that follows an ex-military father on a road trip with his young son through rural New Zealand. The road trip isn't what it seems, however. This is a pair of outlaws on the run, committing armed robberies at rural business along the open road. Karma eventually catches up to the wanted duo, and ultimately recklessness leads to their demise.

A cinematographer, photographer, and visual artist, I was the Co-creator, Co-Director and Director of Photography (DOP) of Hightail. I was motivated to create work that was completely our own, something to be proud of, a final product that's professional and visually beautiful, something that shows I can thrive in this industry as a creative.
Website
Instagram
LinkedIn
Other team members