Ruth Johnson
Creative Classes
Three iterations from a fully handmade book through to a commercial print-only version.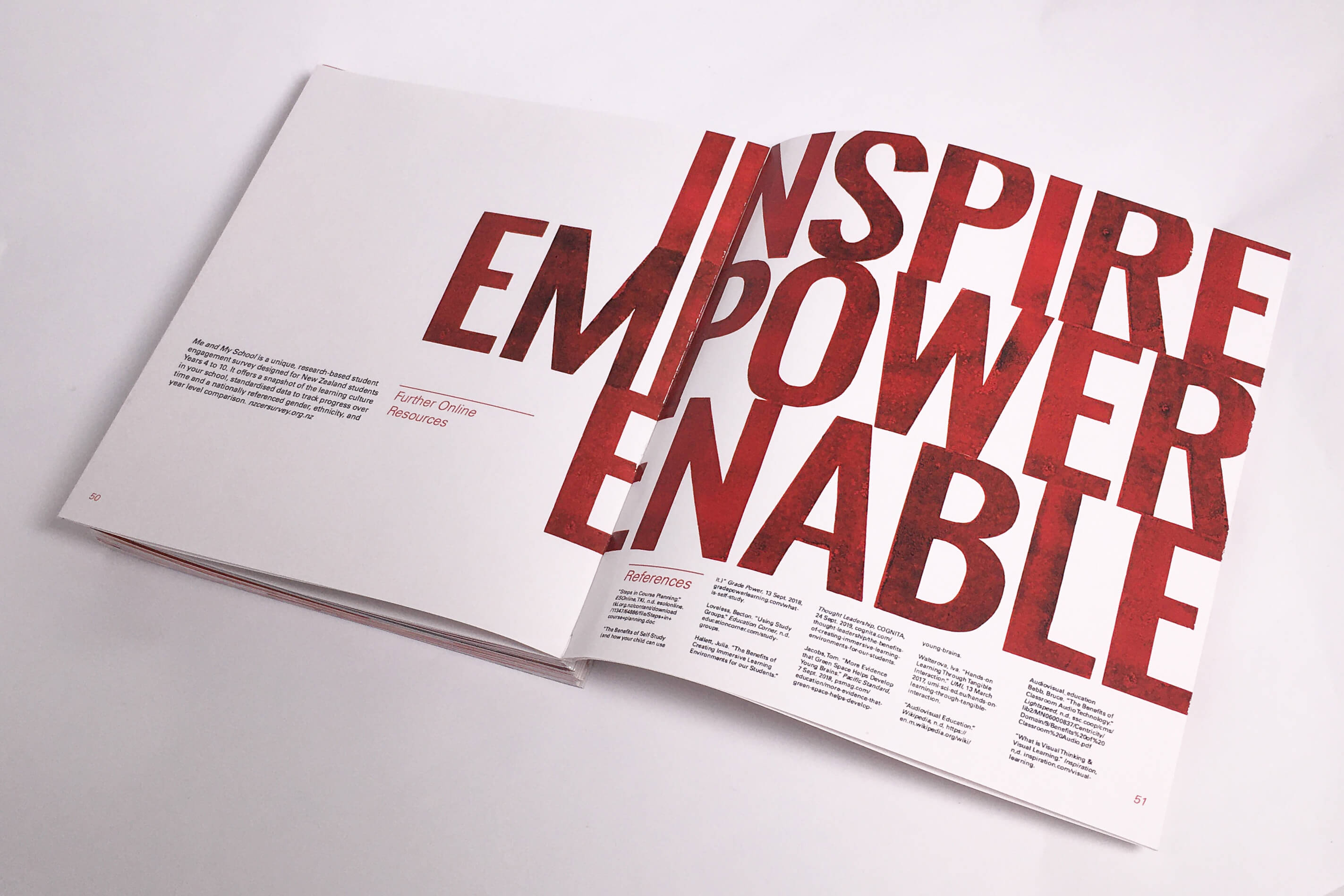 Letterpress typography leads the visual aesthetic of the publication.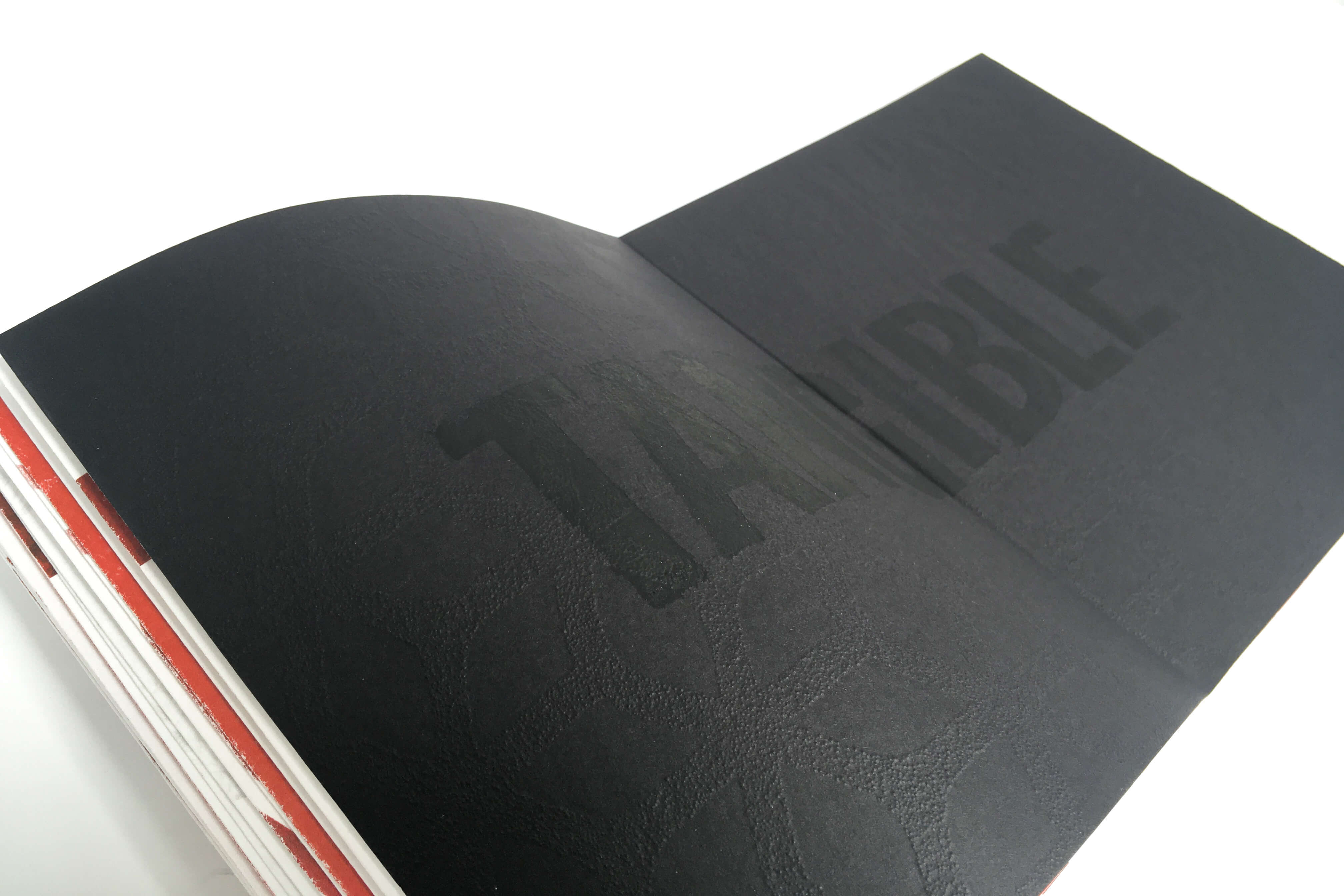 A range of experimental processes are used throughout the book, including embossing, marbling, laser cutting, and more.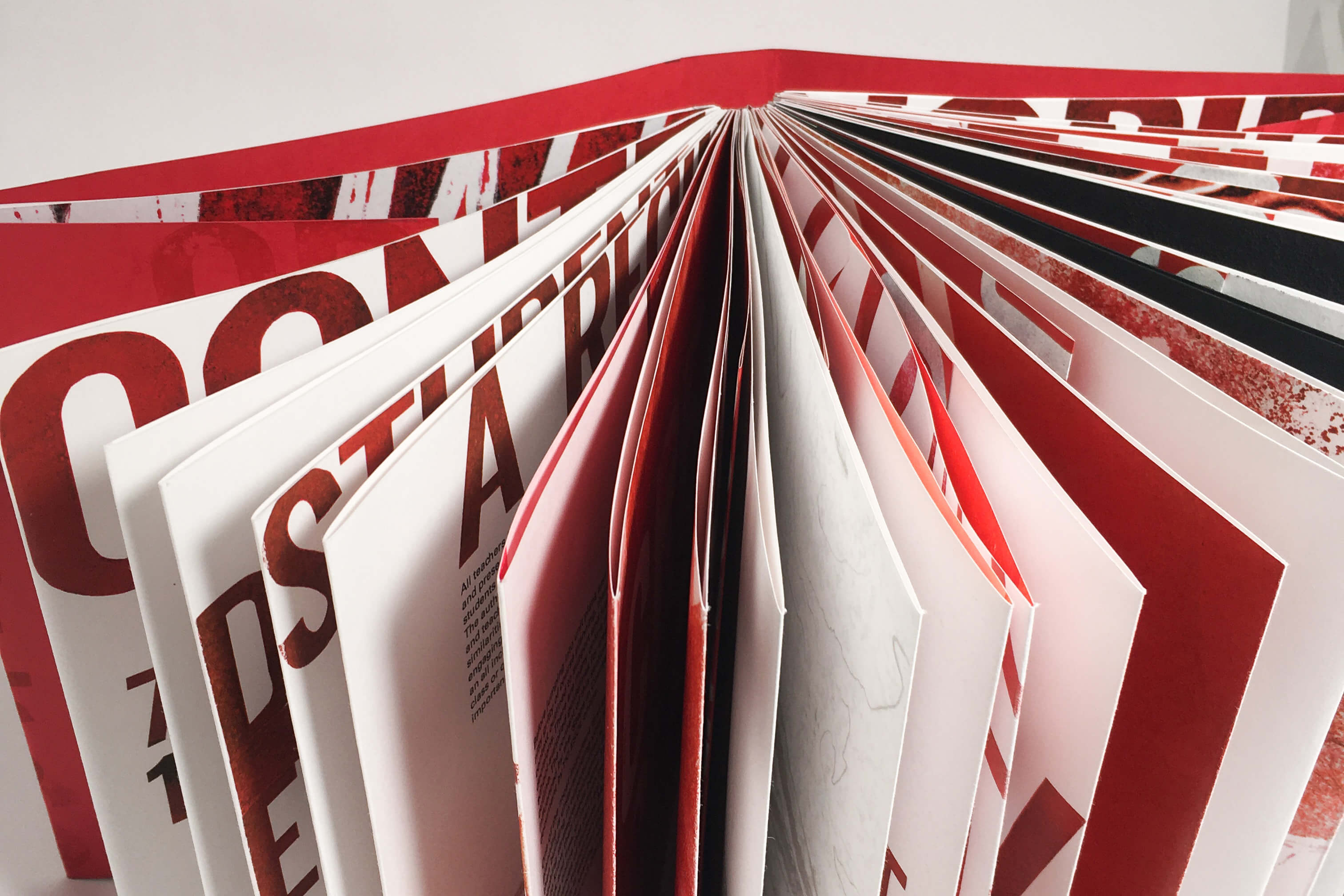 Hand-made french fold binding adds tangibility to the book, while strengthening the pages that feature cut-outs and other design aspects.
Bachelor of Design with Honours
Students think and learn differently, but many NZ classrooms still follow traditional teaching approaches. My project explores the course planning process for new (NCEA) teachers through a creative lens; focusing on similarities between course planning and the design process. It aims to instigate engaging education for students' diverse range of learning preferences. Interactive, experimental, engaging, and efficient, but most of all, it's different from current resources and breaks away from the visual stereotypes of education.