Rosa Shand
Conversations with Friends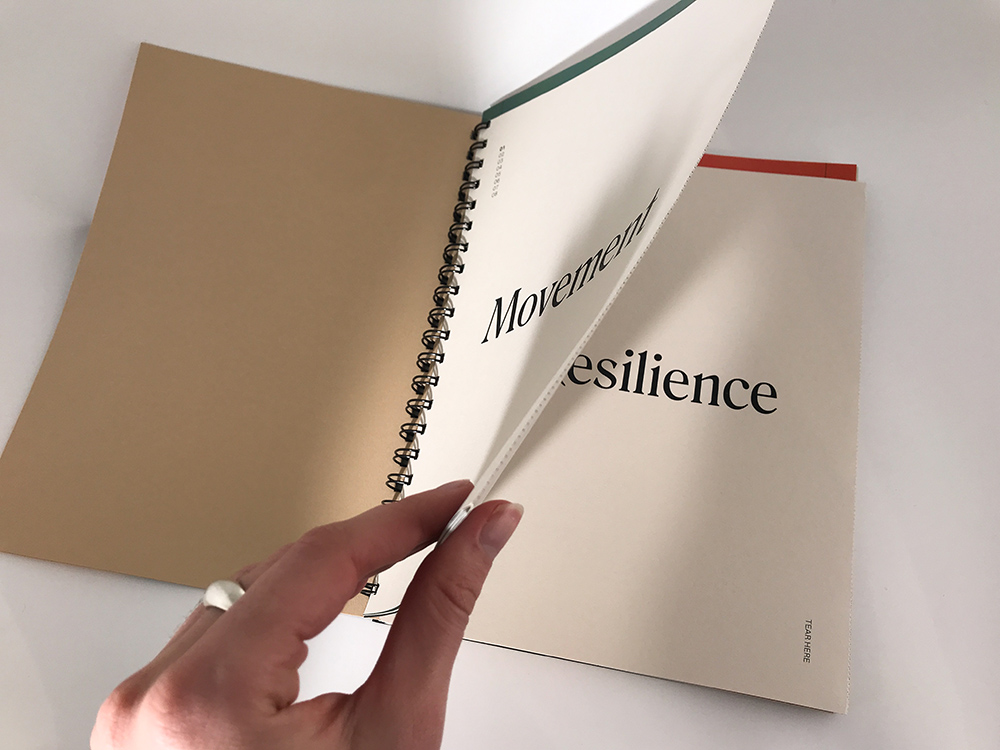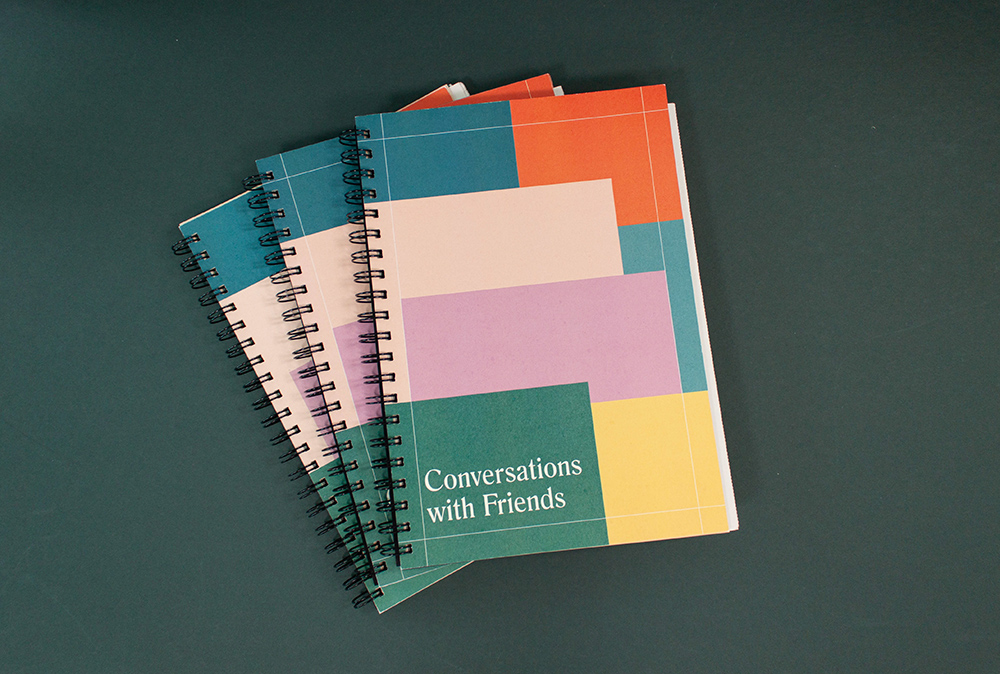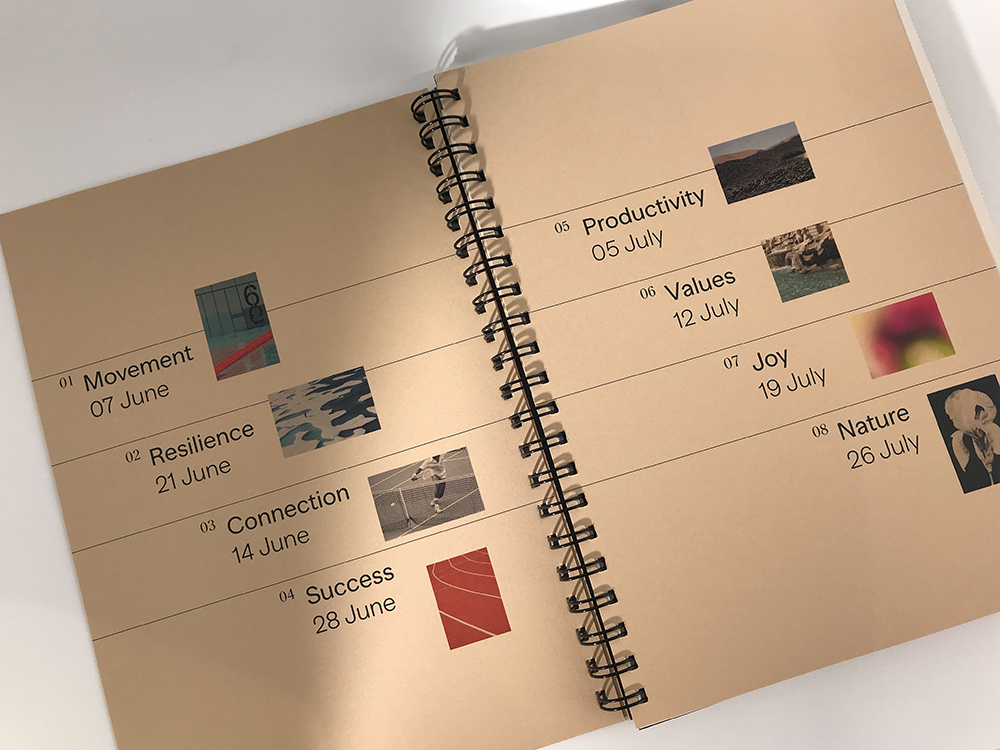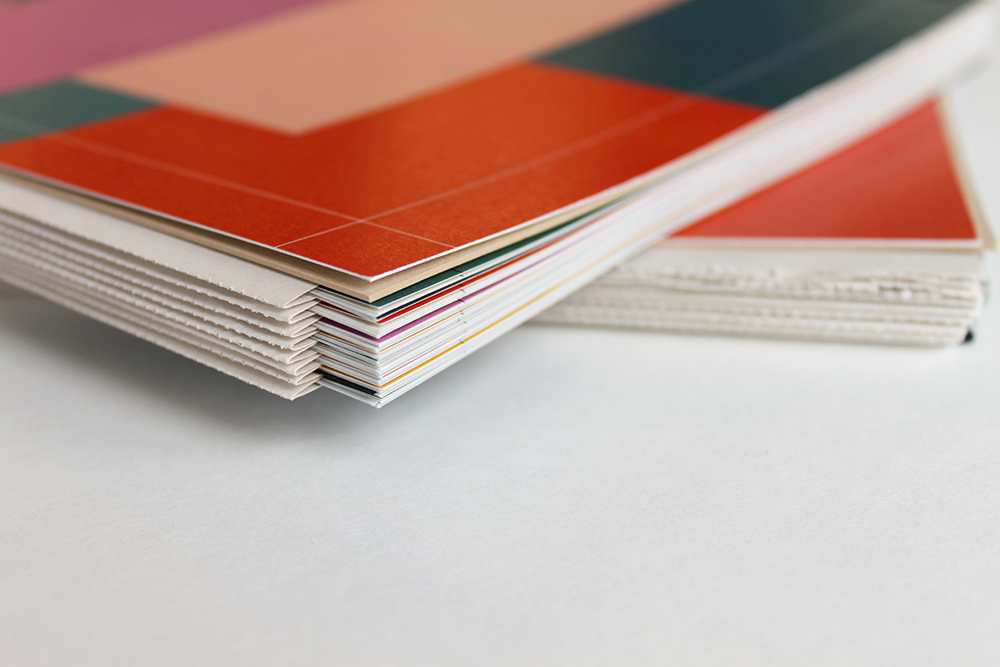 Bachelor of Design with Honours
Conversations with Friends helps facilitate the daily effort required to maintain a basic level of mental health.

Rejecting the solo pursuit of band-aid solutions, CwF posits that a collective response is part of the solution.

CwF is a system which brings people together to discuss some of the underlying causes of mental distress, and how they play into their lives.

CwF is self care that's not all about you, it's building resilience through connection.