Mary Vickers
These Hallowed Halls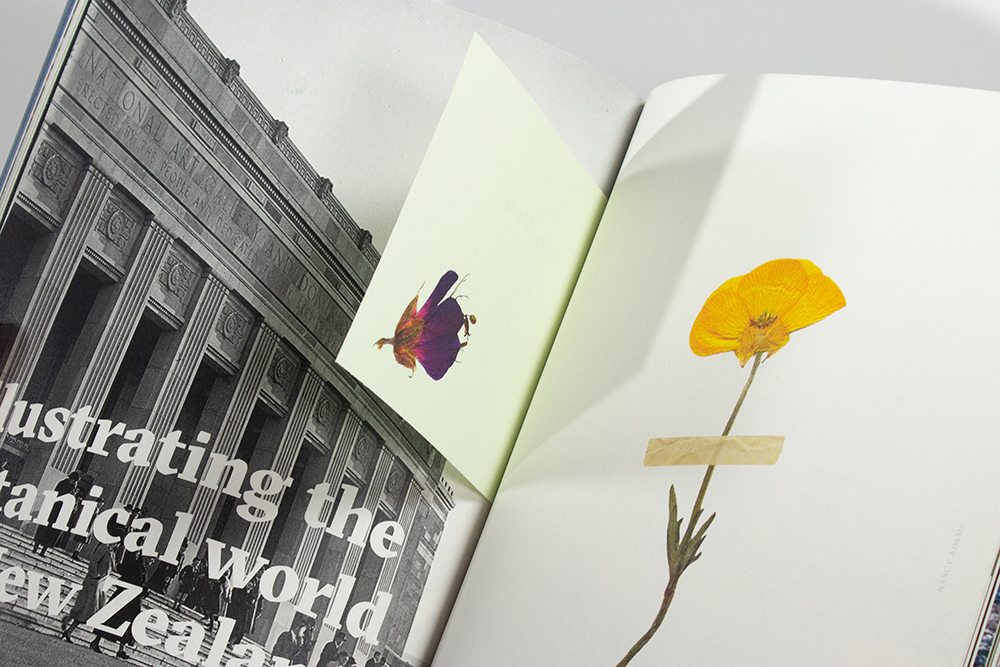 These Hallowed Halls, a biographical publication.
Biography spread.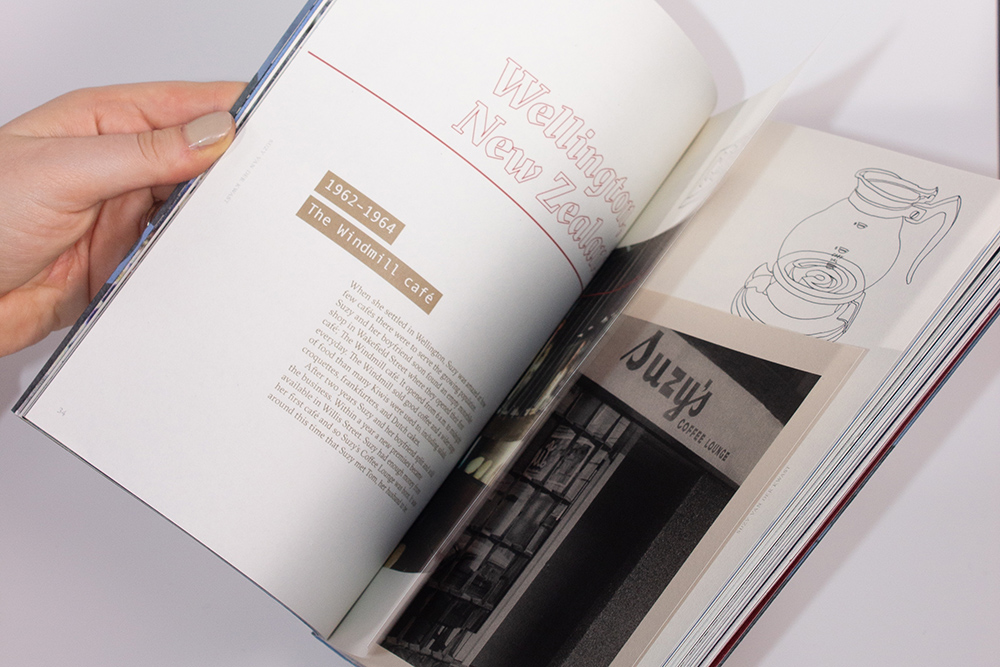 Biography spread.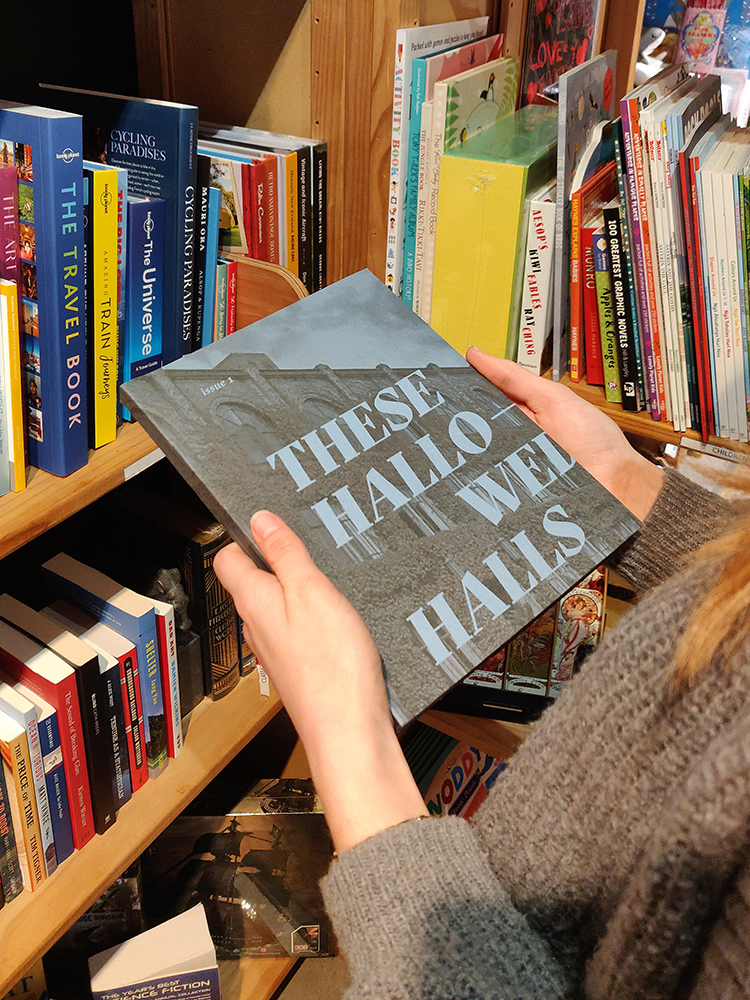 Front of the book.
Bachelor of Design with Honours
These Hallowed Halls is a print based project that aims to reinvent and enliven the form of the traditional biography in order to tell the stories of notable New Zealand women.

It is a recurring publication that draws connections between the women featured and the audience through the use of typography, photographs, pacing and colour. Each section has a unique character reflecting the subject and the space in which they inhabited.