Jessica Leung
Diu! So Yummy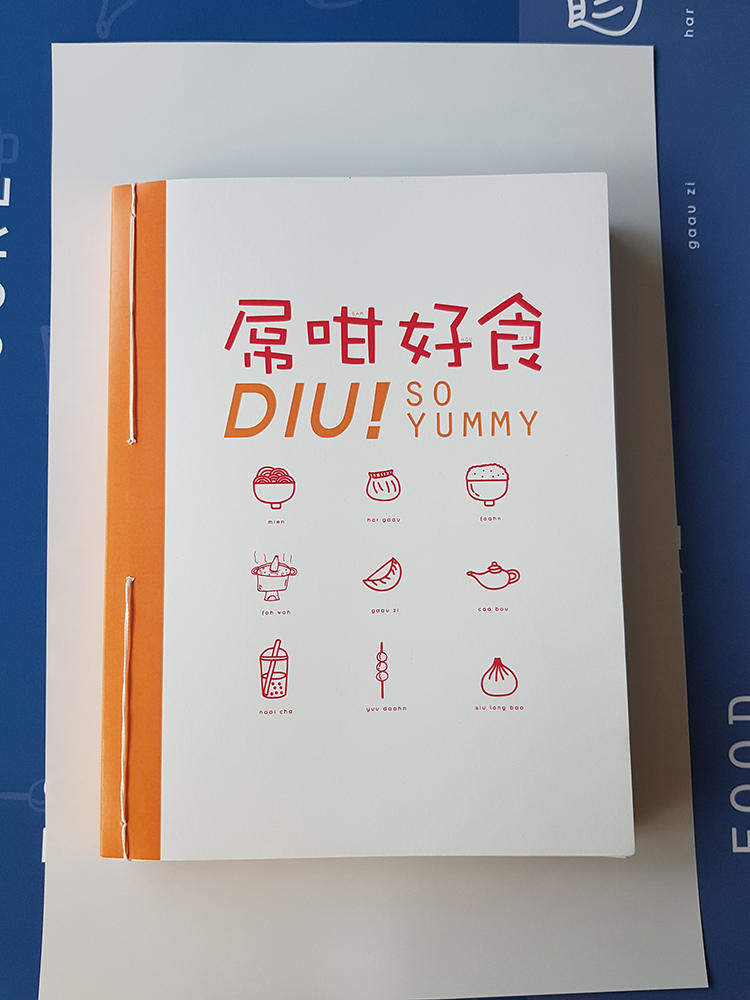 Your unusual recipe book.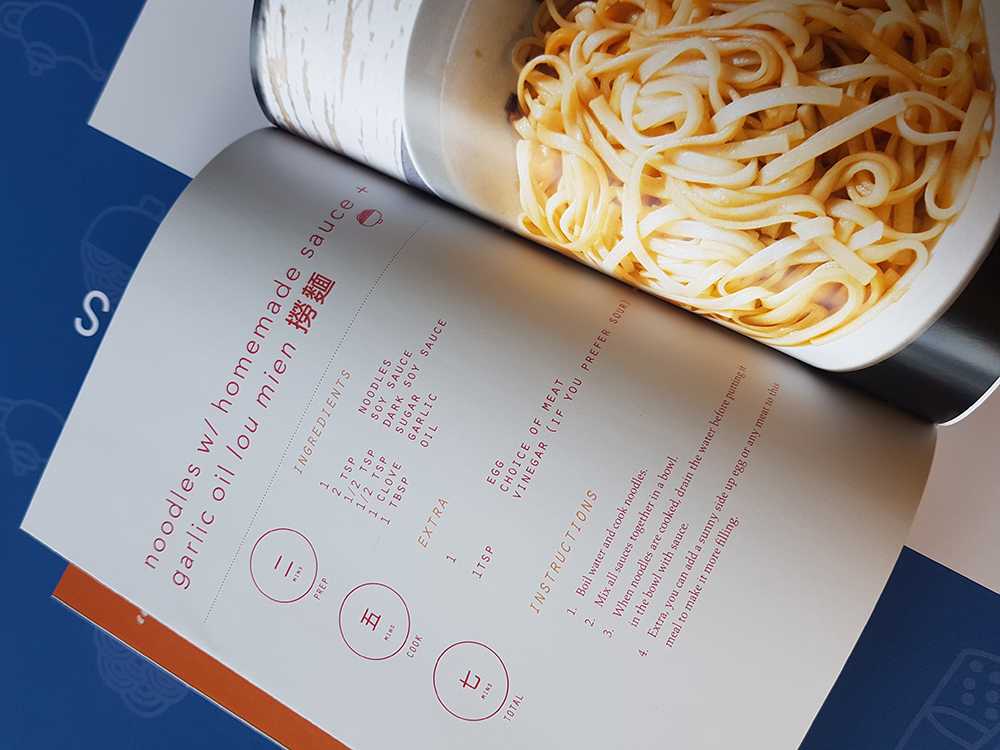 lo mein recipe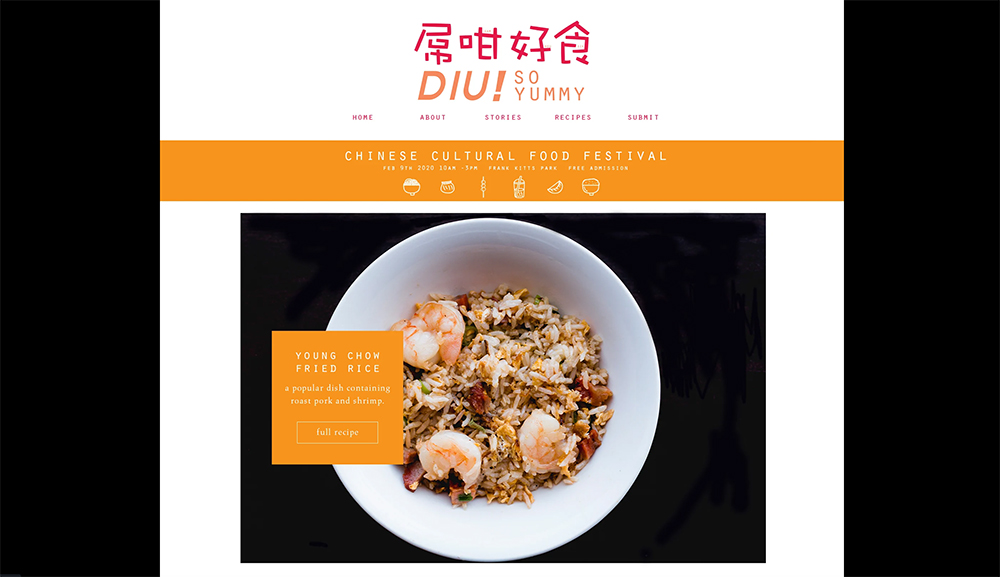 Diu! So Yummy website Homepage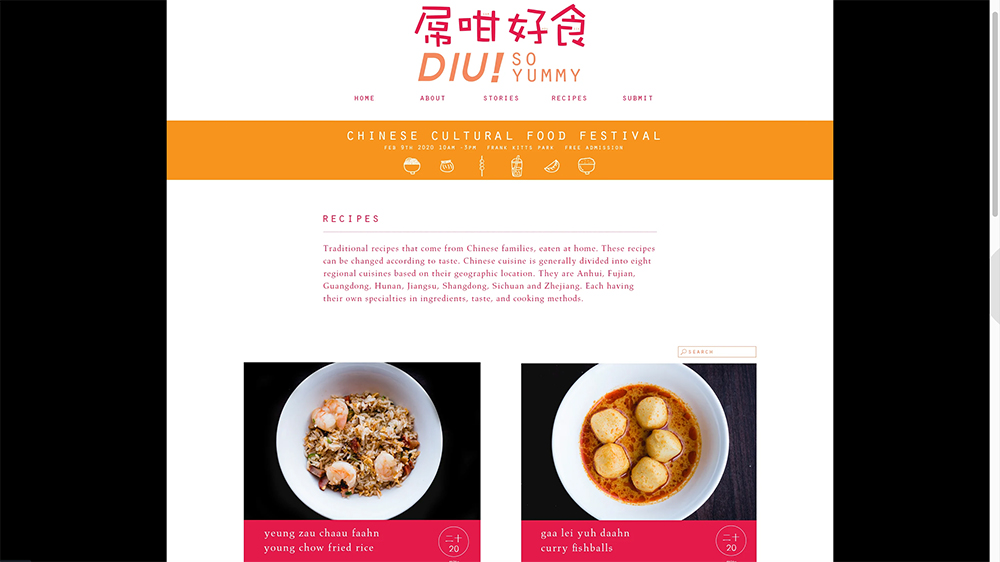 Diu! So Yummy website recipes page
Bachelor of Design with Honours
Food and language is a very important part of any culture. Diu! So Yummy is a project aimed to reconnect New Zealand born Chinese people with their heritage culture through stories and food. Throughout this project, I have explored food stories that date back hundreds of years ago and the food all Chinese people (not limited to) know and love. Talking and sharing about foods we ate growing up gives a sense of nostalgia and brings joy and happiness. Collating recipes and food stories into a unique book.