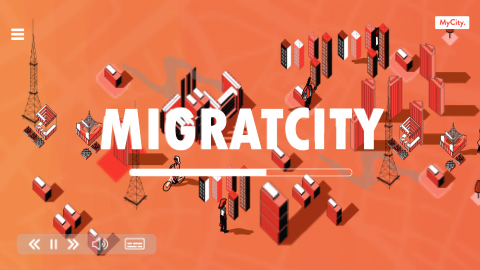 An interactive activity serving as an educational platform for students on the importance of diversity alongside politics.
Bachelor of Design with Honours
'MigratCity' is an interactive activity via the web for high school students in Years 9-10. It aims to educate and highlight the importance of diversity in New Zealand through the understanding of how different migration policies impact on the country's economy. The purpose of this project is to motivate students to have conversations about how their decision making can shape New Zealand's diverse society.