Jacob Dollman-Low
Tweetment Bird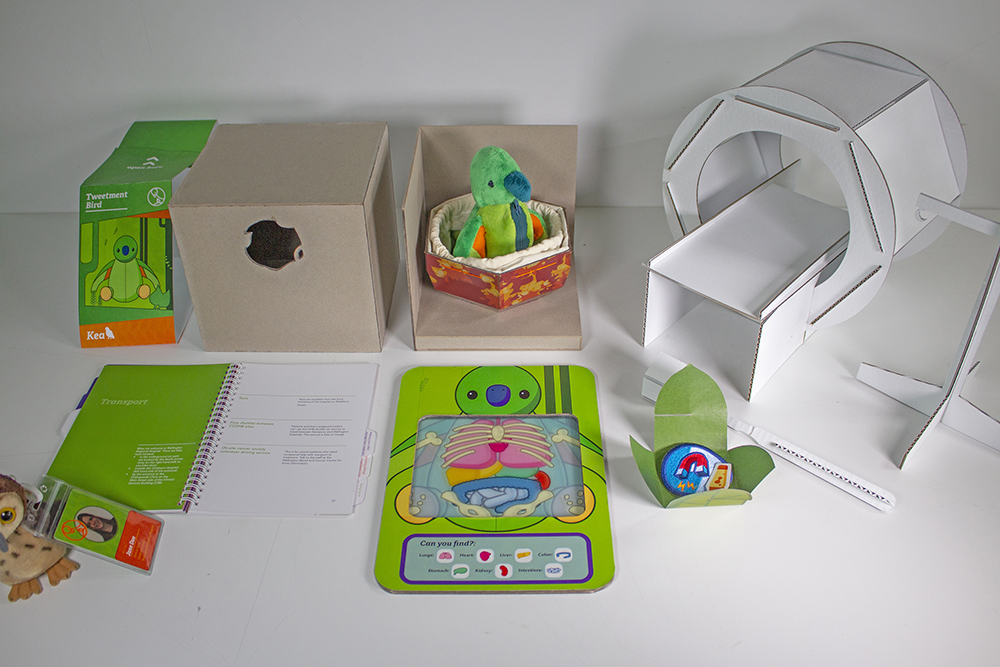 All artefacts involved in the system, including Tweetment Bird, nest and box, Buildable Medical equipment, Badge/Sticker rewards, X-ray, Parental Guide Book, and Lanyard.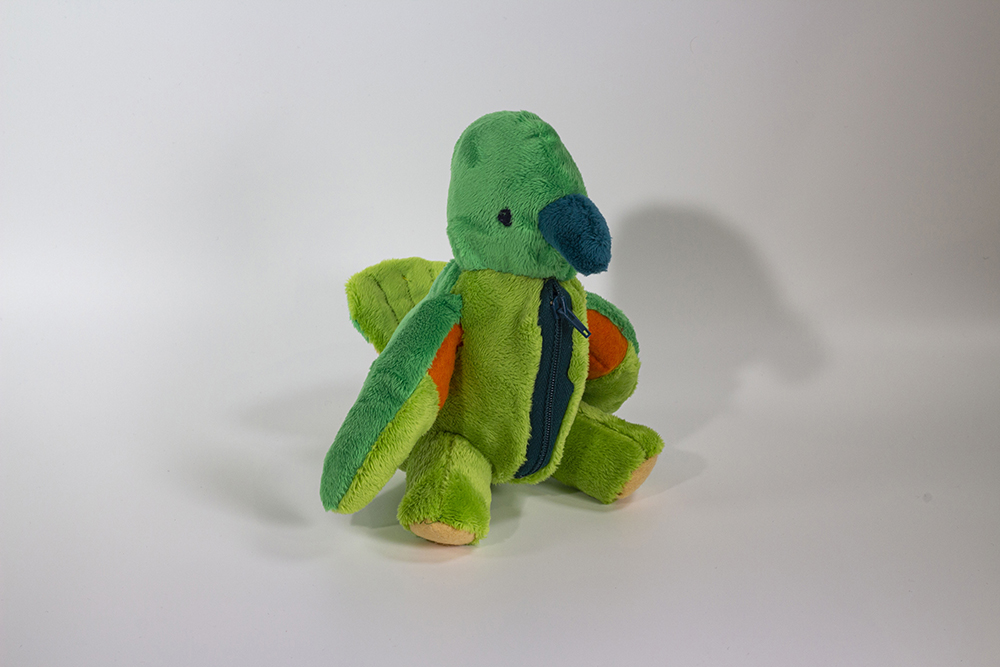 A Tweetment Bird, a purpose-built tool to help children make sense of medical procedures and terminology through play, and to assist in therapy.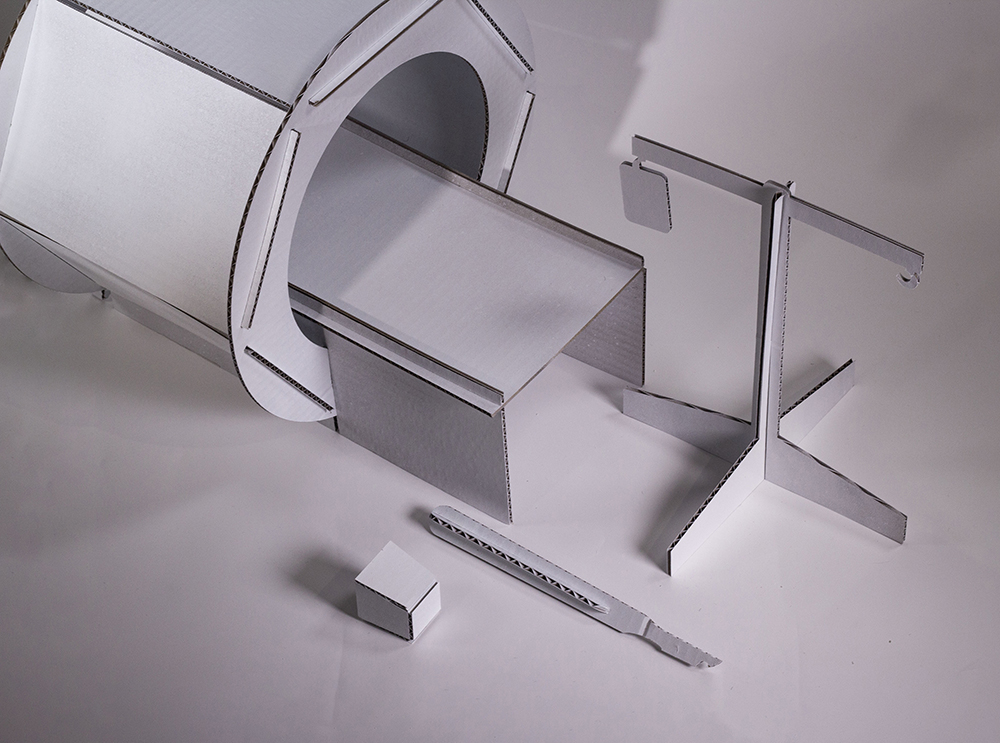 Buildable cardboard medical equipment, to demystify and explain the equipment that children will encounter in a hospital, and use on Tweetment Bird.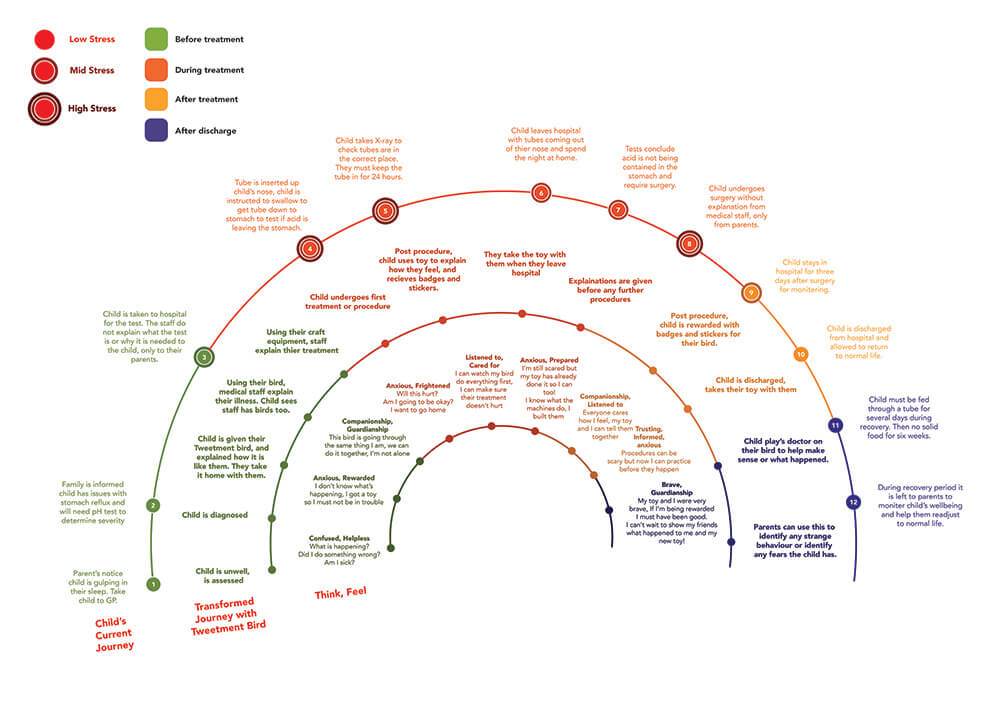 Current and transformed journey map of a childs hospital journey.
Bachelor of Design with Honours
'Tweetment Bird' is a system that seeks to change how hospitalised children are communicated to. Through the medium of play, complex medical procedures and terminology can be translated into child friendly language to help children feel more confident and comfortable when processing their treatment. The system is designed to include all parties involved, children, parents and medical staff, to make the hospital experience a better experience for everyone.