Huey Yi Lim
Life On a Plate: Agak-agak – Lah!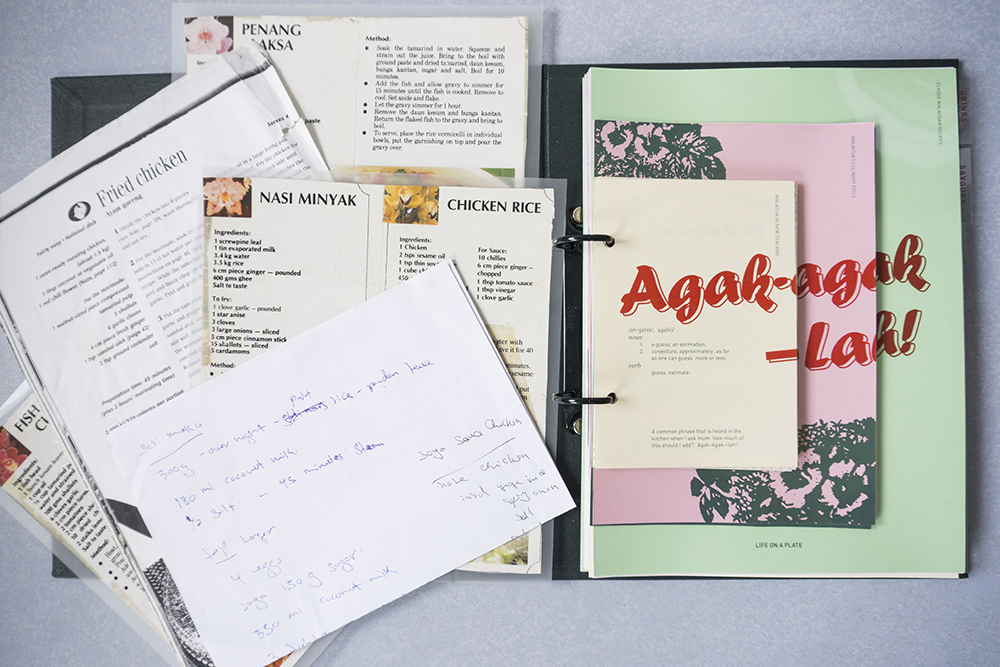 Agak-agak – Lah! the first edition to Life On a Plate.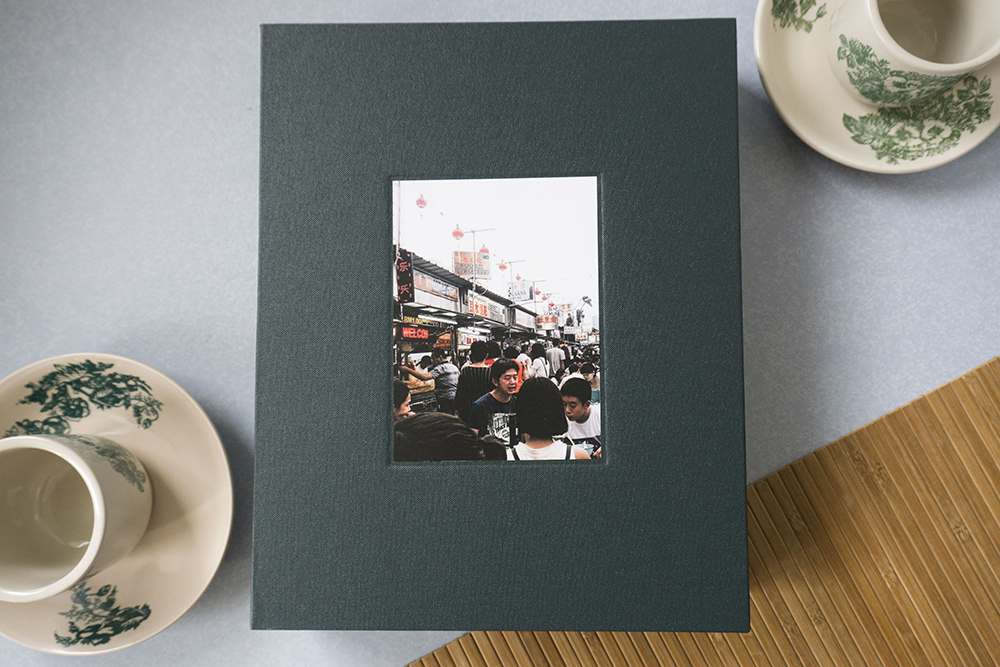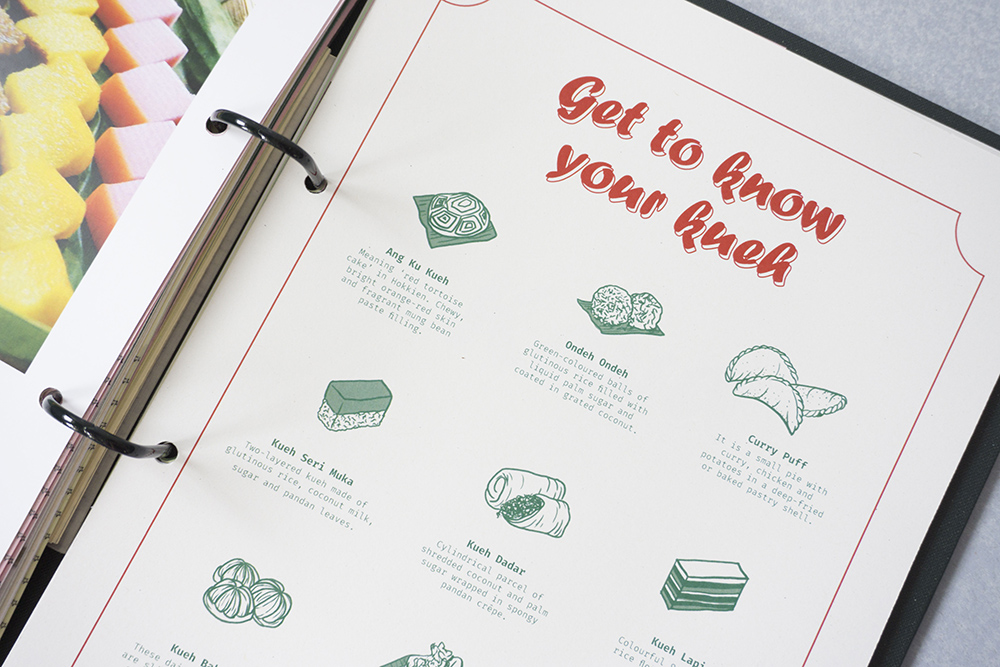 Bachelor of Design with Honours
Life on a Plate is a cookbook series addressing the loss of culture and how through food, one could learn and rediscover their heritage. Agak-agak – Lah! is the Malaysian edition. My project allows Malaysian New Zealanders to embrace their cultural identity through documentation of recipes and the stories embedded in them. Discover the origin of dishes to get a taste of what shaped their identity. Collect and add all your classic Malaysian recipes into this edition.