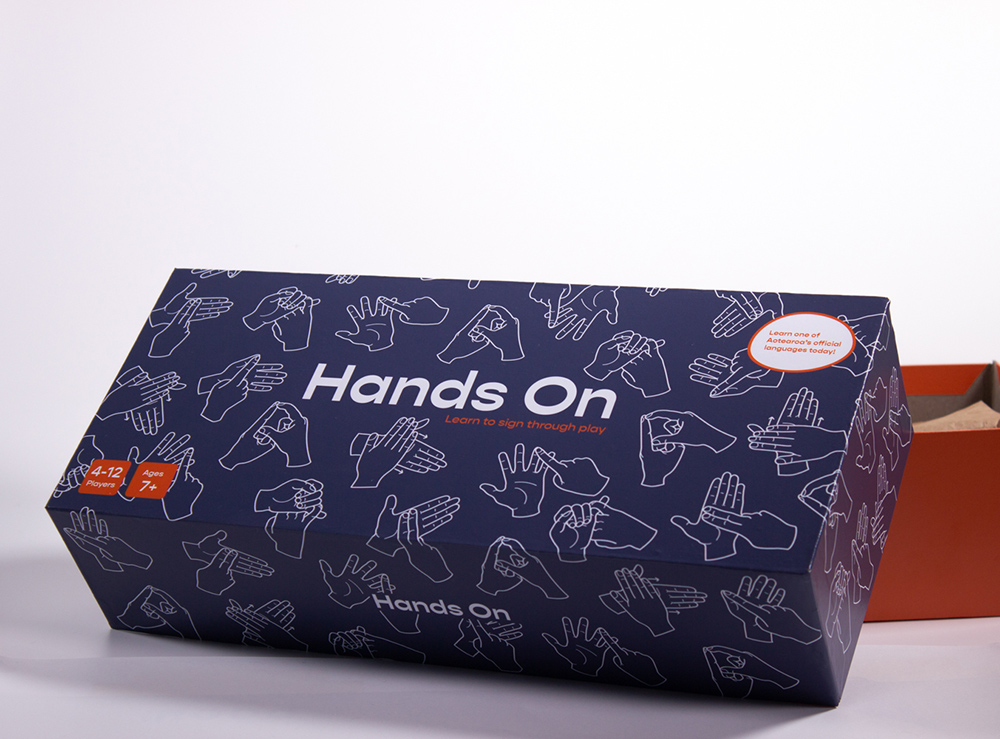 Hands On.  Learn to sign through play.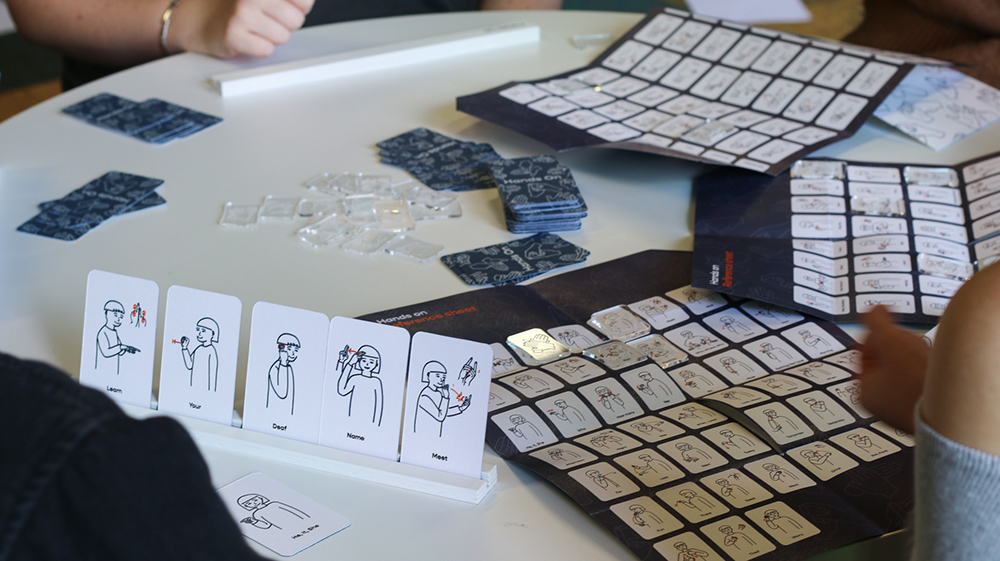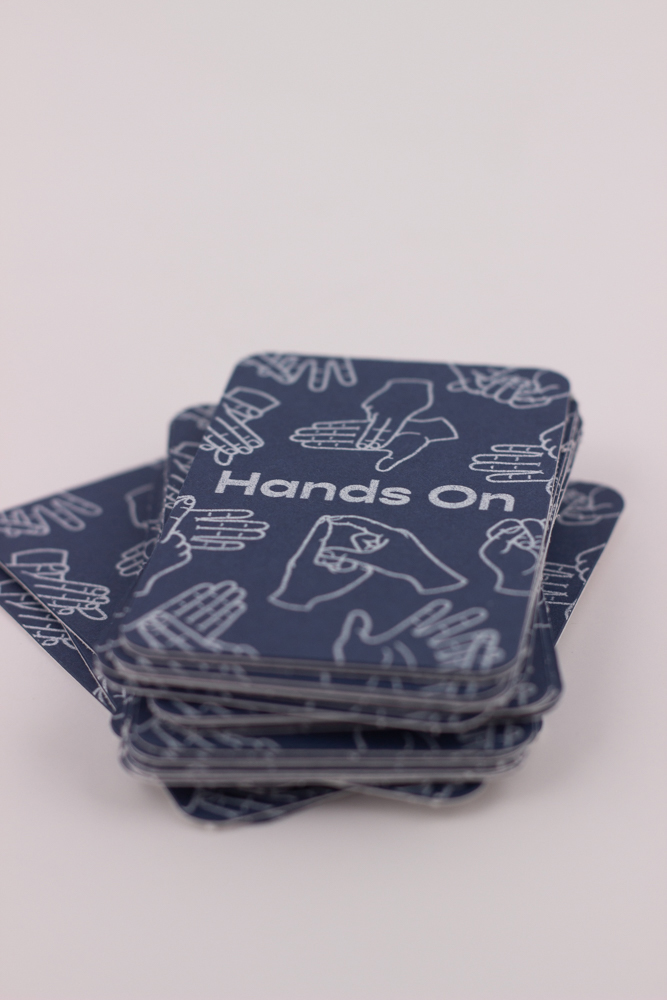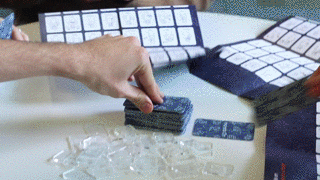 Bachelor of Design with Honours
Hands-On is a fun, playful, interactive table-top card game that aims to teach young adults common words and phrases of New Zealand Sign language from the comfort of their own homes. The game aims to act as an accessible first step to learning NZSL and engaging with the deaf communities of Aotearoa. It gives the players the opportunity them to build confidence in their skills without the internal or external barriers that formal education can create.