Eden Kleiman
Laid – sex laid bare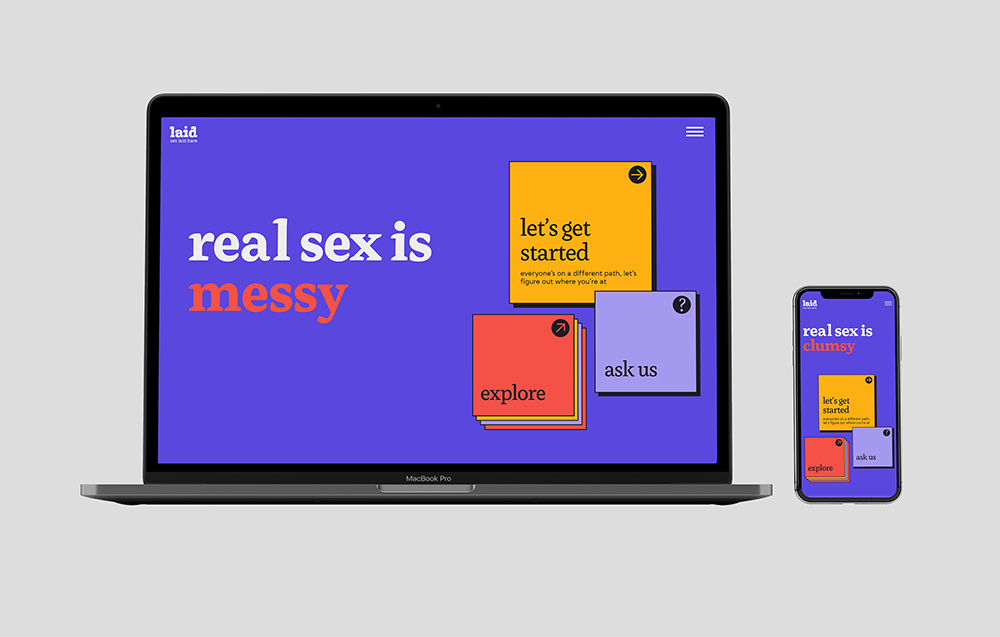 Laid home page.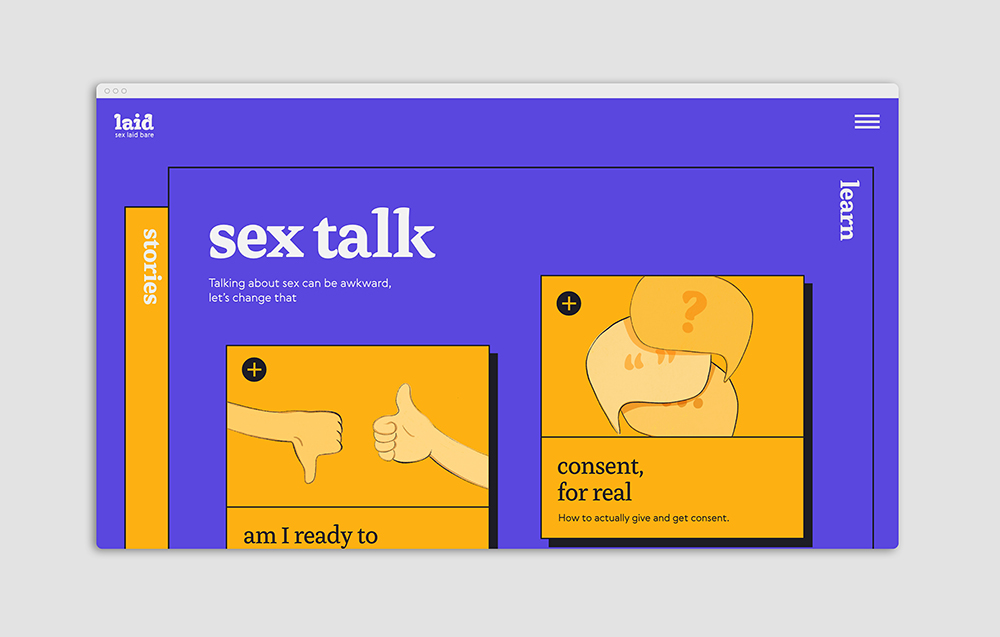 Laid's content consists of stories and learn articles.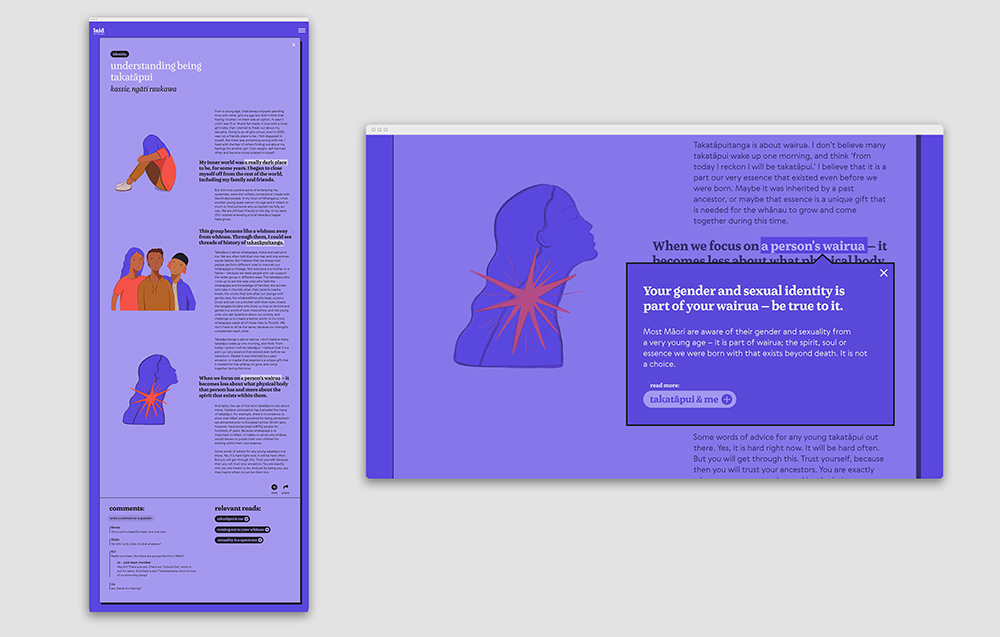 A Laid story page.
Bachelor of Design with Honours
Laid is an online platform seeking to redefine sex education through an individualised and honest experience. In response to the often generic and clinical approach experienced in high school, Laid brings together a wide range of local voices and perspectives to normalise and diversify conversations around sexuality. Through this, Laid provides a supportive space that equips youth with the skills to navigate adolescent sexuality with confidence and sensitivity.