Caitlyn Jones
See Me: Harnessing Biomimicry in Textiles to Protect Motorcyclists.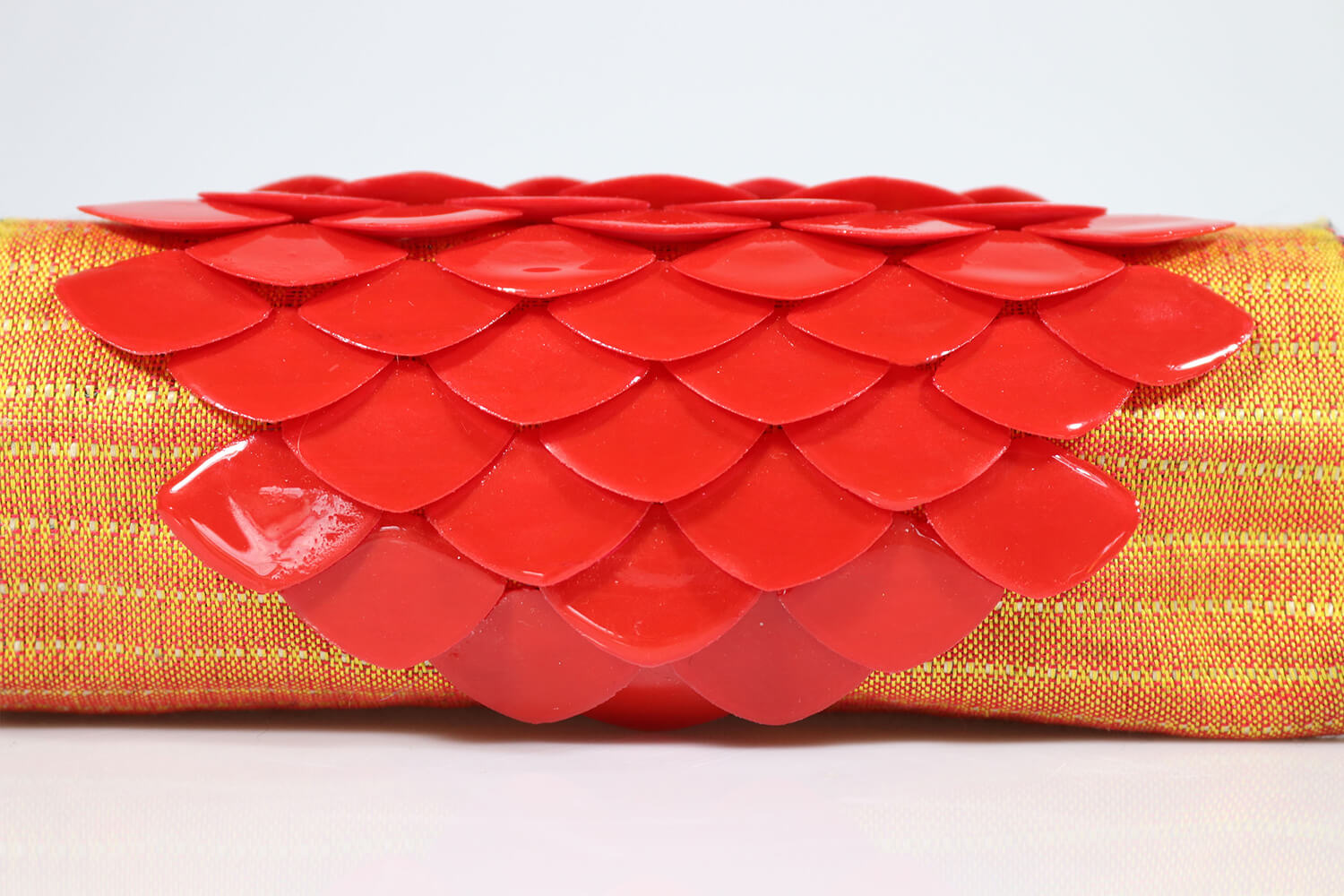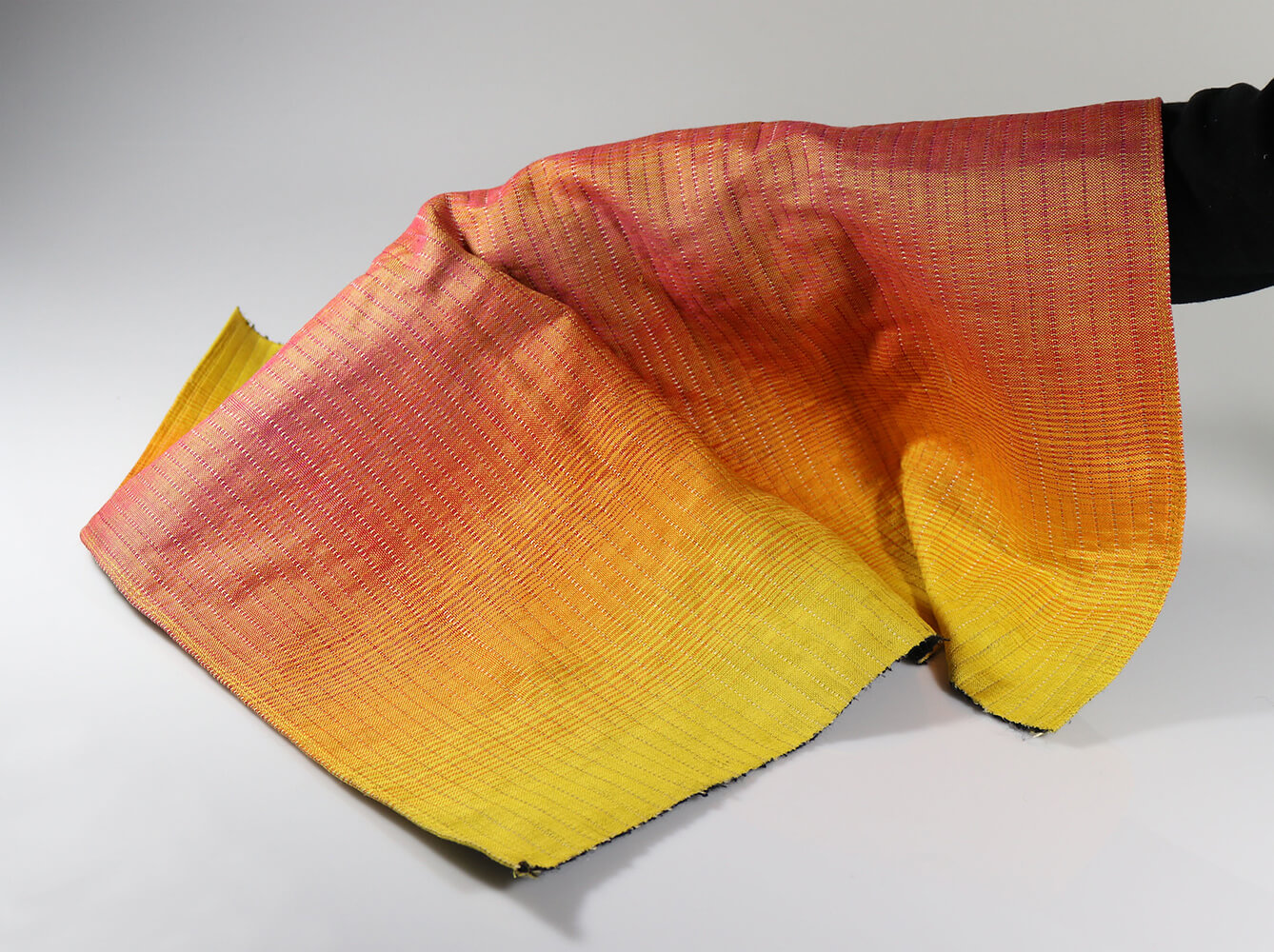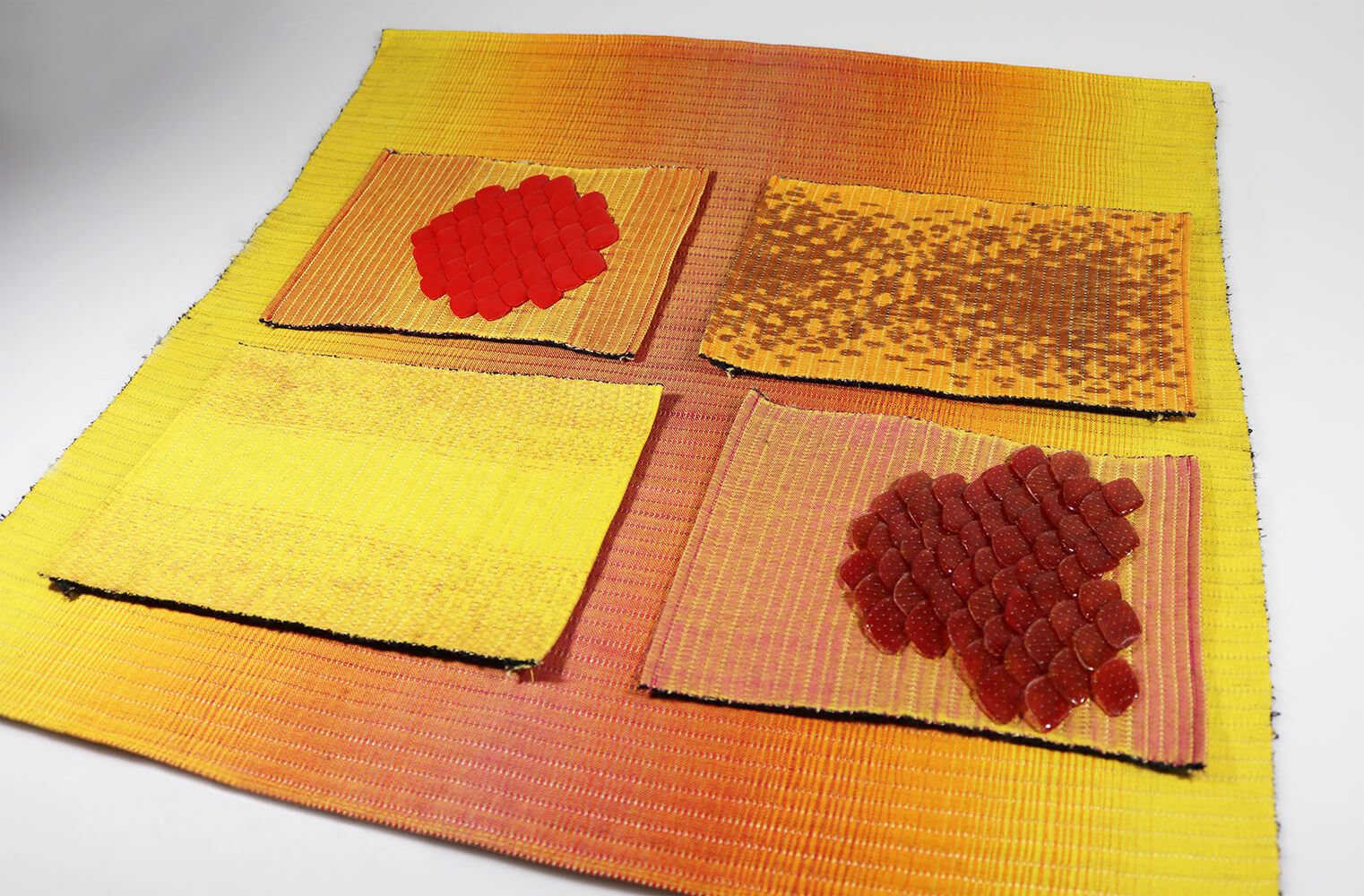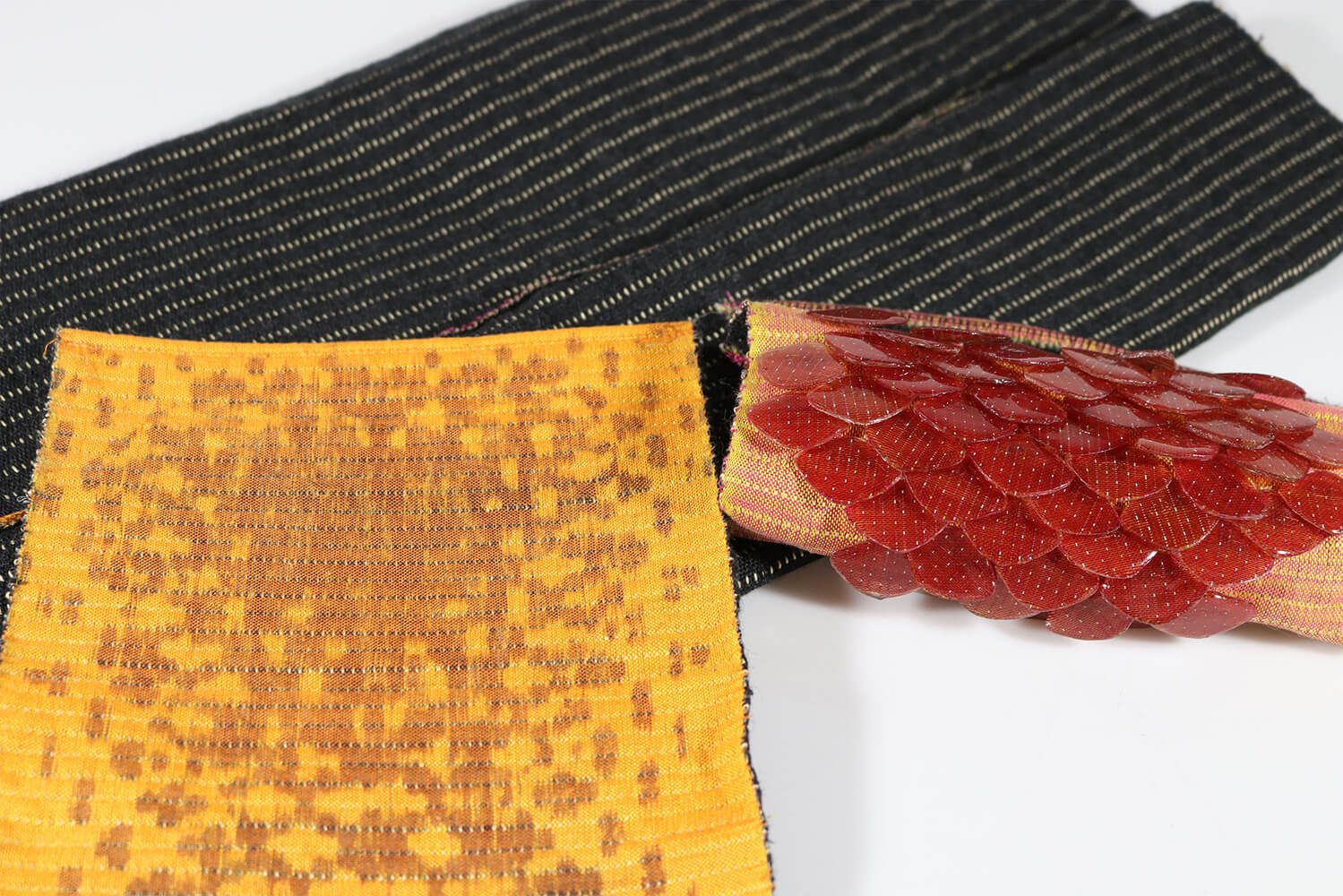 Bachelor of Design with Honours
After many near misses and a couple of crashes while riding my motorcycle, I identified aspects of motorcycle protective gear to improve through textile processes; improving the visual salience of the rider through colour and pattern; reducing armour movement on impact; and increasing the comfort of the rider in variable weather conditions. My collection is heavily inspired by aspects of biomimicry and exploits the inherent properties of my chosen yarns.