Matt Barton
Mattyloaf Visuals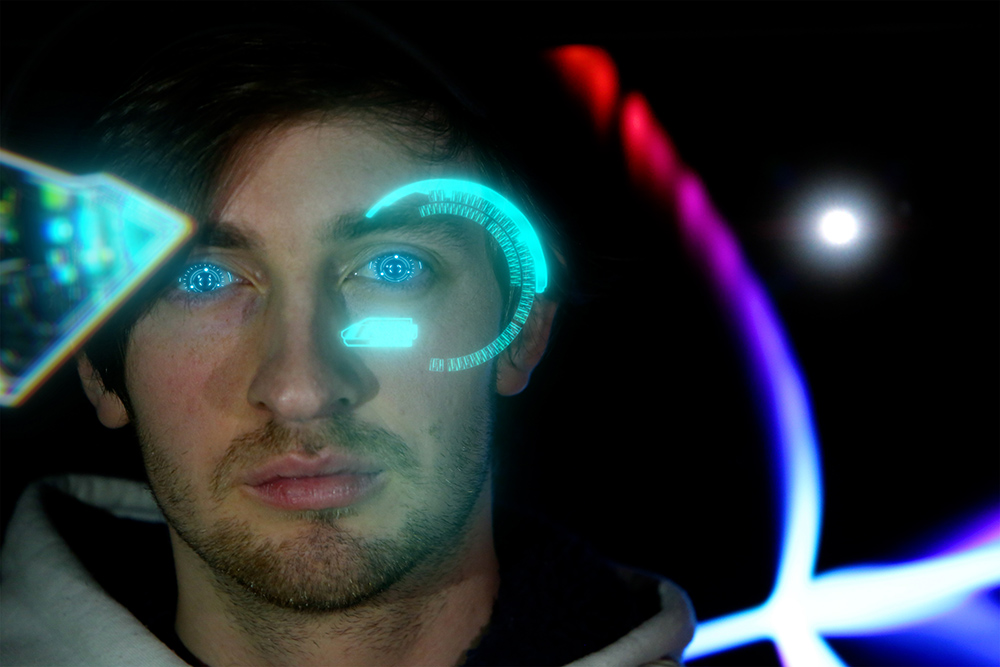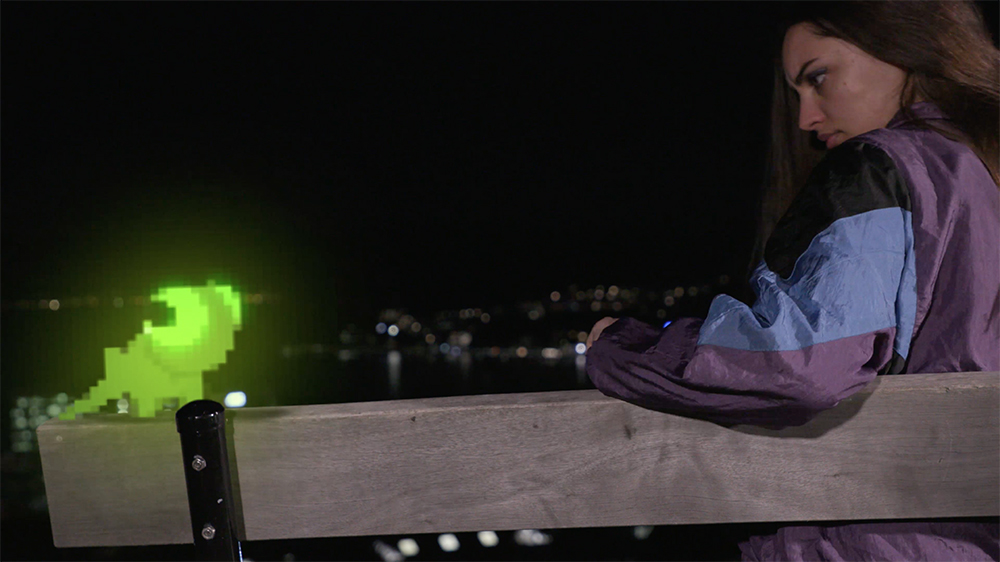 Still from the Androgynous Lemon video 'Redbug'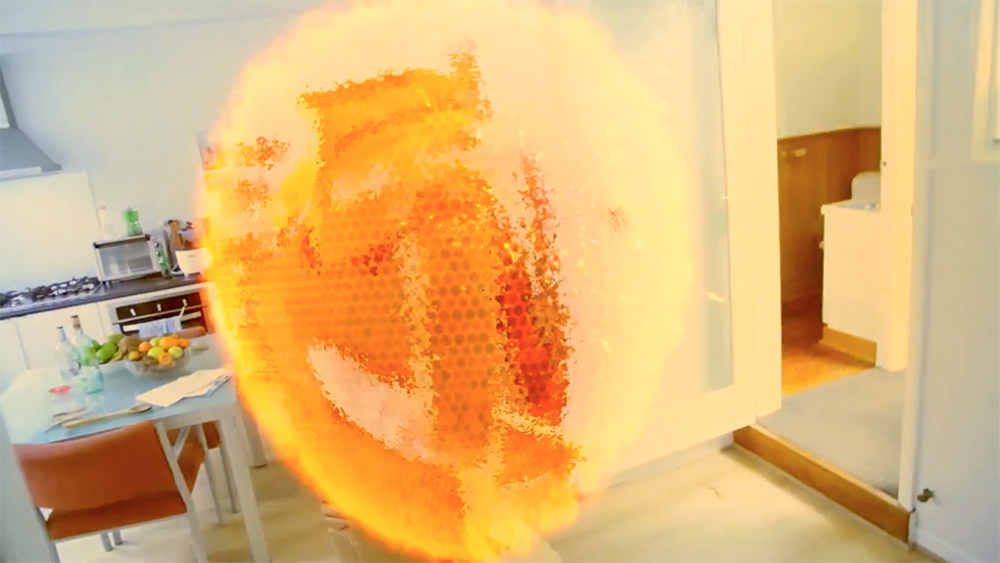 Still from a short side project - "Harry Potter VS Robot"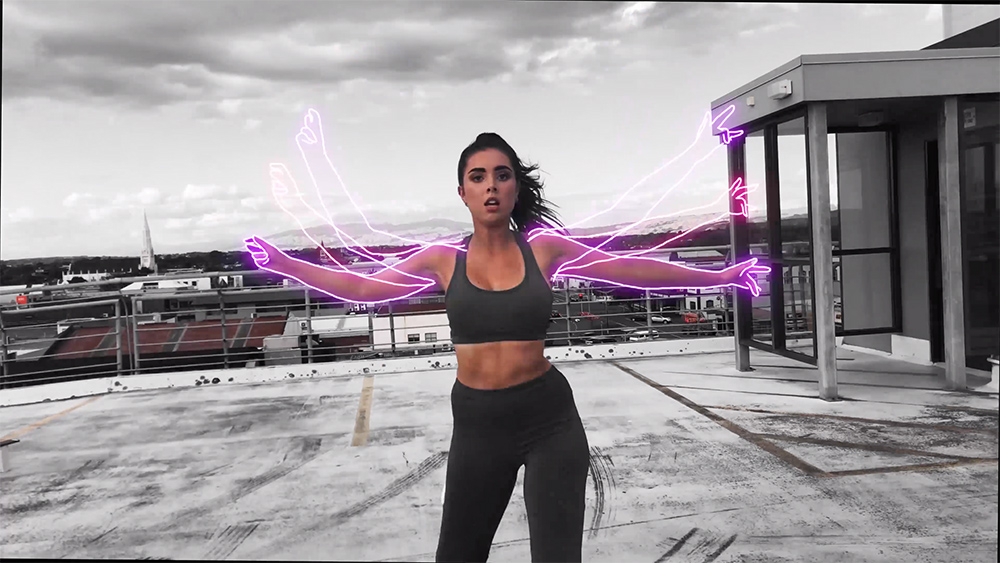 Still from dancer Ashleigh Tervit
Bachelor of Commercial Music
"Mattyloaf Visuals" is an ouevre of Mathew Barton's creative vision brought to life through video with an emphasis on Visual Effects. These works include music videos for the band "Androgynous Lemon", clips of dancers with visual compliments, and a short film made as part of the 48Hours film festival. The aesthetic has been heavily influenced by Wellington's neon nightlife and showcases Barton's experience and experimentation with VFX.
Website
Instagram
Facebook