Barnaby Dromgool
give up: a love letter to failure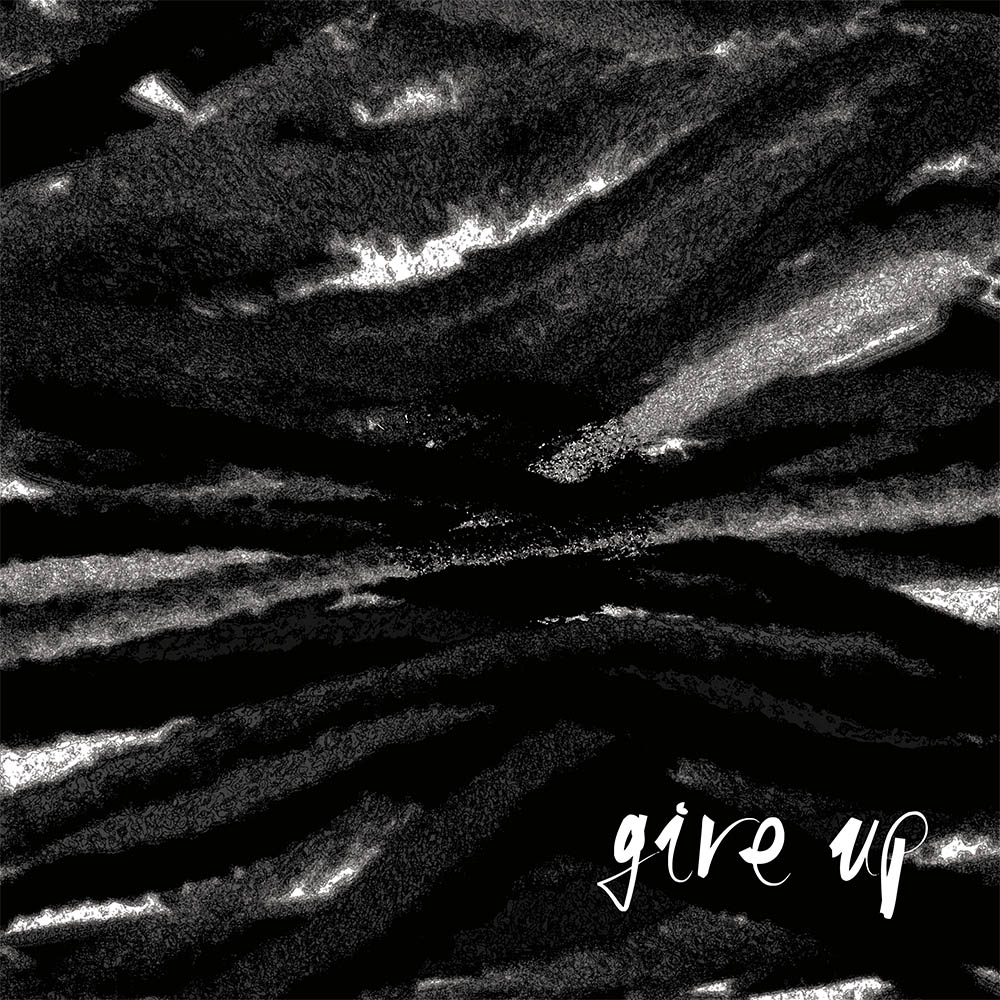 Album cover for "give up: a love letter to failure" by Barnaby Dromgool.
Bachelor of Commercial Music
My work is a sonic exploration of the failure of a creative project. It was produced, mixed, and mastered by myself and includes many of my own field recordings and synthesised sounds. Inside I have tried to create an optimal listening environment for the work. Enter one at a time and change the sign on your way in and out. Listen for as long as you care to.