Nate McMahon
Pocket Ambience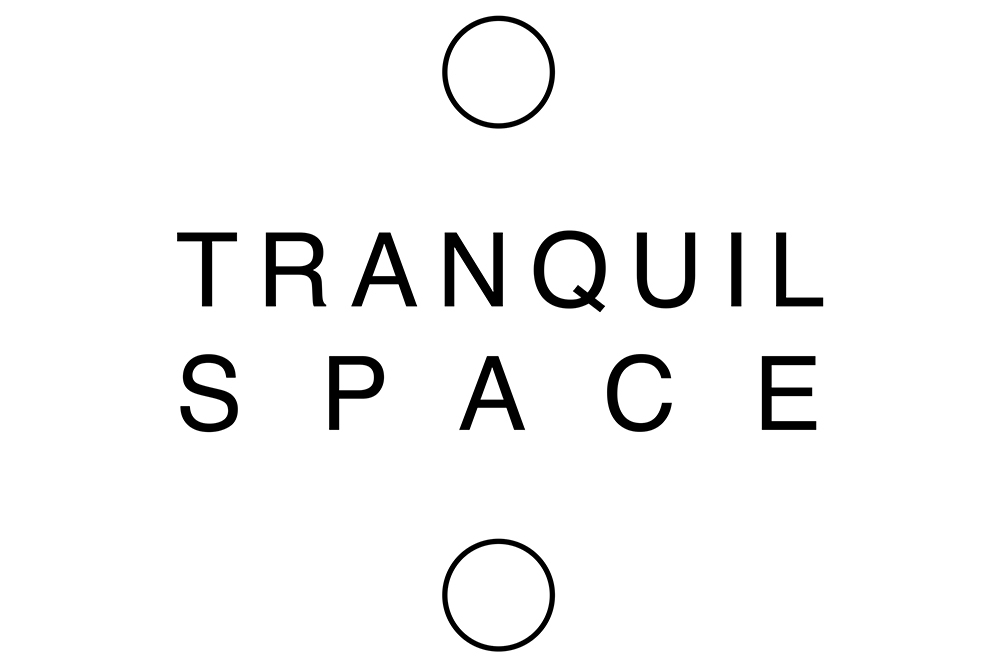 Background music solutions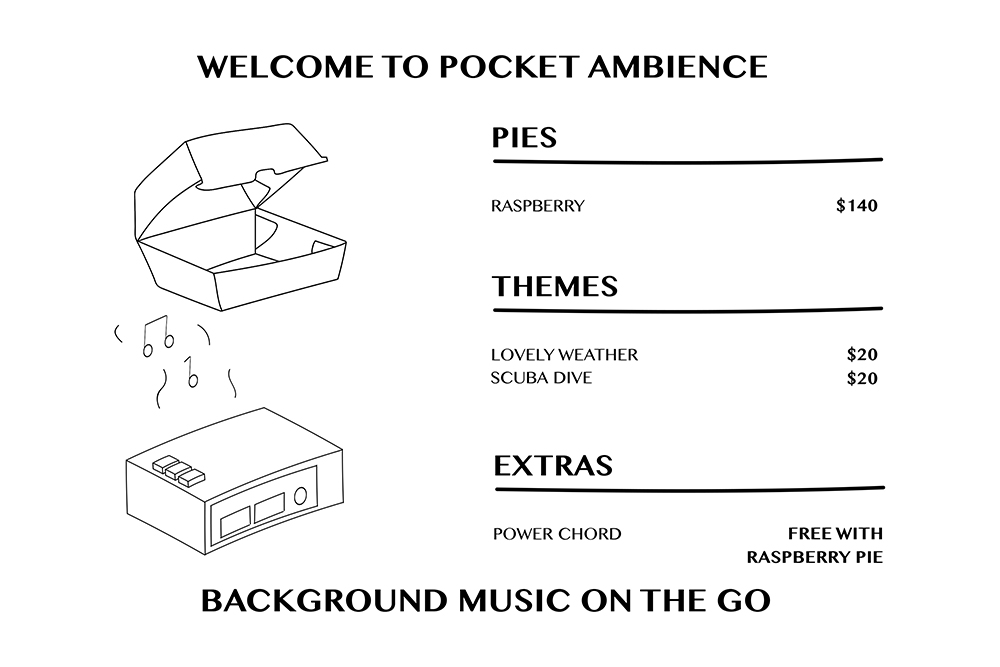 Pocket Ambience: portable background music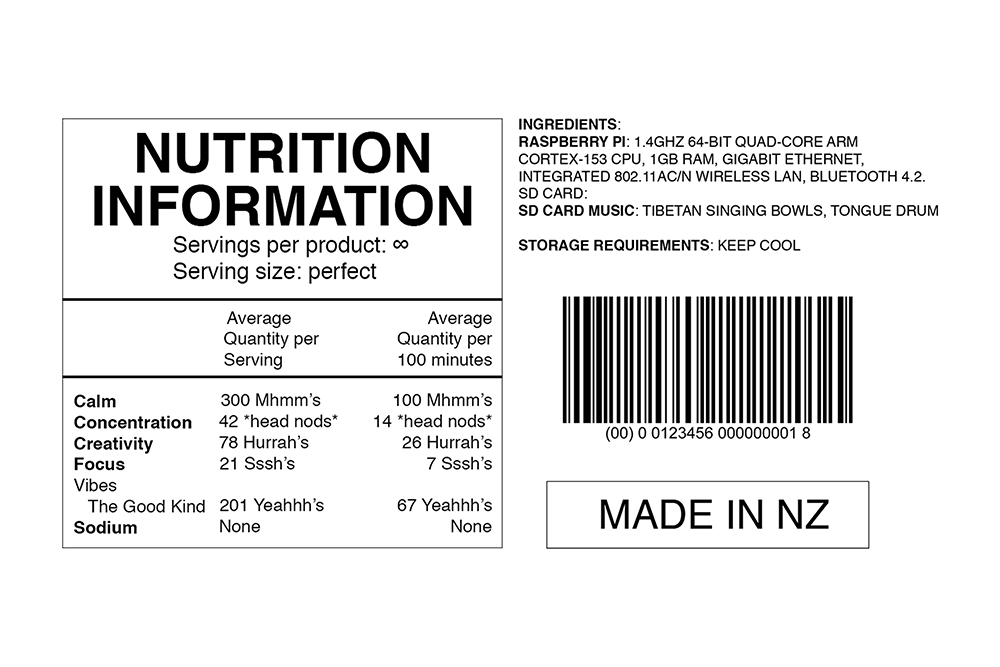 Pocket Ambience: nutritional information
Bachelor of Commercial Music
Pocket Ambience at anyones convenience.

Step (1) Plug in and power on your device
Step (2) Insert your preferred SD theme
Step (3) Turn your device on…

And forget about it!

Pocket Ambience is a background music tool that relaxes and focuses the mind.
No more phone distractions or faffing around with playlists. No more social media.

This handy little device creates limitless ambience for your listening pleasure.