Mo Winders
Wallpaper Touring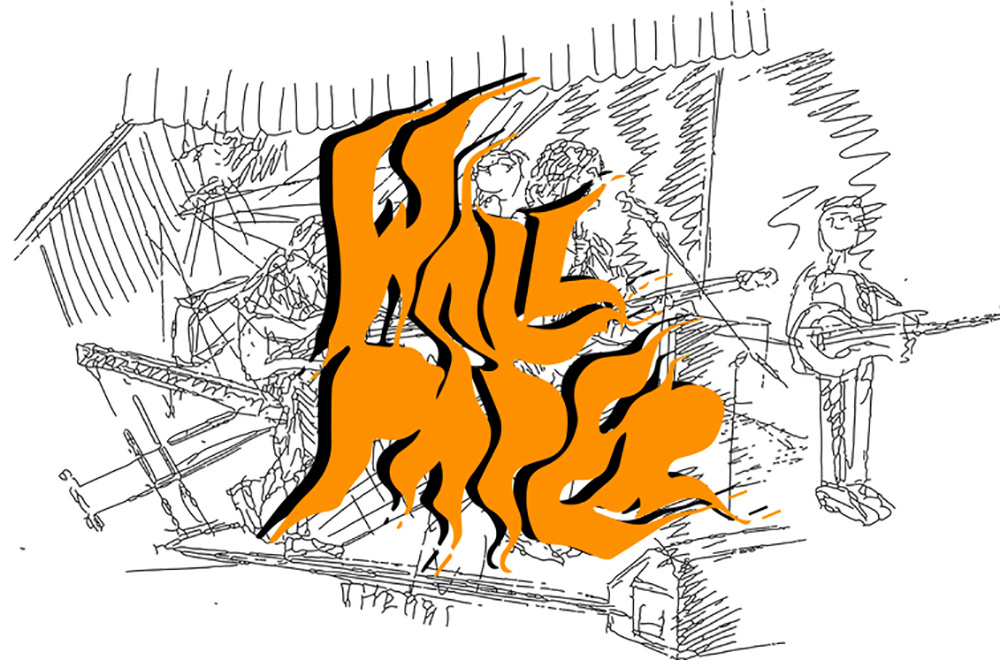 Wallpaper Touring Logo.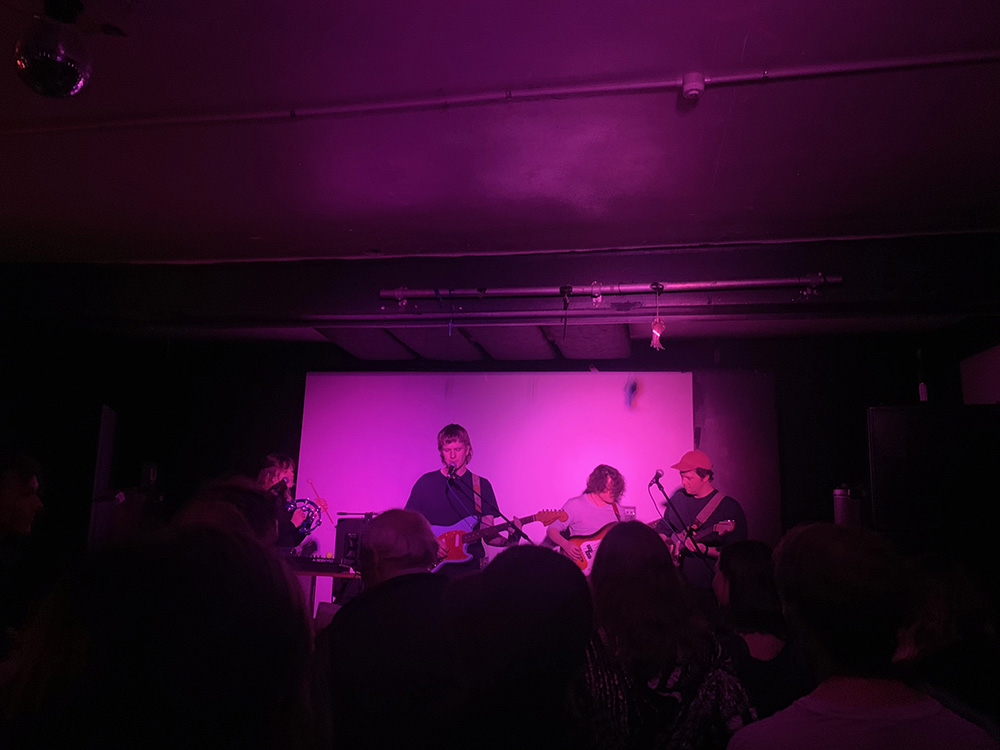 Wallpaper Presents: Sunbeam Sound Machine NZ Tour Poster.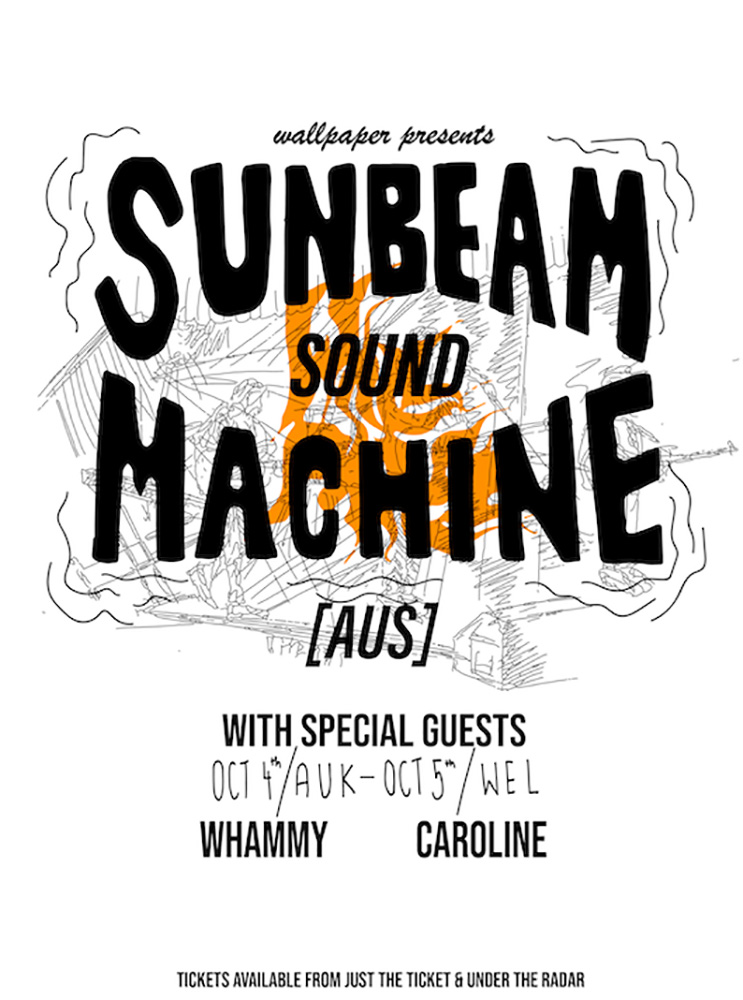 Sunbeam Sound Machine performing at Whammy Bar, Auckland. 04/10/19.
Bachelor of Commercial Music
My project is in collaboration with fellow student Lili Bush, and is focused on touring and promoting both local and international talent. Our project aims to successfully promote shows for artists that may otherwise not receive the chance to play within NZ, as well as giving New Zealand-based fans the opportunity to see them live.
Facebook
Instagram
Website