Charles Clatworthy
Coastal Promotions & Valley Promotions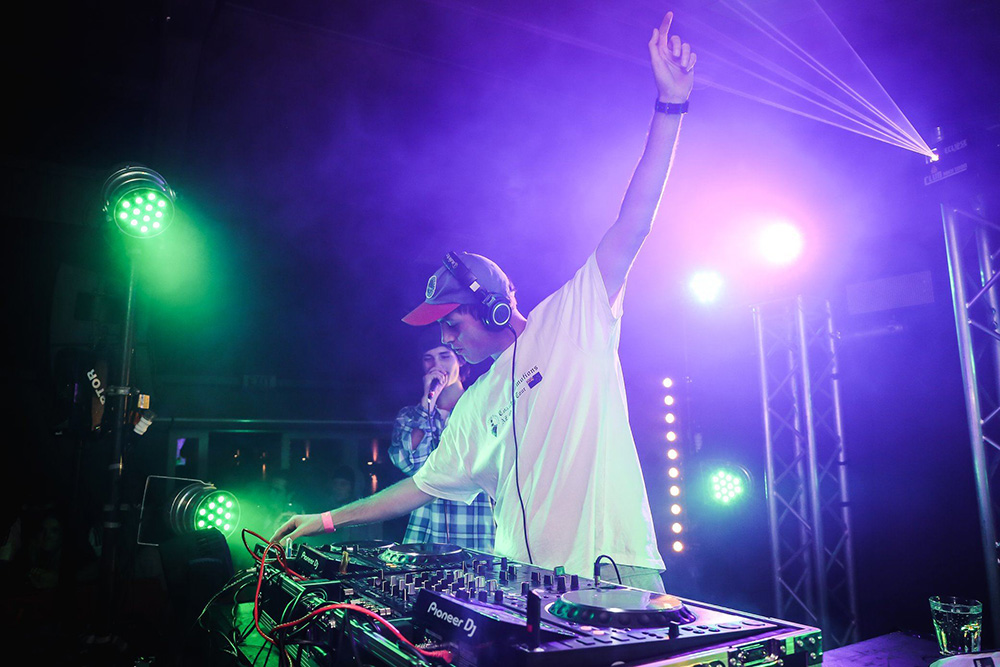 Performing under my DJ alias "Worthy"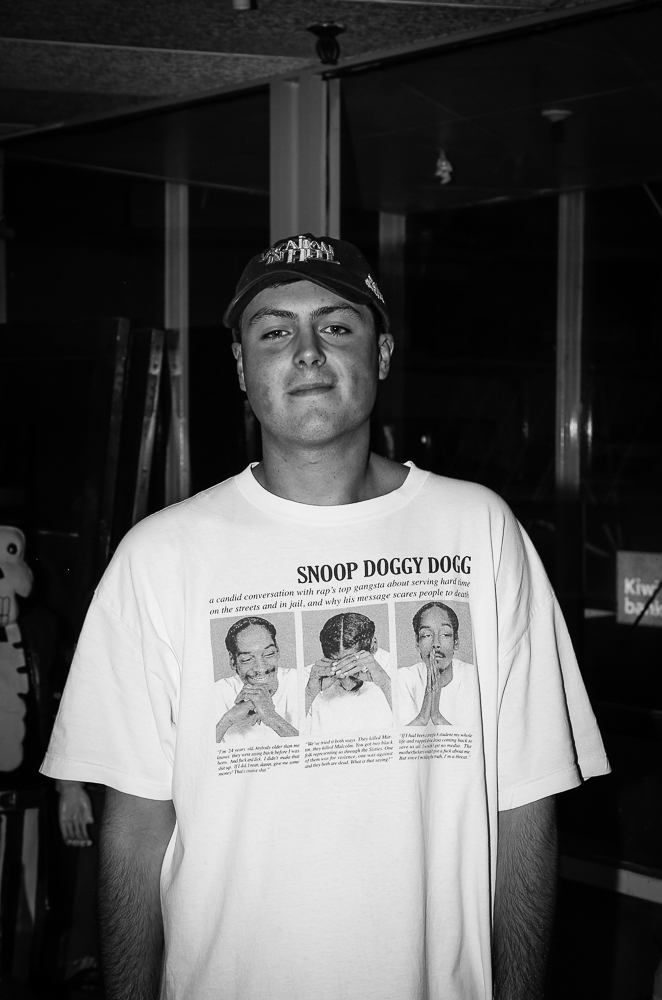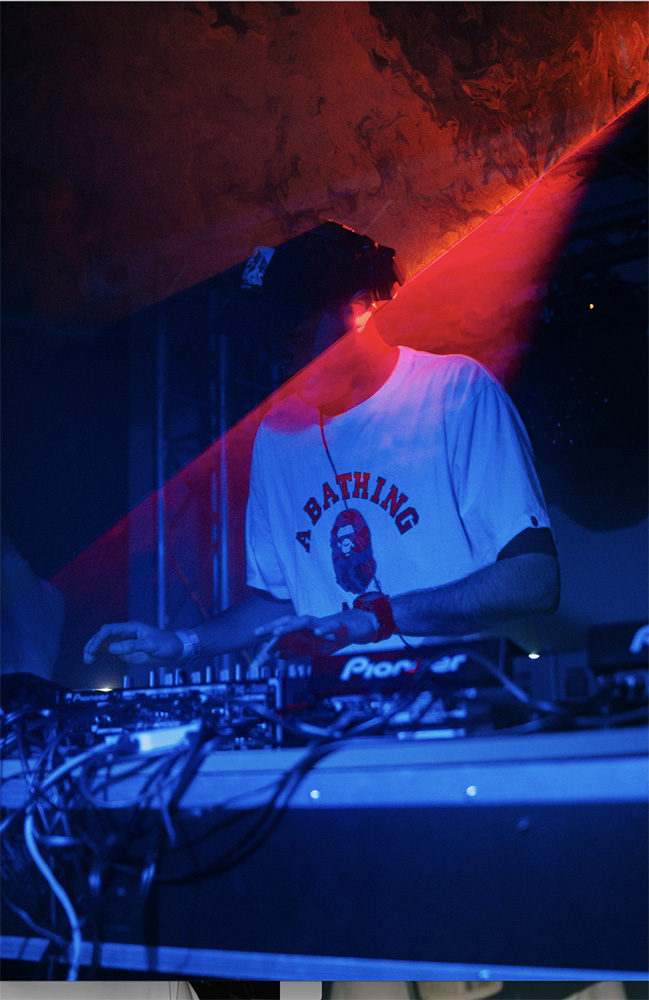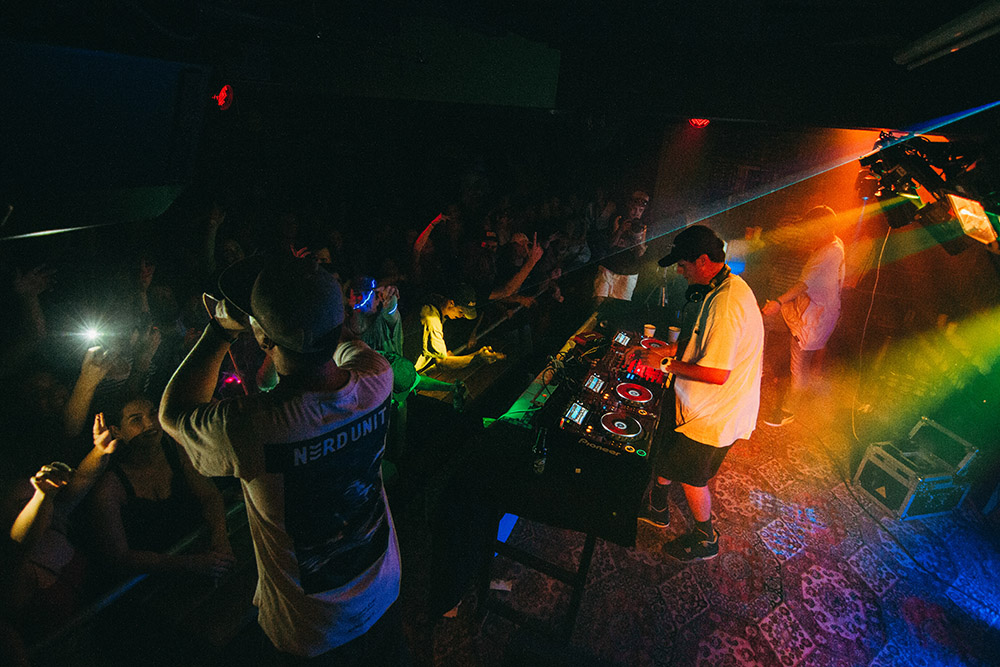 Bachelor of Commercial Music
Coastal Promotions is a concert promotion company and artist collective that specialises in drum and bass. They have promoted and toured both international and local artists extensively throughout New Zealand.

Coastal Promotions is now undergoing a rapid expansion, predominately with the creation of subsidiary Valley Promotions to diversify into hip-hop events. This summer sees the launch of merchandise lines, hyper-localisation of events & multiple festival appearances across the country.