Callum Campbell
Discholars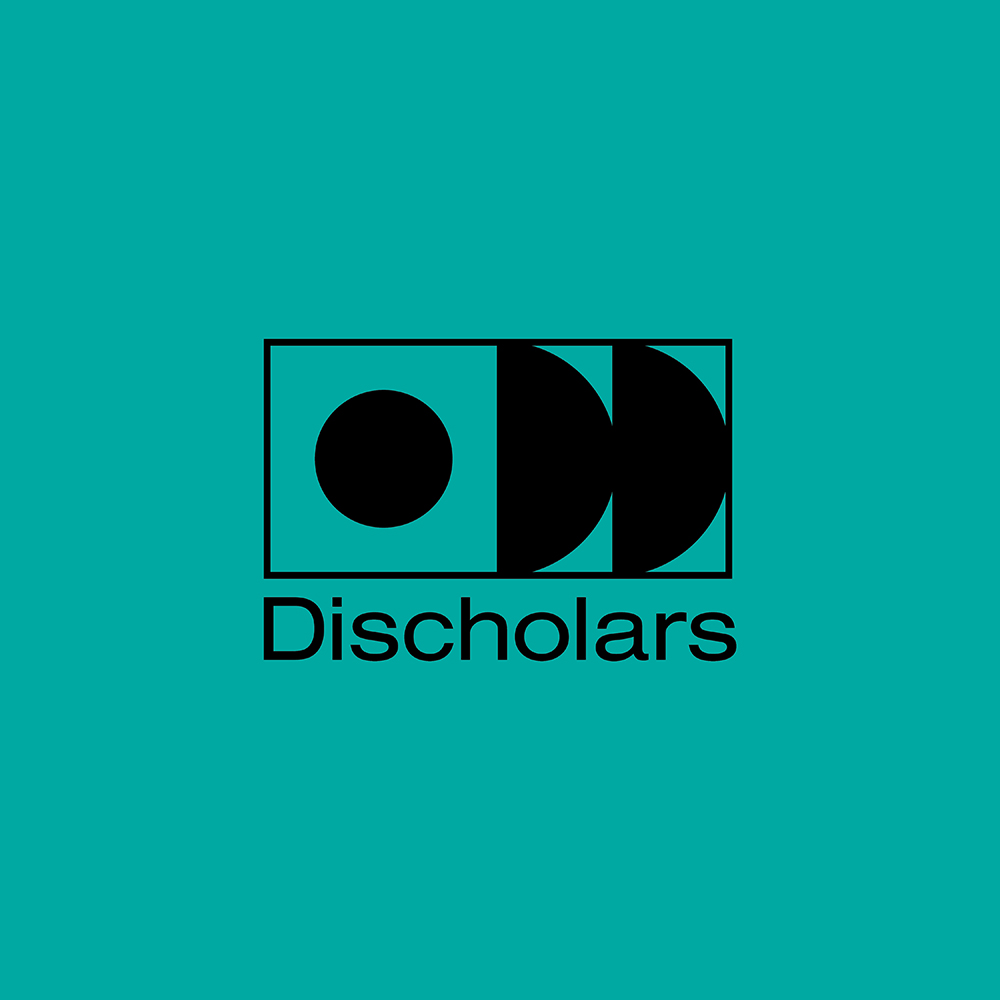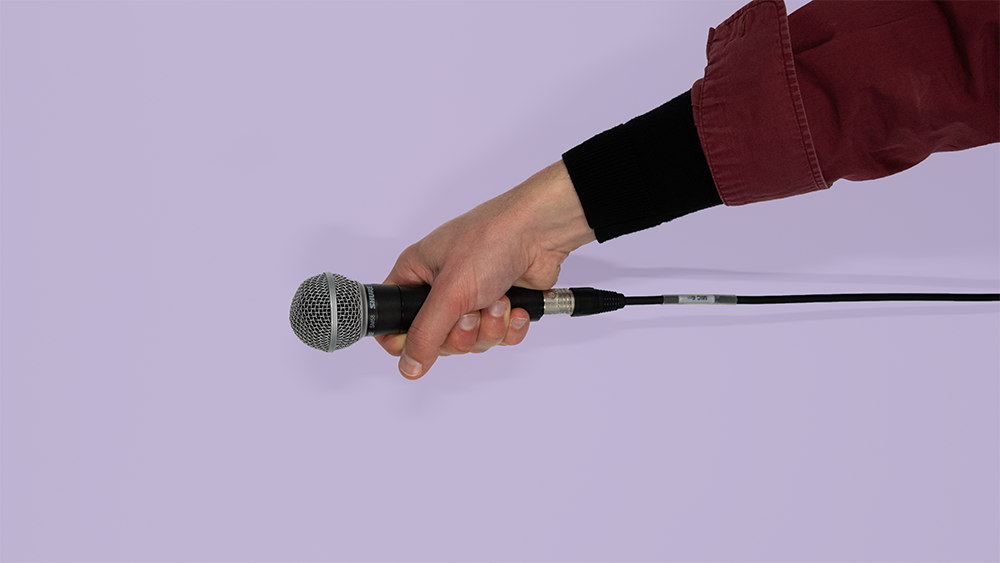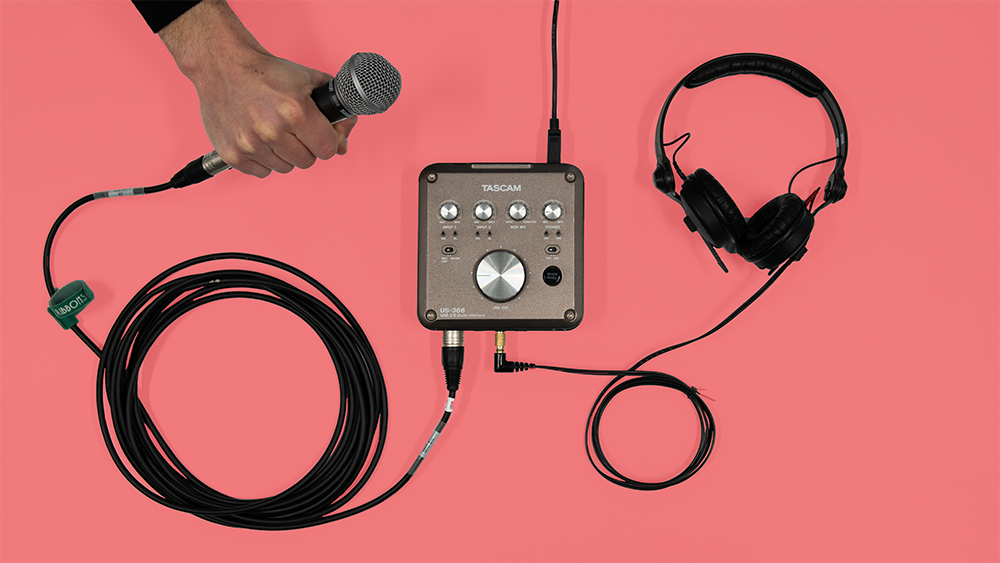 Master of Creative Enterprise
Discholars is a company designed to enhance and modernise music education in New Zealand by offering tuition in digital and electronic instruments. It was founded in response to the ubiquity of music technology in the music industry and the opportunity that provides for music education.

The creative focus of this research has been to build a curriculum to teach music using a digital audio workstation (DAW) as the primary instrument. Through a series of structured lesson plans, this curriculum teaches musical concepts and production techniques. It incorporates modern research in music pedagogy and is designed to align with the New Zealand curriculum.

Discholars' mission is to empower students to express themselves musically as a result of music technology tuition.