Rik Olthuis
Two Feet Under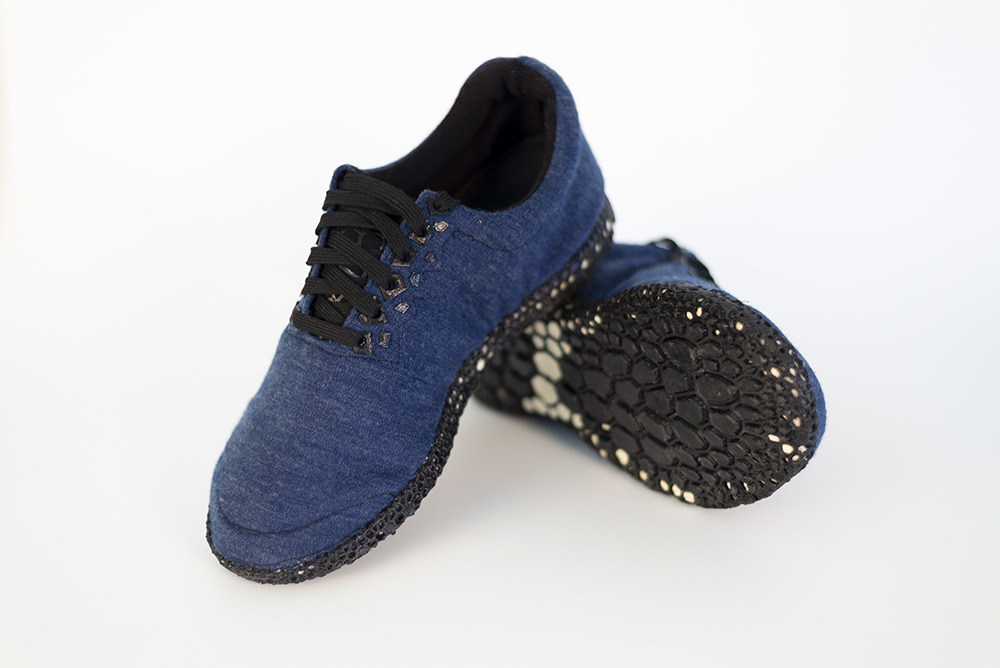 Compostable Voronoi Runners made from %100 biodegradable materials with the comfort of a sneaker.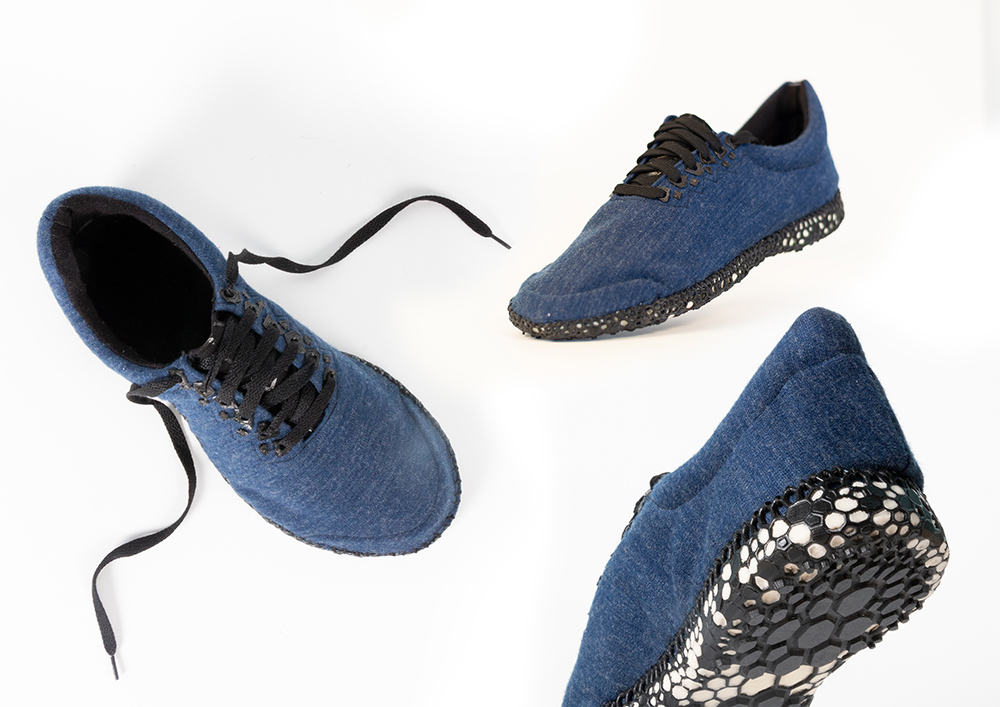 Voronoi Runners featuring the voronoi cell 3D print sole, tailored to the individual to cluster at the foots main points of contact.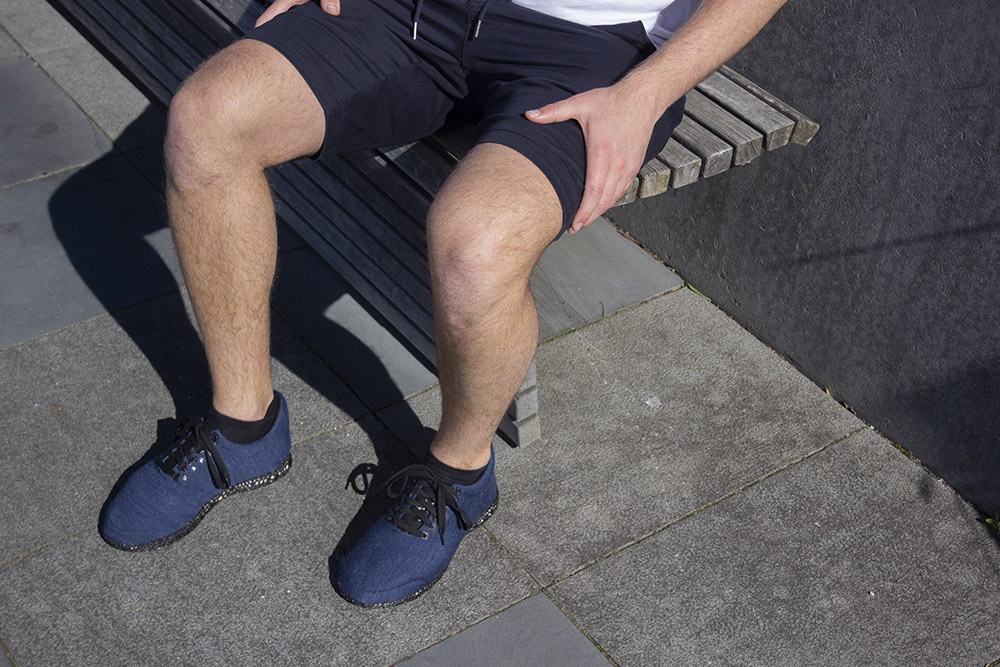 Voronoi Runners 3D print comfort technologies combined with environmentally friendly materials make for happy, healthy feet.
Bachelor of Design with Honours
Voronoi Runners are sneakers made from 100% biodegradable materials, offering a solution to the overwhelming waste produced by the footwear industry. The sneaker features a 3D printed Willow Flex' filament voronoi cell structure, filled with bio-foam which is tuned to the individuals foot. This is stitched to a merino upper with 3D printed details. No adhesives are used in the construction meaning the shoes can be easily dissembled and all components can be composted eliminating end of life waste.