Oscar Jackson
Life - Line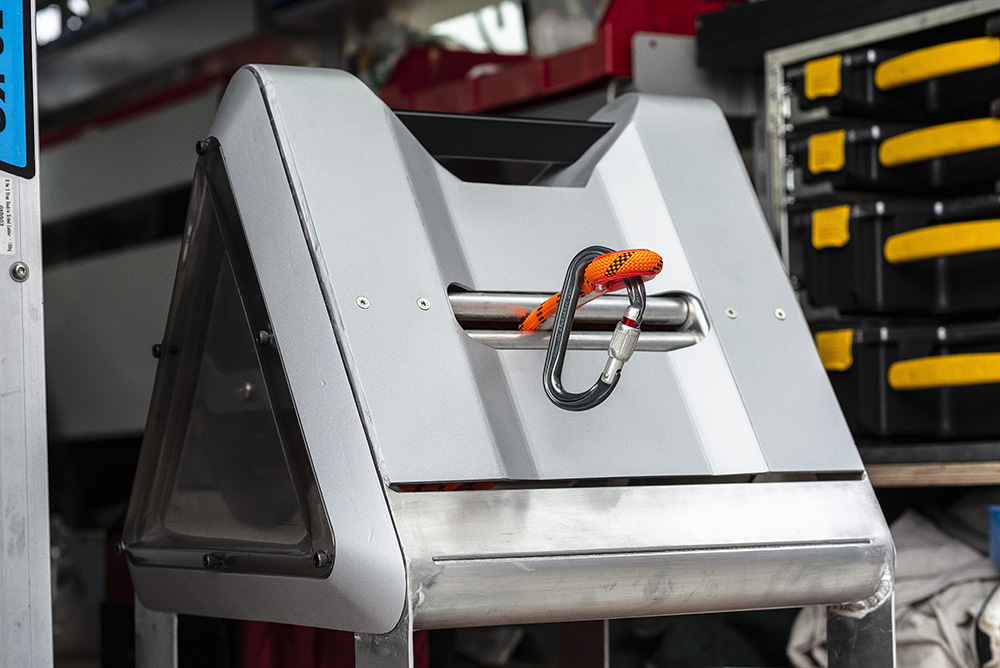 Life Line stored, transported, loaded and unloaded from the van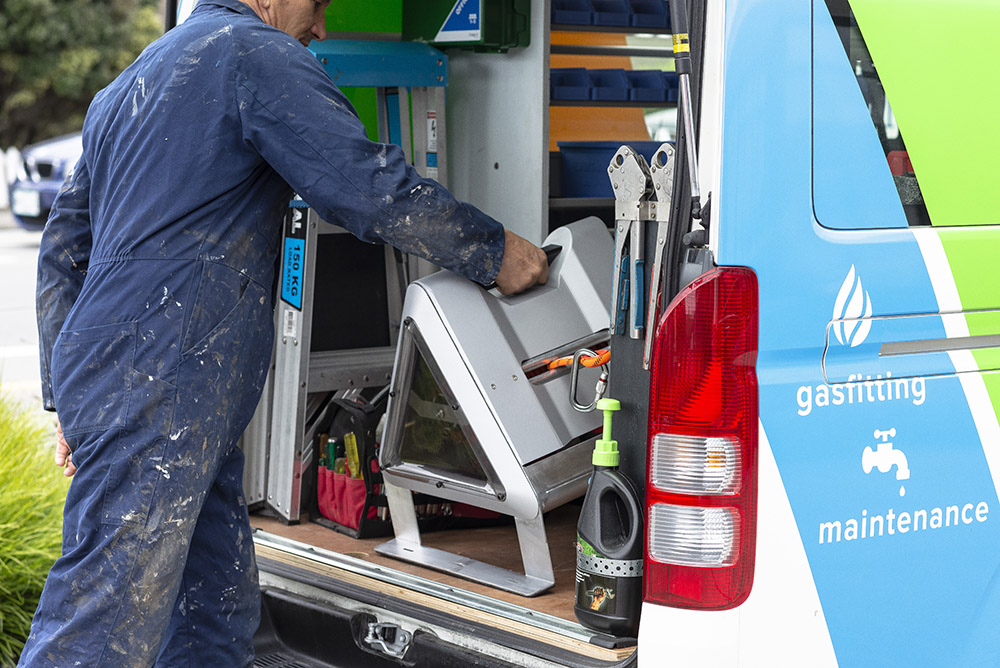 Unloading of Life Line from van.
Transporting Life Life to point of anchorage
Bachelor of Design with Honours
My project 'Working at Heights' focuses on changing health and safety behaviour in the work place. Through research and development, I was able to understand the user's frustrations and empathise with the user. I have designed a fall protection system that aims to eliminate the hassles of height safety equipment to create a seamless and structured approach to working at height.