Novelyn Paus
Biophilic Design in the Office Workplace.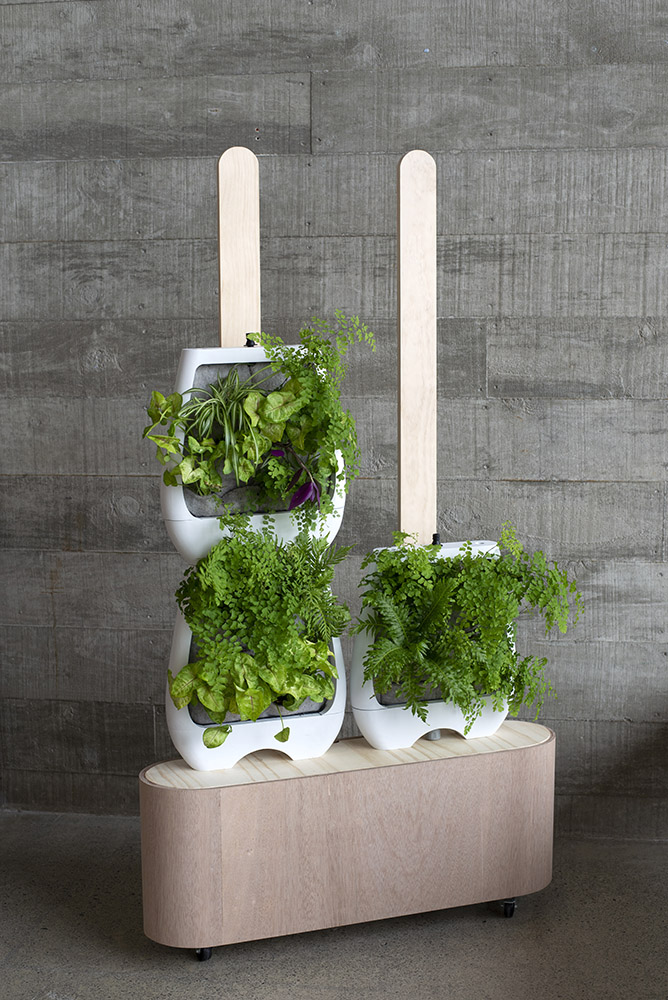 Oasis - a modular planter that displays and enhances the appearance of plants into the office workplace.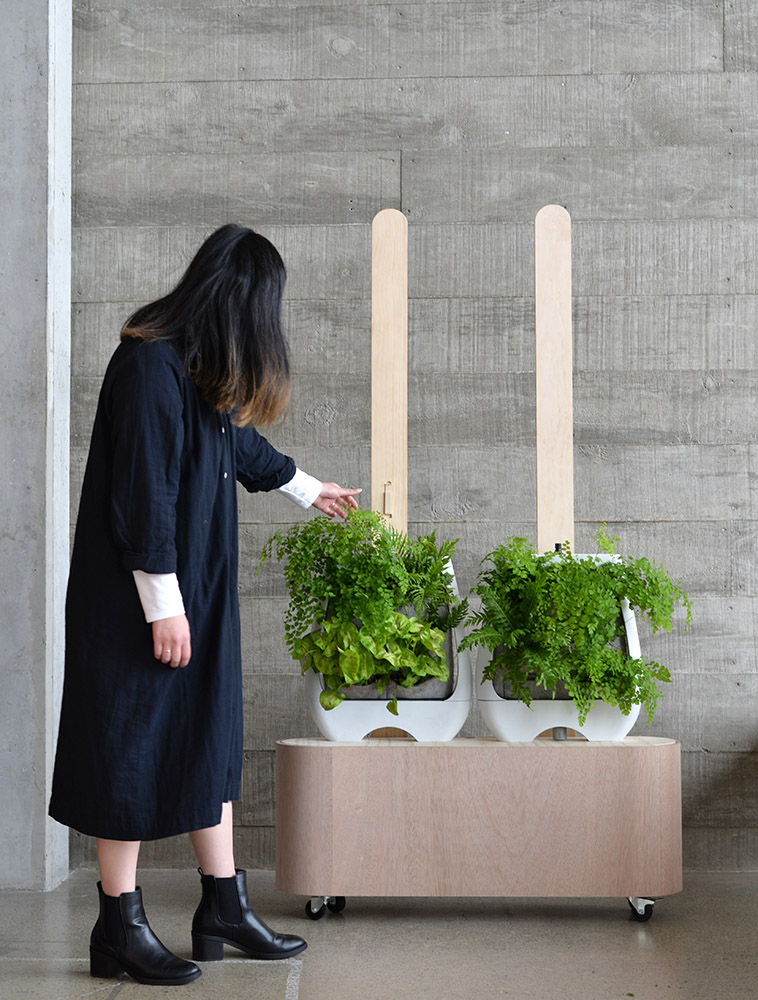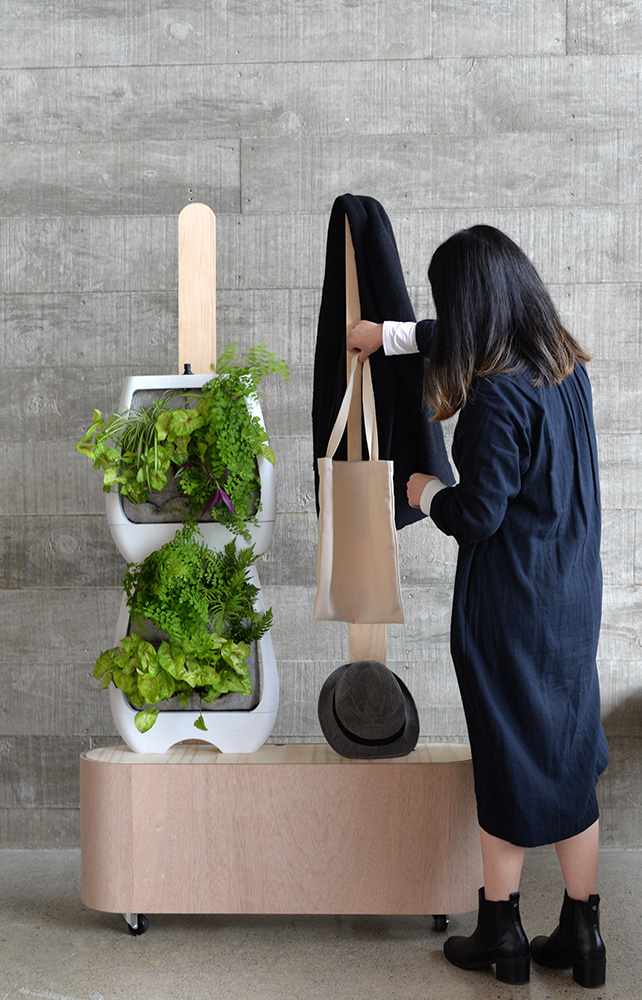 The room divider is also multi-purpose and can be used as a coat rack.
Bachelor of Design with Honours
I have designed a modular planter (Oasis) that holds and exhibits plants into the office workplace to help enhance employees' experience of working indoors and to strengthen the human-nature connection. The planter can be stacked together on the room divider (where the plants are irrigated) and can also be placed on a desk to let employees engage with the plants (i.e watering it themselves).