Georgia Millward
Sustain-a-Bowl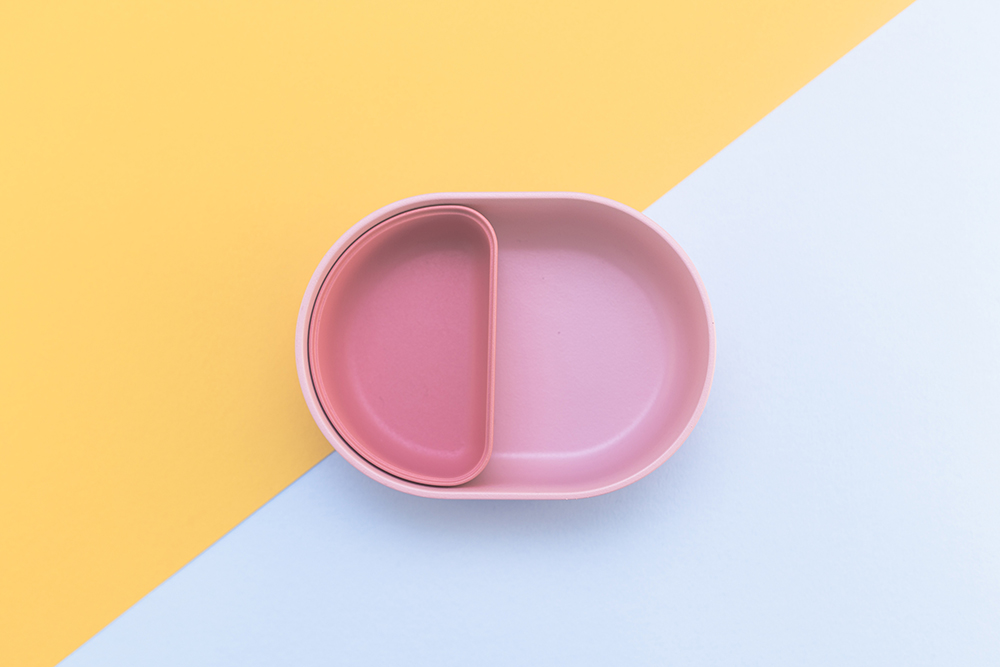 OBowl, a versatile and reusable container designed to replace single-use packaging for on-demand food.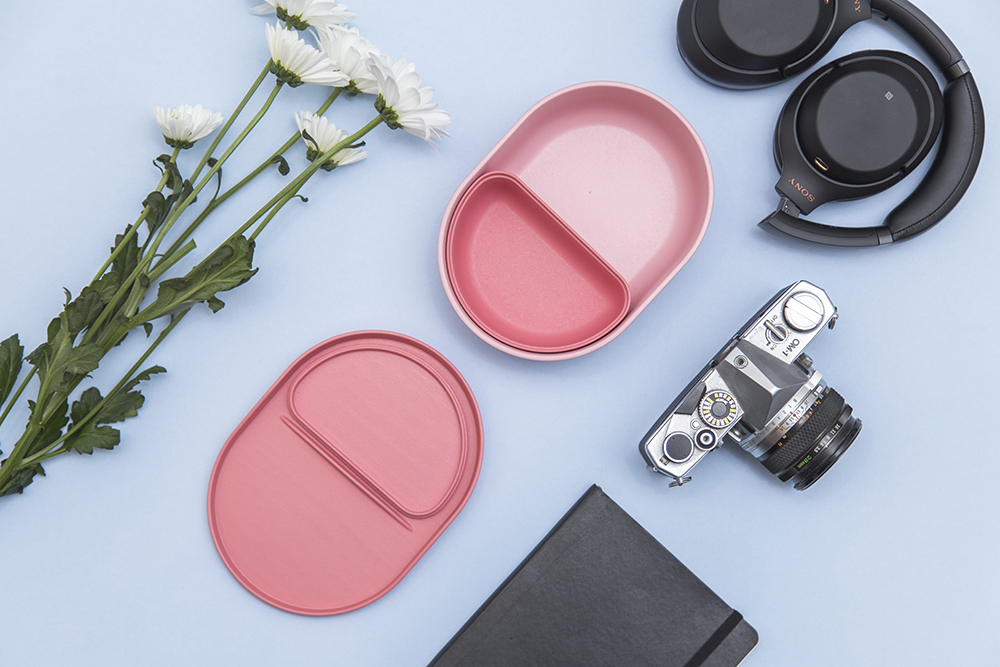 'obowl' is designed to fit within the New Zealand market.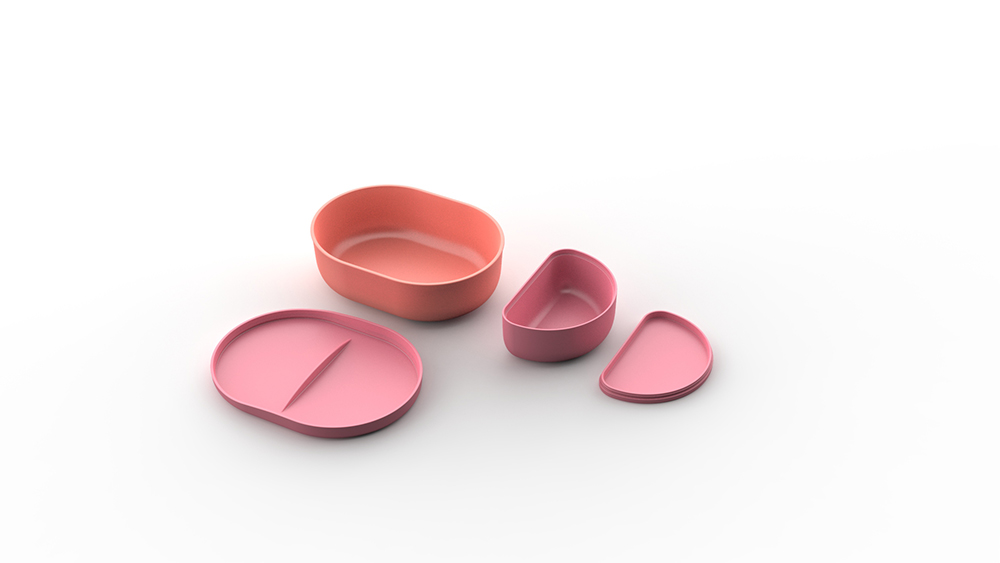 'obowl' can be purchased as a set and replaced with individual parts when required.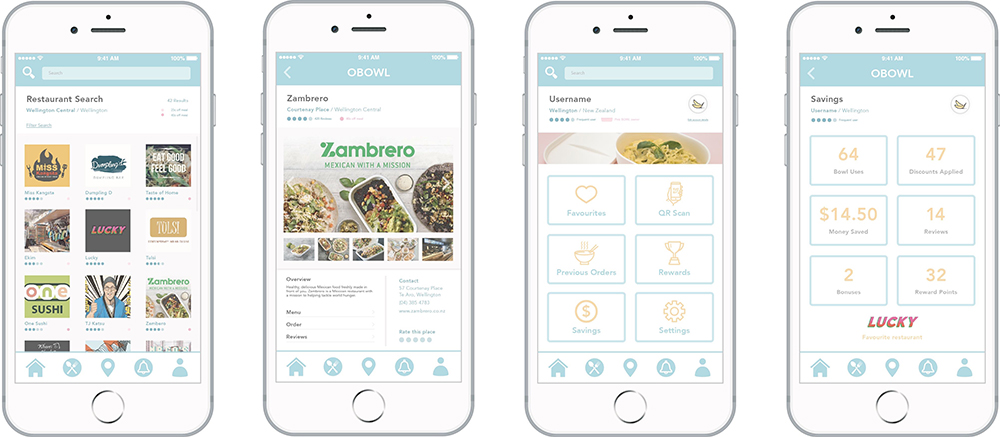 Consumers will discover participating restaurants through the accompanying app and will be encouraged to think more sustainably, choosing 'obowl' over single-use packaging.
Bachelor of Design with Honours
Project Sustain-a-Bowl is about rethinking the single-use disposable packaging currently required for on-demand food.
This project intended to help tackle the packaging waste epidemic by creating a reusable container that is fit for purpose.
The versatile container, made from sustainable materials, makes it suitable for any meal on the go.
Enhanced by a circular-system, users will be encouraged to choose the reusable container,  which will benefit business, society and the environment.