Chris Warren
Conscious Living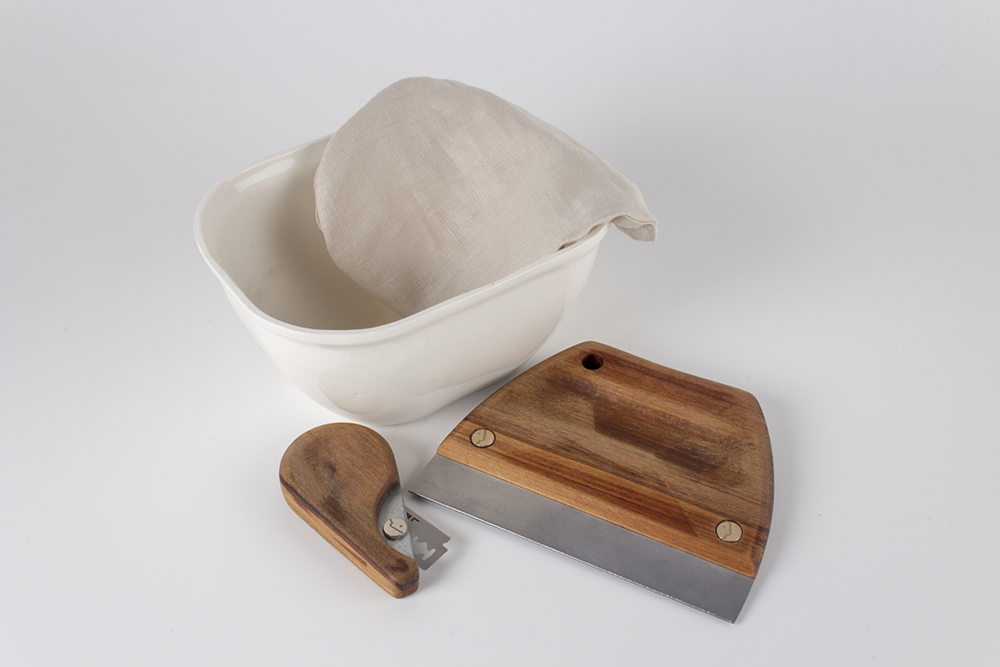 The porcelain sourdough starter container with linen cover, rimu and stainless steel dough scraper and lame for scoring dough.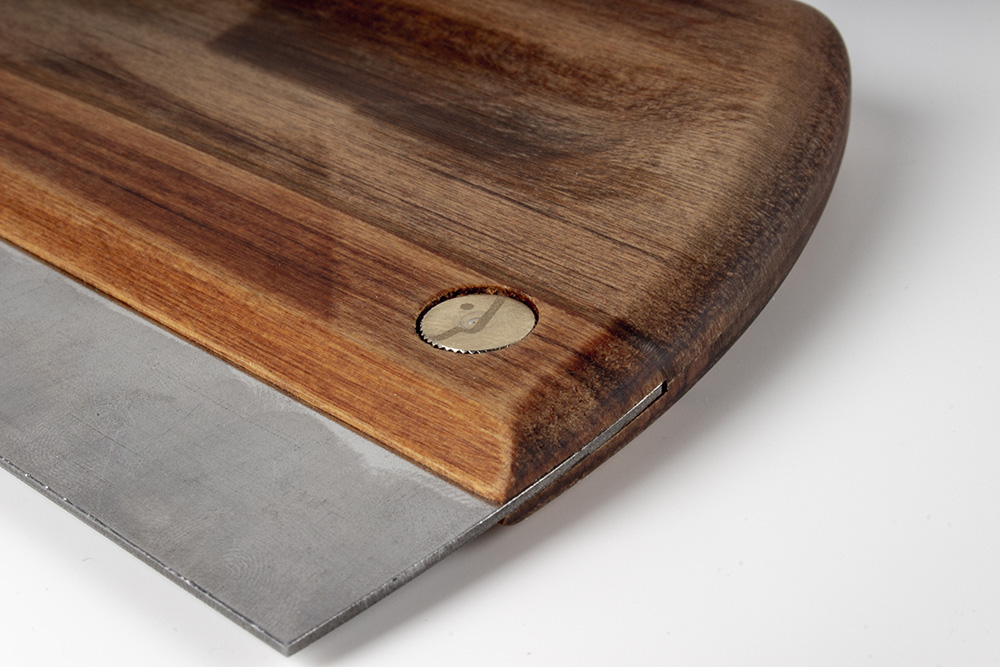 The maker's mark slowly wears away with use, symbolising the tool becoming the user's.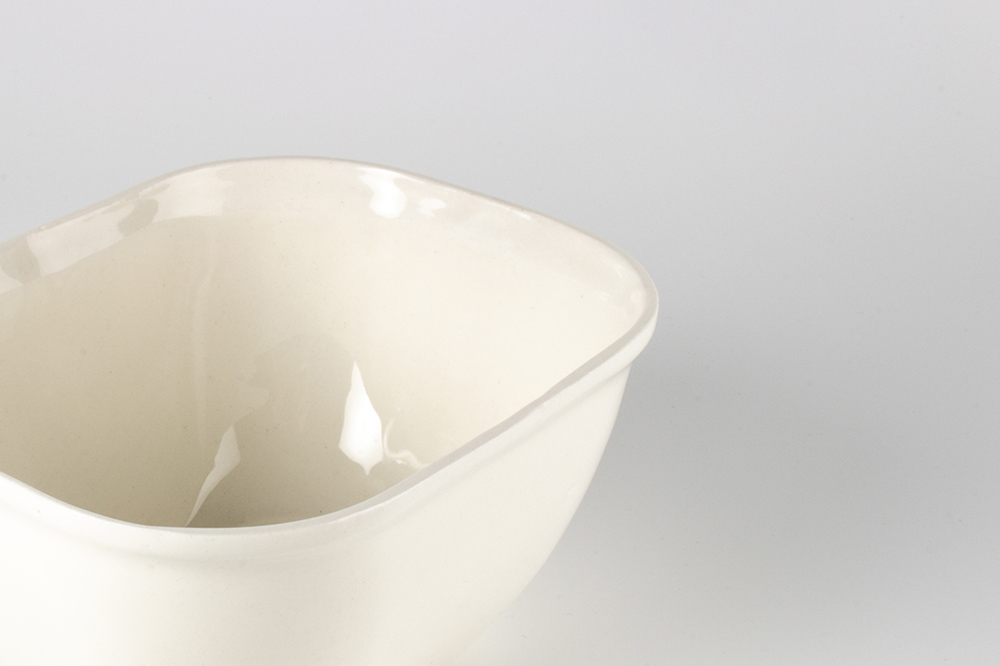 Warm, dense materials like clay, timber and linen have a sense of 'rawness' to them.
Bachelor of Design with Honours
Conscious Living explores how Slow Design theory can encourage meaningful interactions between people and products. I have designed three tools for making sourdough. The tools are made from 'noble' materials. The linen cover will get better with age, while the maker's mark on the head of the screws will slowly wear away. Conscious Living proposes if a product can transform with use, it can enhance product attachment and encourage people to place deeper value in their material possessions.