Bobber Wang
瑞 RUI Wall Lamp
瑞RUI Wall Lamp - Bobber Wang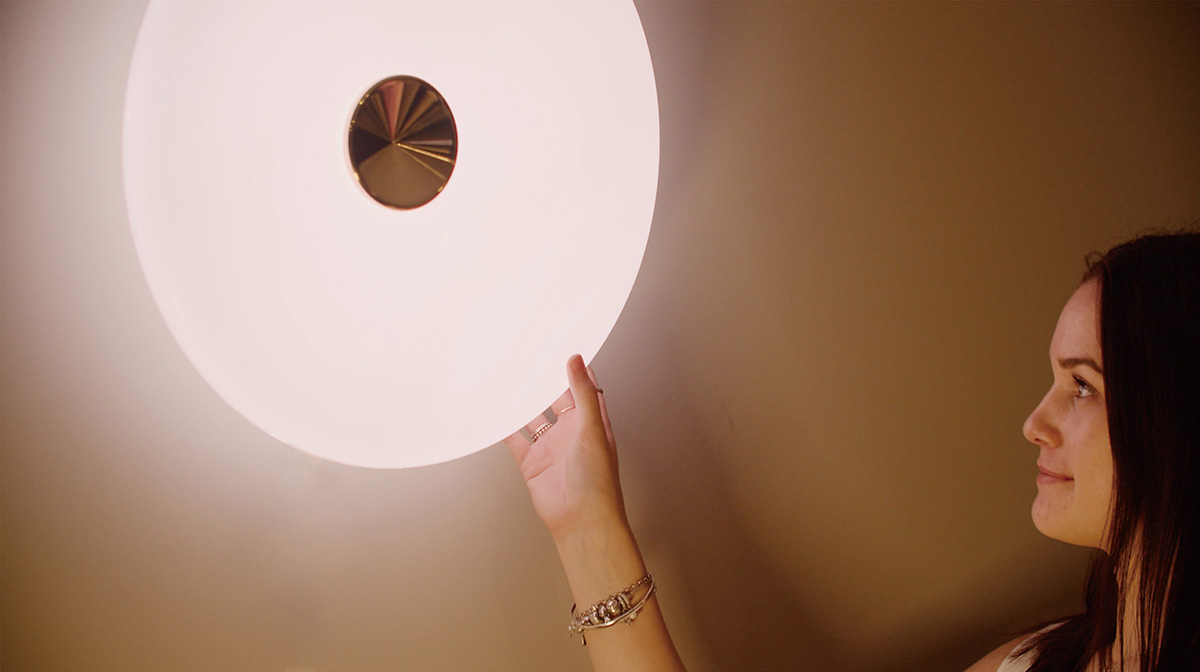 RUI Wall Lamp User Experience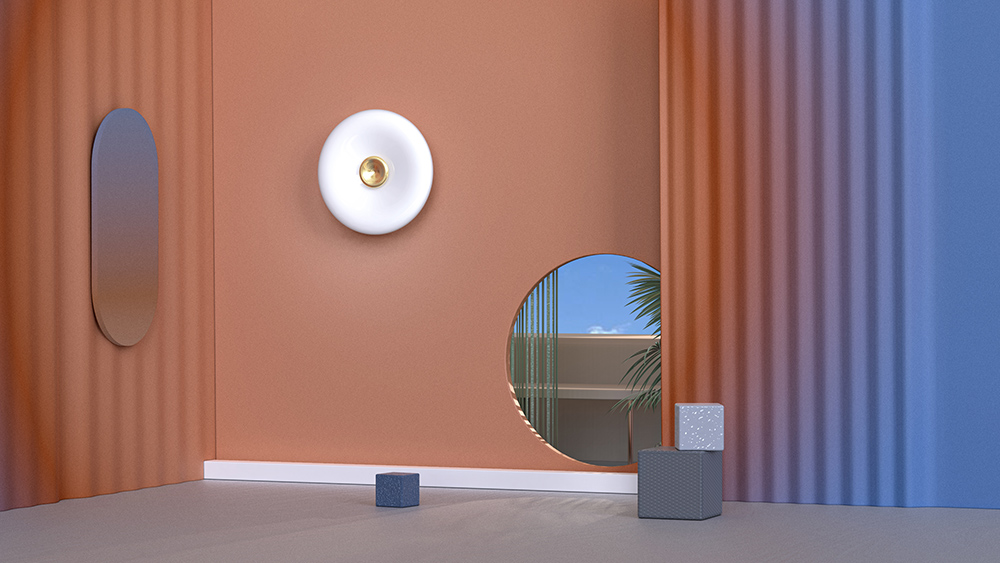 RUI wall lamp environment.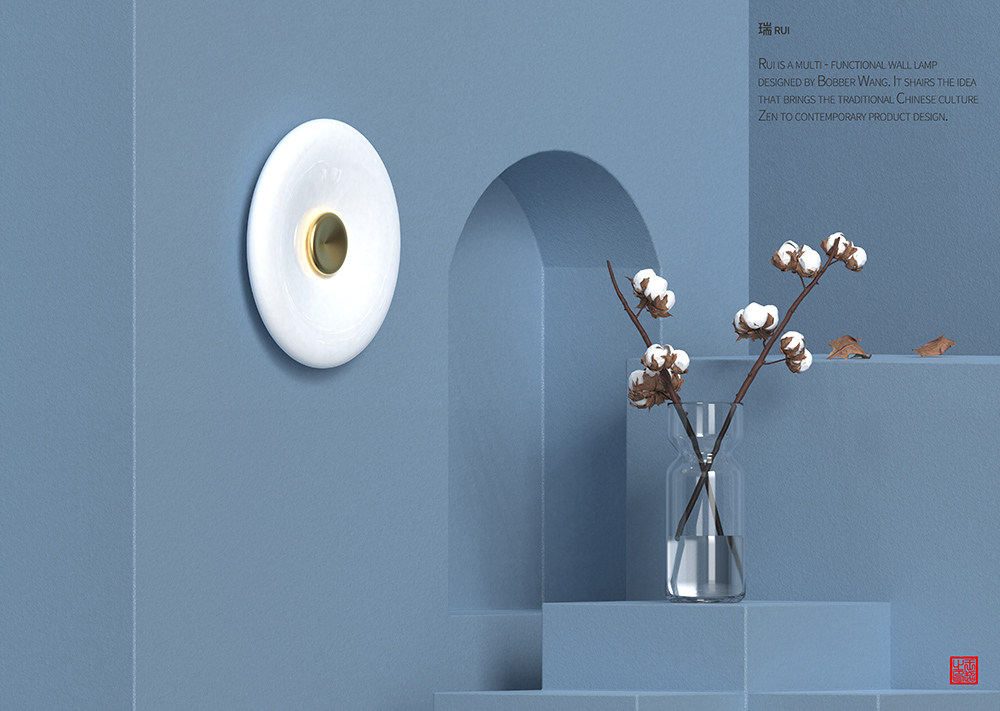 瑞 RUI wall lamp represent the traditional Chinese culture Zen into products.
Bachelor of Design with Honours
My project is about bringing traditional Chinese Culture Zen into contemporary product design. I have designed a series of work which the main product is a wall lamp named RUI. Rui is a wall lamp which represent the idea of Zen design language. It is not only just about the product itself but also the relationship between people and products.