Isabelle Russell
Hollowing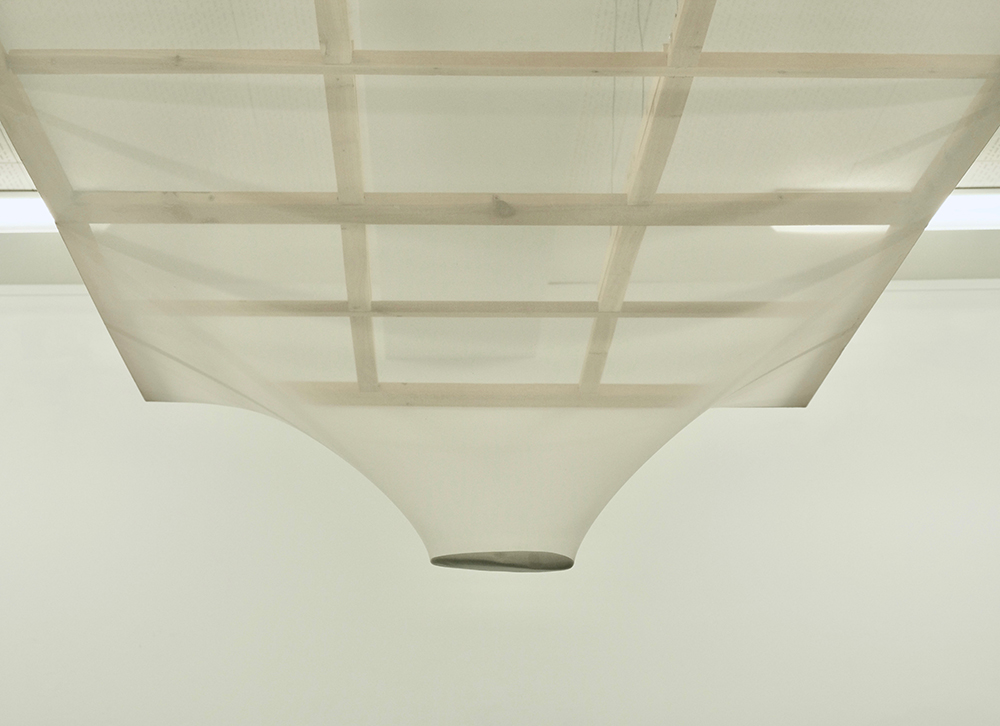 Pine, poly-stretch tulle, stone.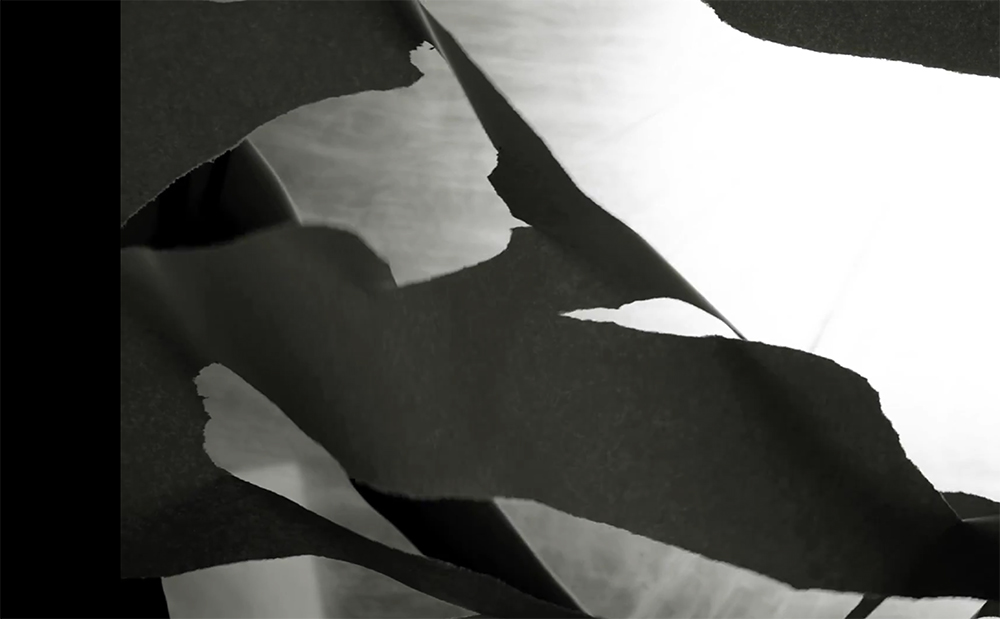 Video still from Paper Membrane, 2018.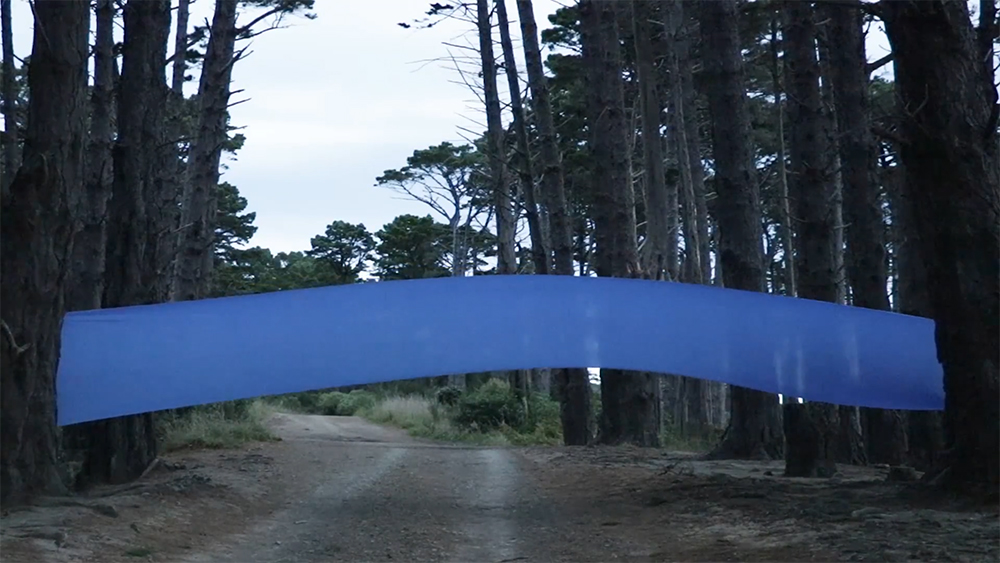 Installation view / Video still of Untitled, 2018.
Bachelor of Fine Arts with Honours
My work is largely site-responsive; exploring the frictions between environments and human experience through modes of sculpture and installation making. I utilise delicate fabrics and minimalist structures to partition, cloak or to give form to intangible elements present within a space, such as wind or bodily movement. I think the ability for space to affect the way we behave, move and feel is easily forgotten therefore my practise concerns the ways in which our social, sensory and physical relationships with space are created, controlled and affected in both private and public spheres.