Genevieve Burke
The Bed In Which We Grew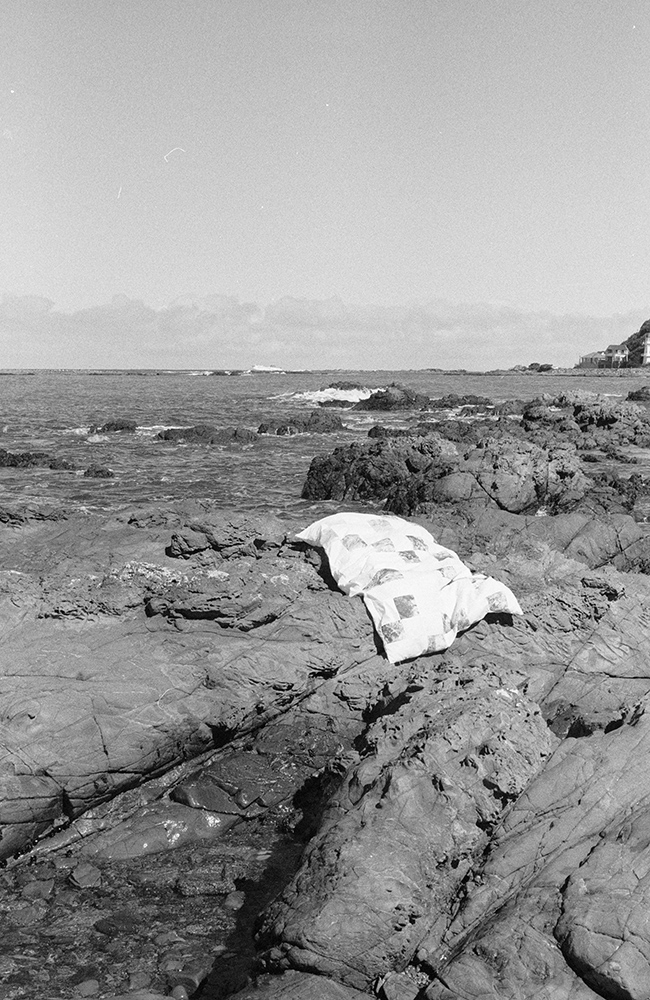 Owhiro Bay I , 2019.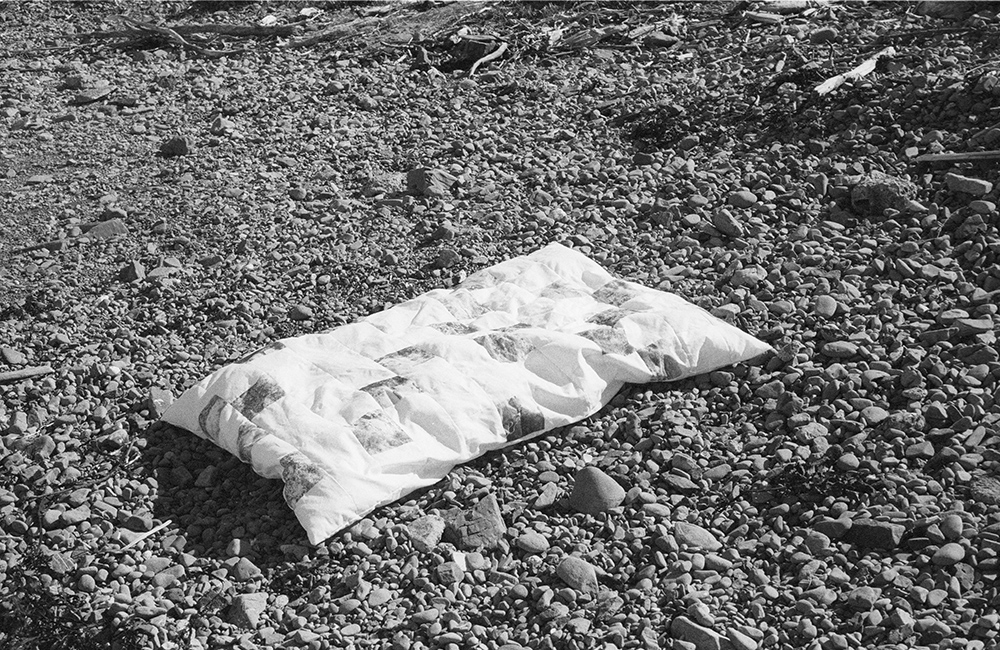 Owhiro Bay II , 2019.
Bachelor of Fine Arts with Honours
We identify ourselves with an area we call home, yet most of us fail to connect with its natural environment and instead find intimacy in inanimate objects. 'The Bed In Which We Grew' is a sculptural work that explores my own experience of the disconnect that occurs in urbanized societies. It speaks of this longing to reconnect and form a deeper relationship with the natural space through a tangible object that almost effortlessly provides a homely comfort.