Caroline Hollow
A Transformed Landscape: A Walk Up the Hill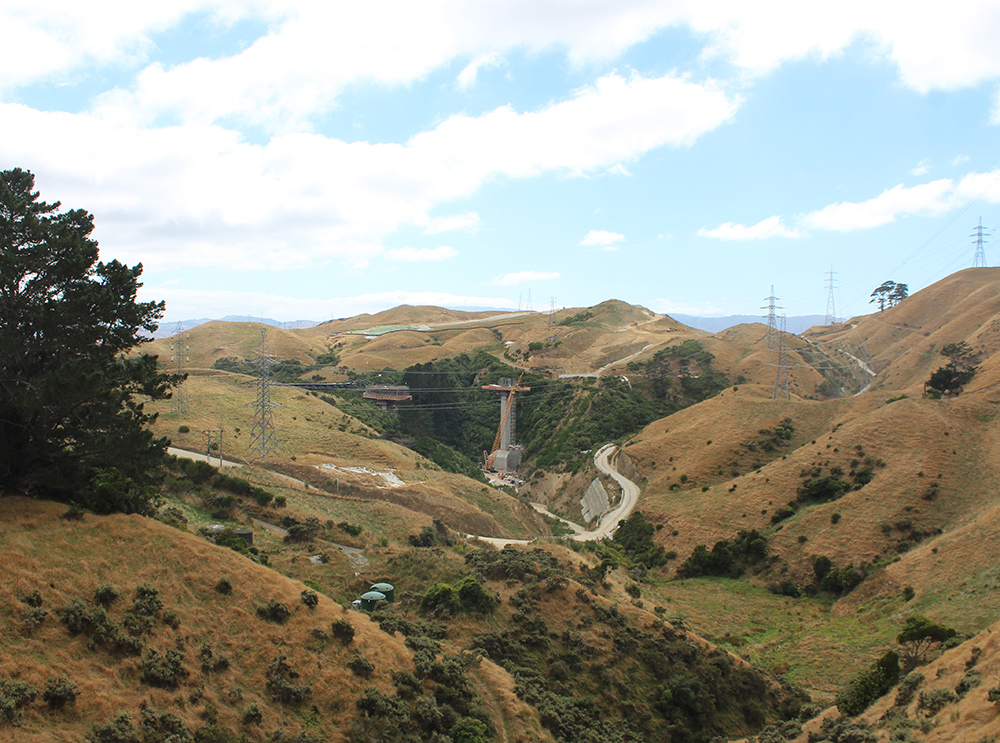 My first view of the valley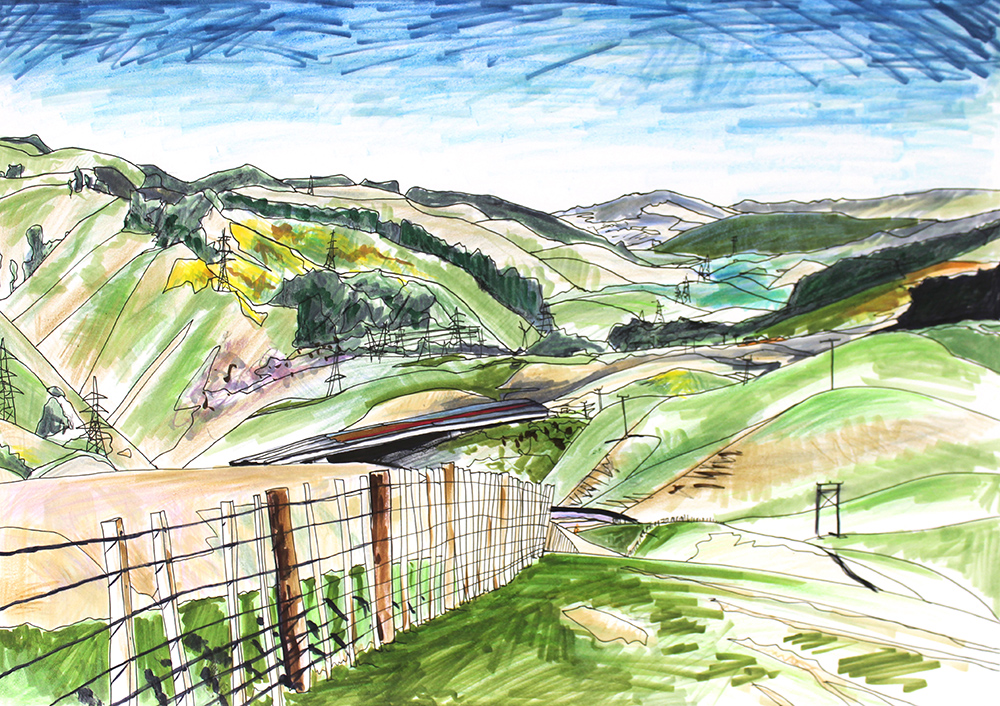 The New Motorway into Wellington 2019 Crayon, copic markers & ink on paper 594mm x 420mm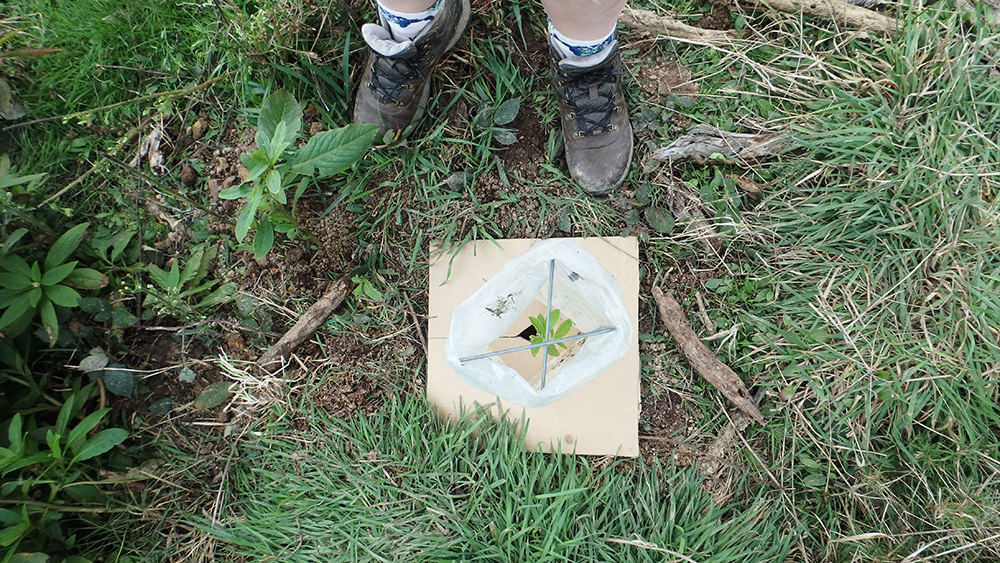 Planting natives with The Friends of Maara Roa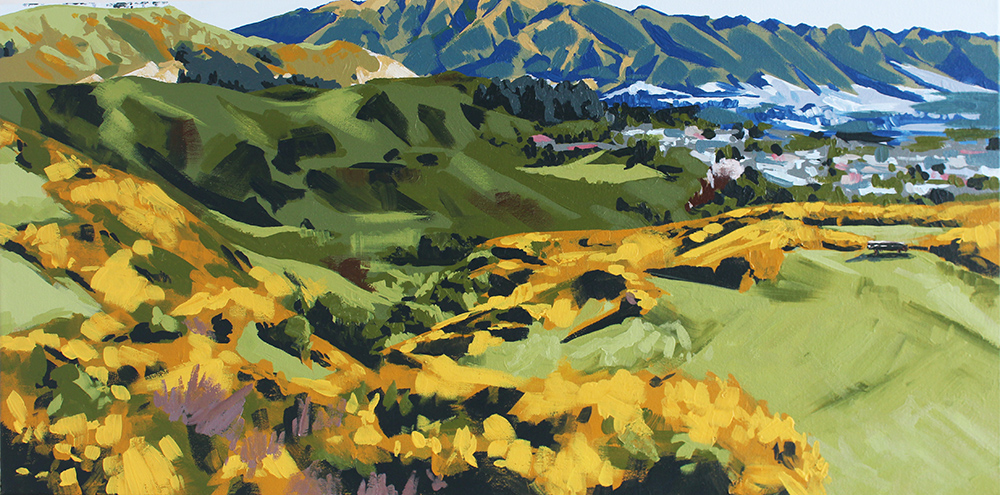 Gorse and Natives in the Valley 2019 Acrylic on stretched canvas  760mm x 375mm
Bachelor of Fine Arts with Honours
Cannons Creek Valley flowing into Belmont Regional Park – and Transmission Gully Motorway Bridge 20.

Unearthing connections between this unique landscapes' history with my own personal journey to see the view anew.

Interweaving my art and writing into the metaphor of walking up the hill to produce images that seek to create tangible forms developing a consciousness of caring.