Brodie Doherty-Ramsay
Colonisation 2.
Ngāi Tahu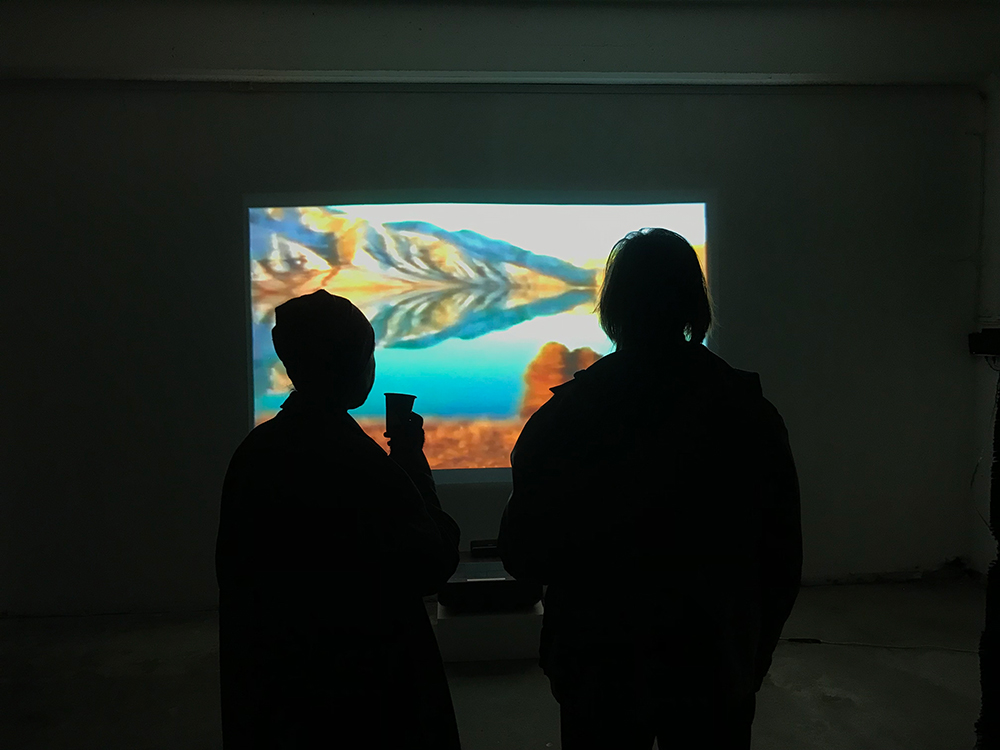 Colonisation 1, 2019. Projected video work investigating the on going process of colonisation in New Zealand.
Bachelor of Fine Arts with Honours
My name is Brodie Te Anau Doherty-Ramsay (Ngāi Tahu), I am a multi-disciplinary artist with a current focus on video work.
In this project I use predominantly Pākehā archival media that perpetuates colonisation in New Zealand, and through the violent editing of this footage I aim to portray it as an inherently destructive force to Māori identity and indigeneity. I am interested in how "kiwi" media that has been uninformed by Māori can be recycled to make an informed work – one that brings awareness to the trauma caused by colonisation in New Zealand.