Belinda Griffiths
The cycle of time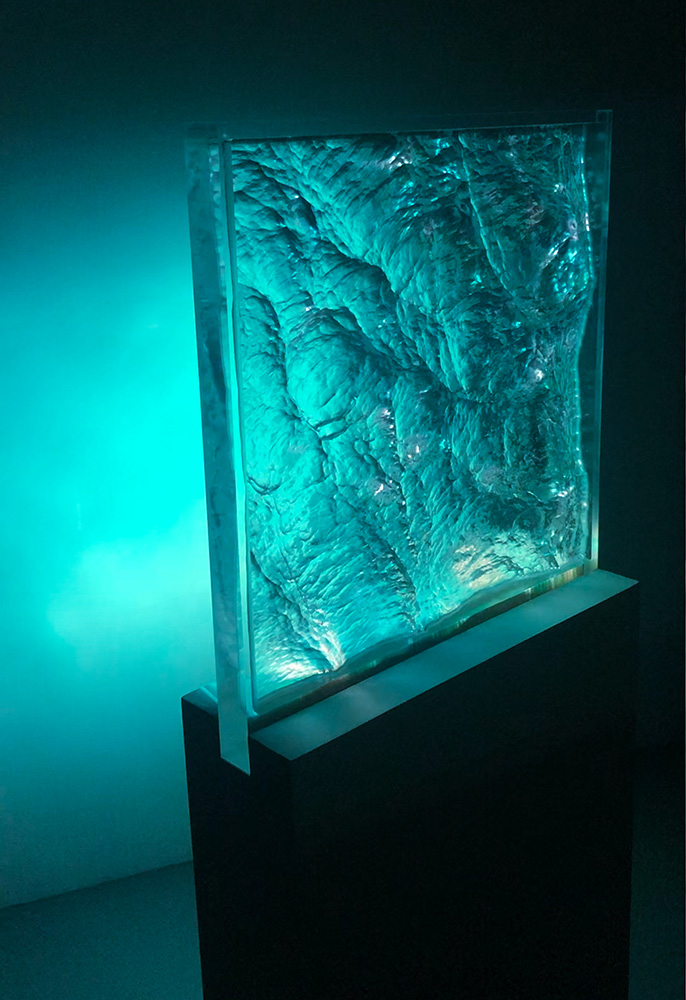 'Cycle of time'  investigates the paradox of a still fragment of the ocean, with moving light. To render the ephemeral and temporal into a tactile sculptural form. Capturing light as a material through transparent, reflective medium, our response to light is a primal ancient contemplation.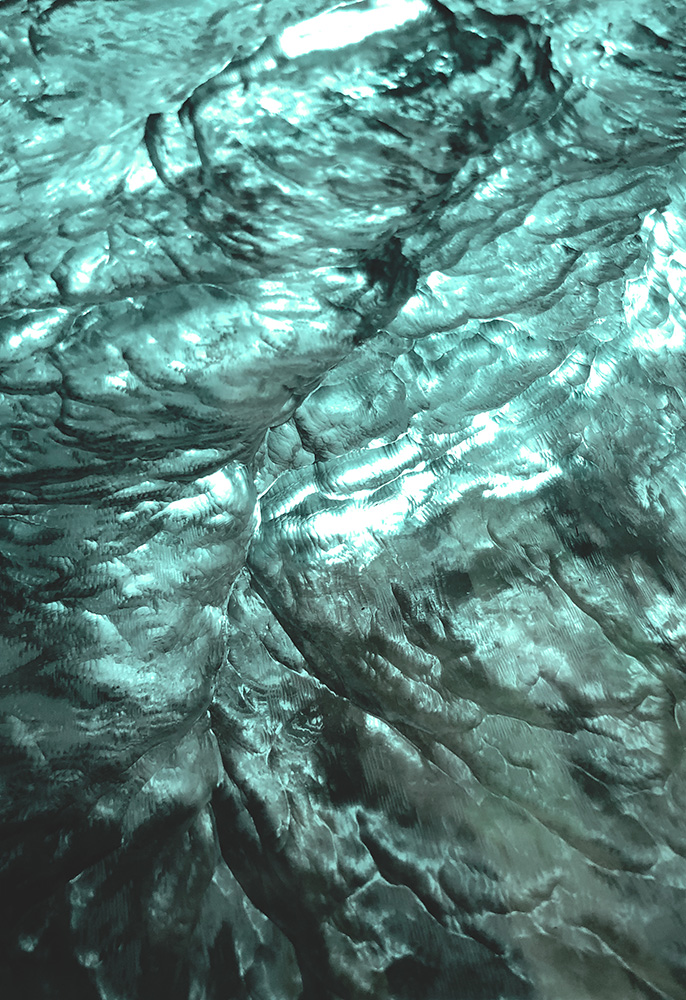 Drawing from the Space and Light movement, artists such as Olafur Eliasson, Ann Veronica Janssens and Anish Kapoor, whom generate the experience of light through objects and like them create an atmosphere through immersive installation art.
Bachelor of Fine Arts with Honours
I'm an Australian born multimedia artist whose practice explores natural phenomena through the lens of technology. My practice seeks to present a mediated experience of nature that interrogates our sensory perceptions of time and light and our relationship to the natural world. I use technology to fabricate atmospheres, water or clouds and at the same time seek to render the ephemeral and temporal into a static and tactile form. By also using light and reflective mediums to create immersive spaces I seek to appeal to our primal proneness to contemplation.