Konstanze Lehmann
And who is paying for this?
Fashion overconsumption.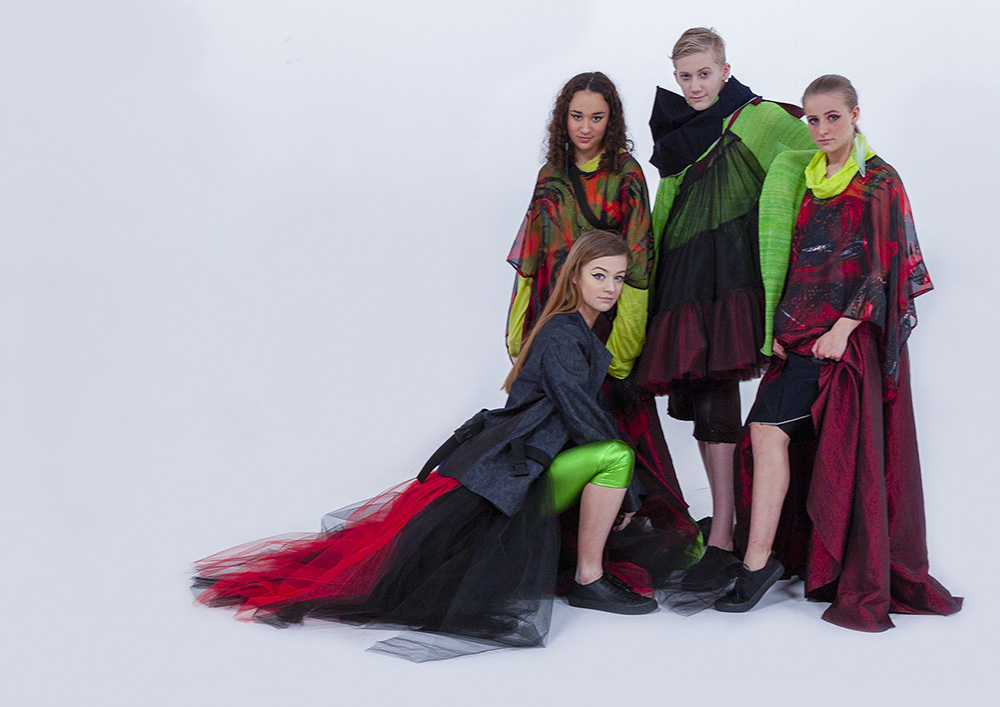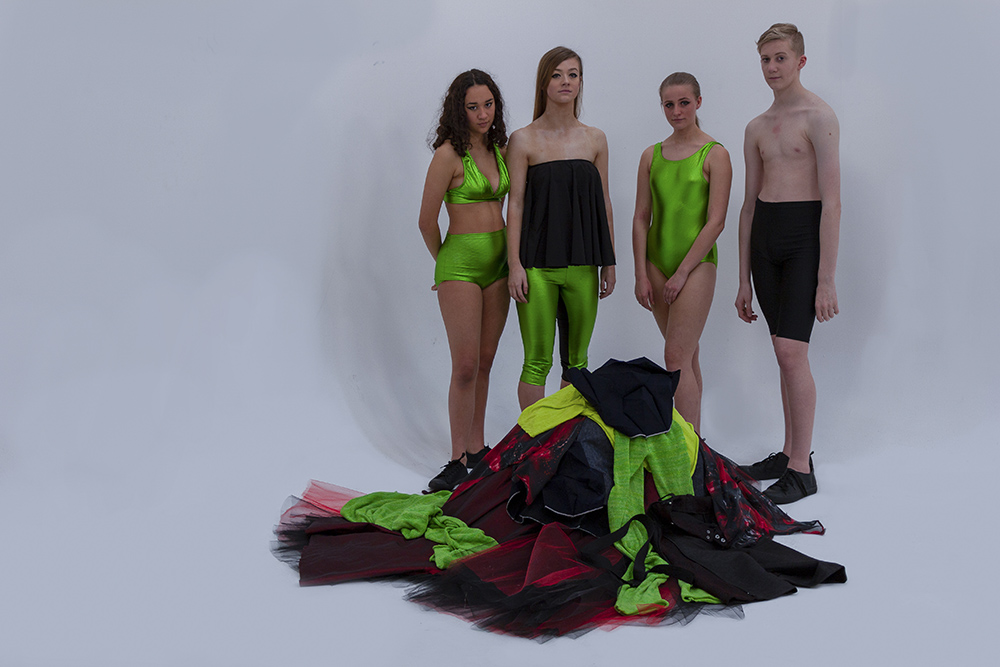 The excess of fashion is everywhere: in stores, in wardrobes and in landfill.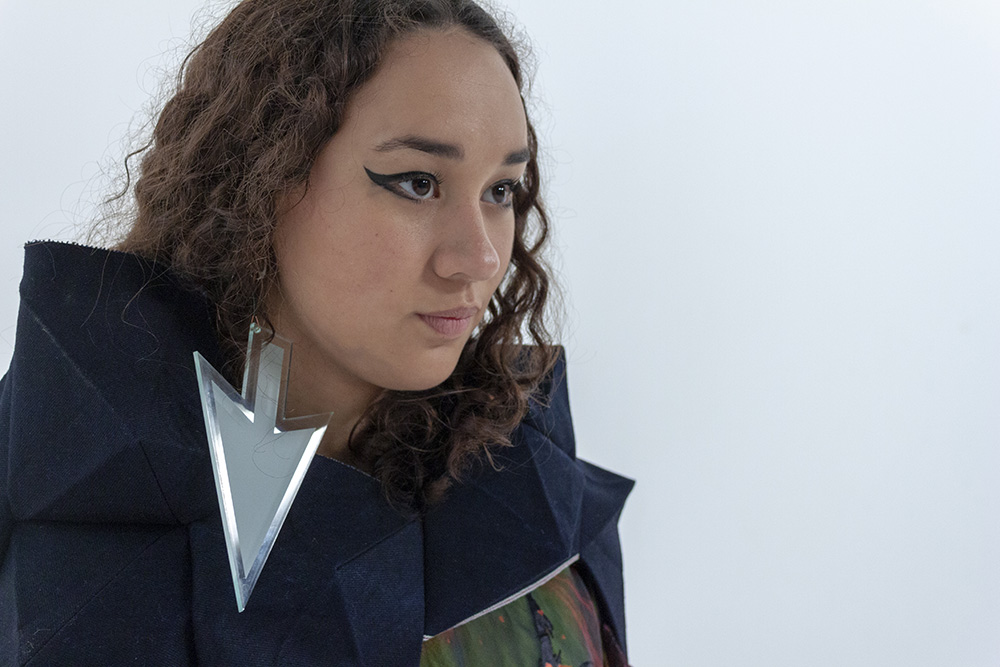 In memory of 24 April 2013.
Bachelor of Design with Honours
Fashion is overabundant: in stores, in overflowing wardrobes and ever increasing landfills. It destroys lives and the environment. The aim of my collection is to confront people with the negative impact of fashion overconsumption and empower consumers to question the system and make better choices towards social welfare and environmental healing.