Genevieve Jenson
the lone woman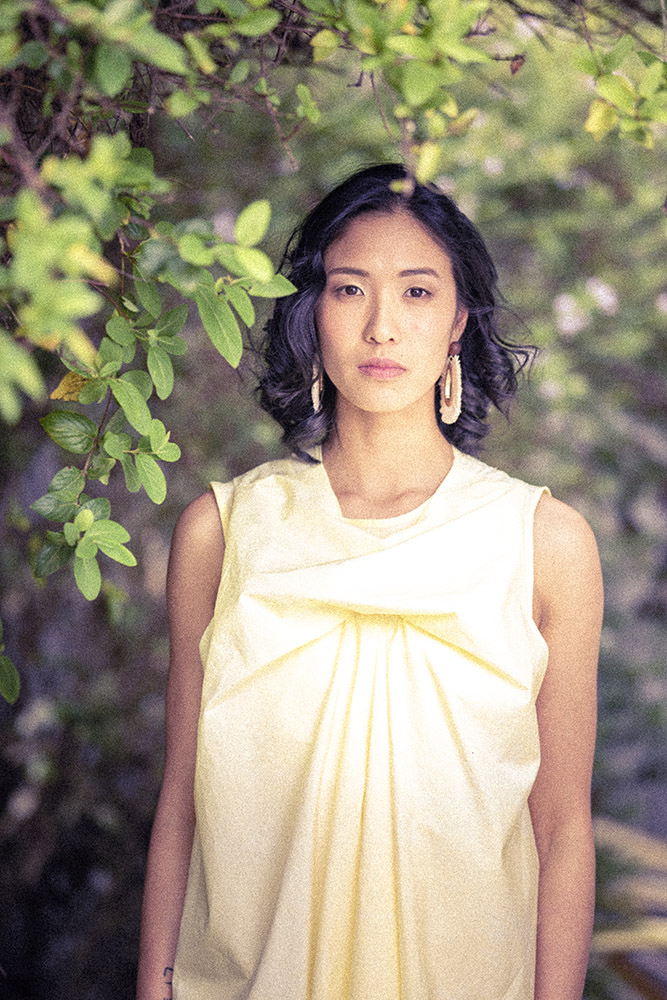 Sunshine Apron Model: Cirrus Tan (NZ Models) Photographer: Carolyn Jenson HMU: Angel Pethig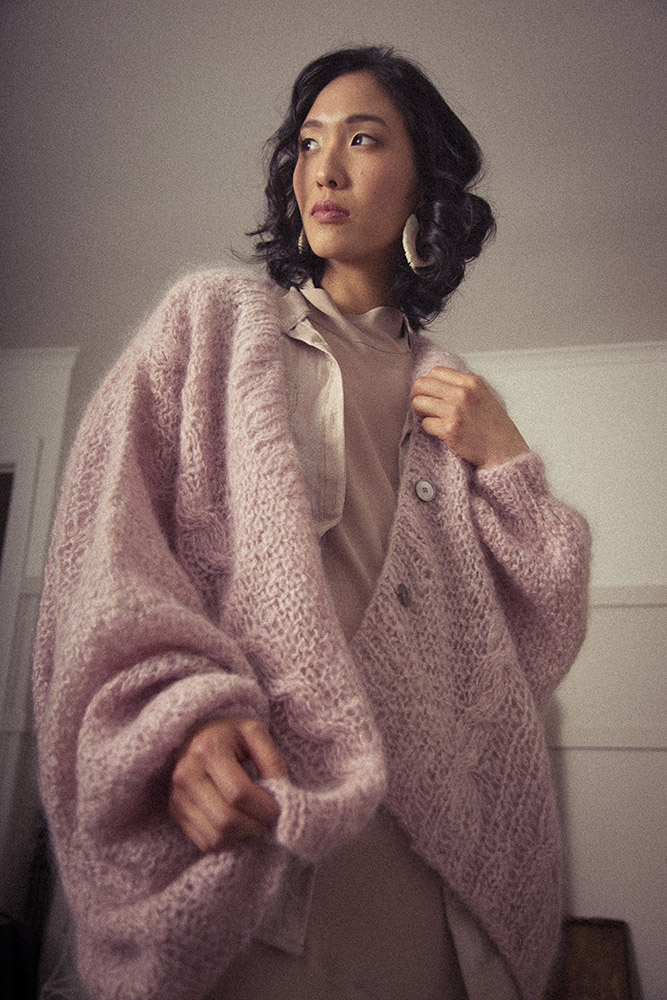 Cable Knit Tuck Shirt Bias Dress Model: Cirrus Tan (NZ Models) Photographer: Carolyn Jenson HMU: Angela Pethig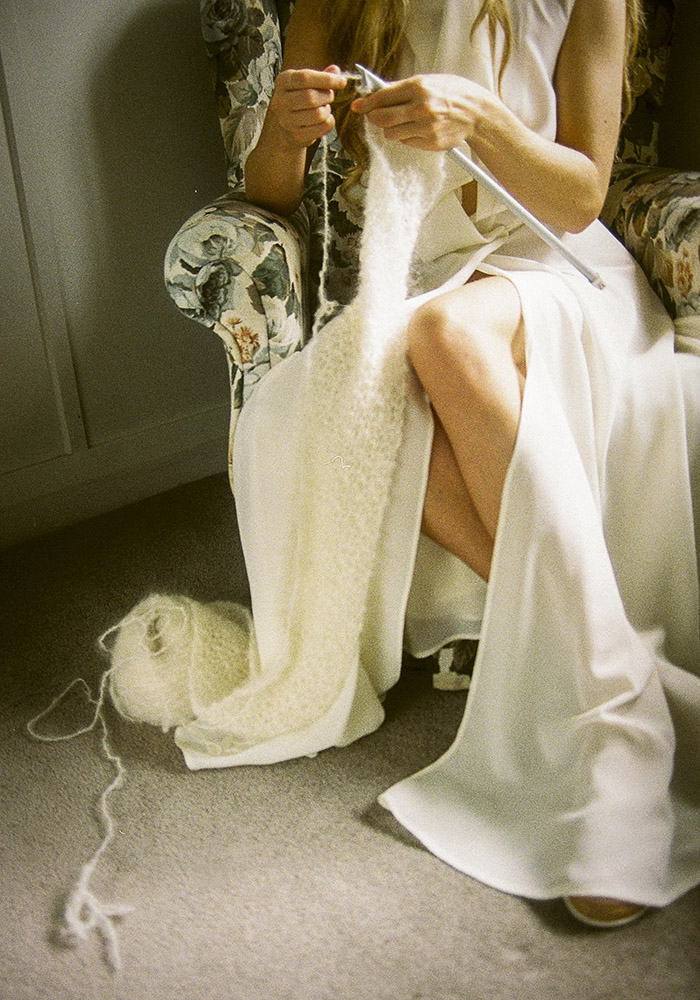 Wrap Dress Natural Knit Model: Alannah Prins (NZ Models) Photographer: Rilee McGlynn HMU: Angela Pethig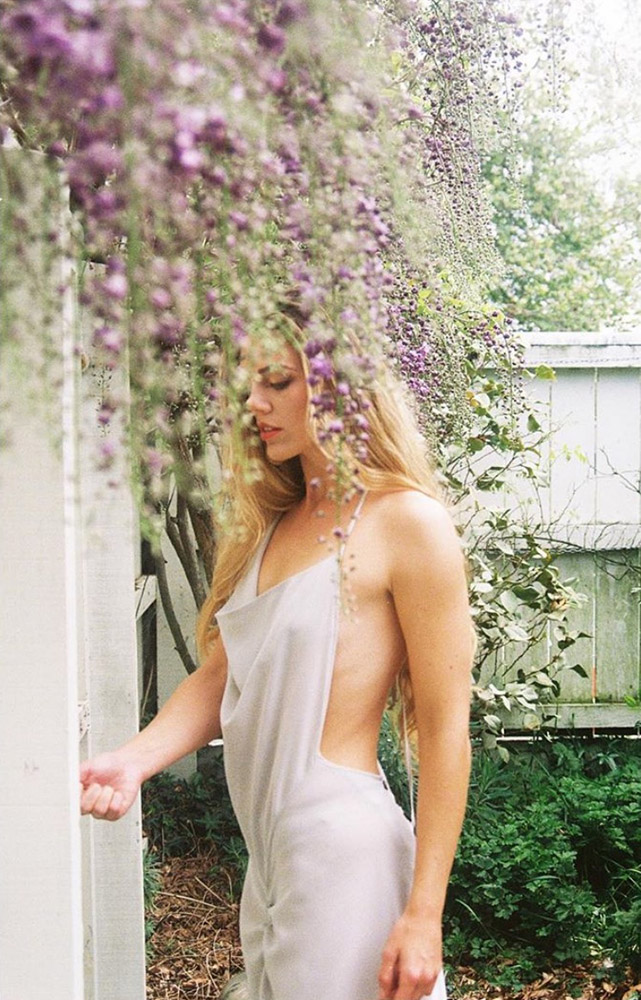 Pearl Dress Model: Alannah Prins (NZ Models) Photographer: Rilee McGlynn HMU: Angela Pethig
Bachelor of Design with Honours
The Lone Woman explores the negative effects of gendered microaggression against women and looks at ways we can mitigate them through creative process.

I designed the collection with the intention it should be soft, intimate and comforting, a celebration of women from making through to wearing.

My collection showcases natural fibres, dyes, and tactile techniques such as drape, knitting and felting, all of which take a more meditative approach to making.