Breah Lucas
Connection to Cloth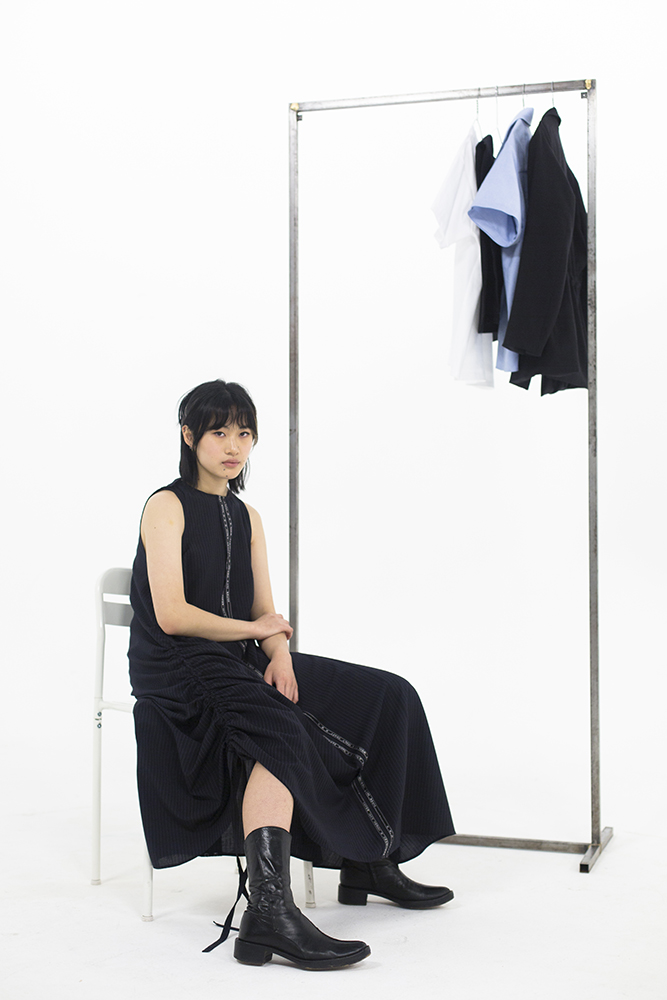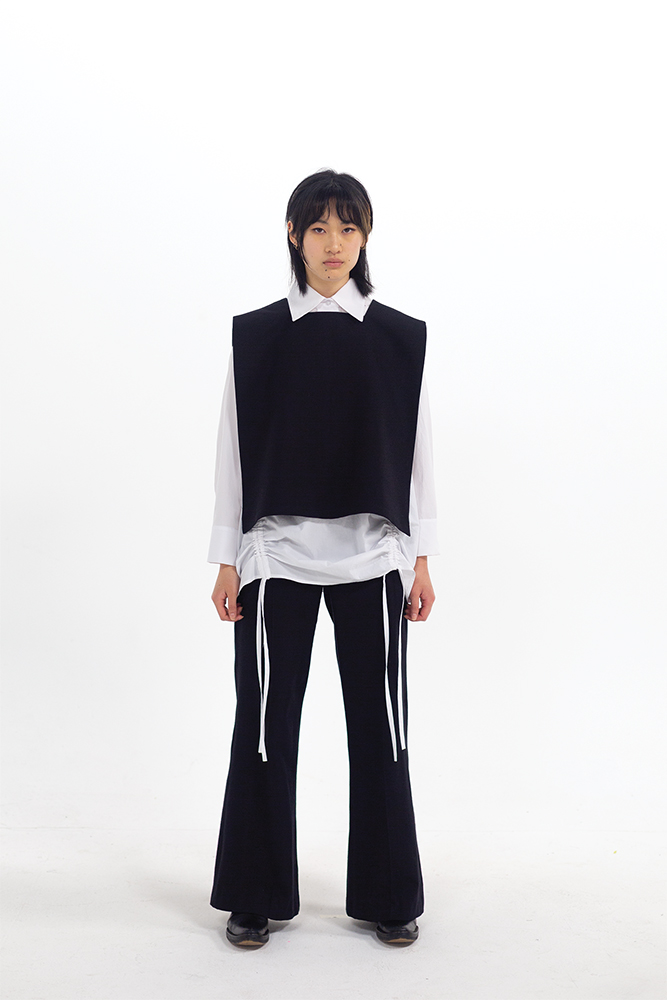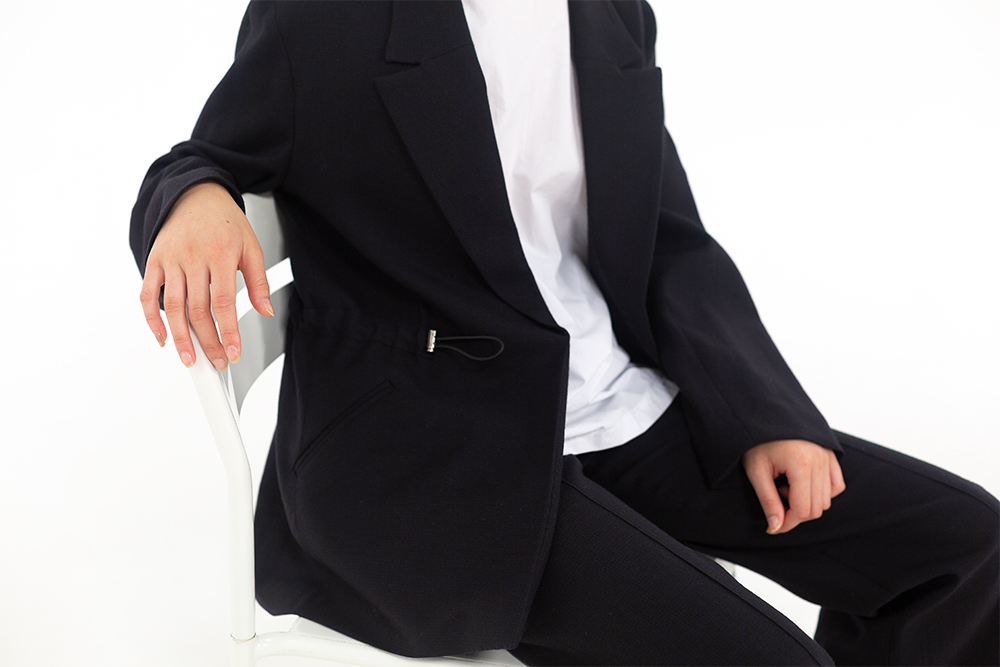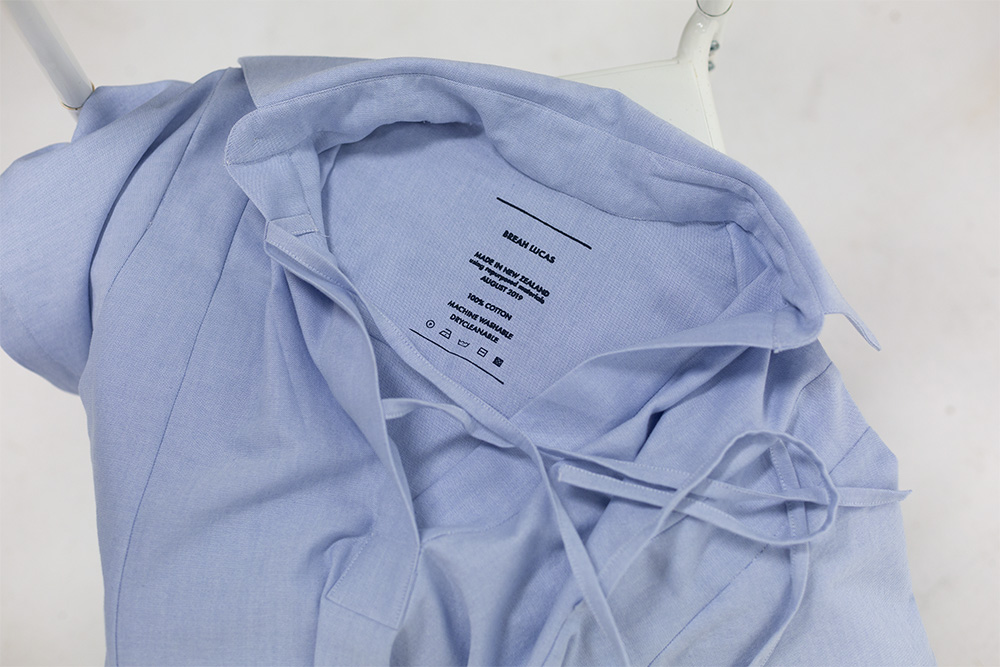 Bachelor of Design with Honours
Connection to Cloth responds to the gap which capitalist realism has driven between maker, garment, and consumer. 

Adaptable and transformative technical elements are utilised throughout to encourage the wearer to manipulate and explore the garments. Exposed marks of construction aid in patching the alienation of consumers from the labour involved in the production of their clothes. The exclusive use of deadstock and second hand fabrics further reveals the added-value of human hand in production to reinforce and maintain an appreciation for the embedded value of each item the collection.
 
Presenting garments which facilitate active engagement and interaction with the wearer brings back a lost appreciation for the craft, form, and future potential of the clothes we wear.